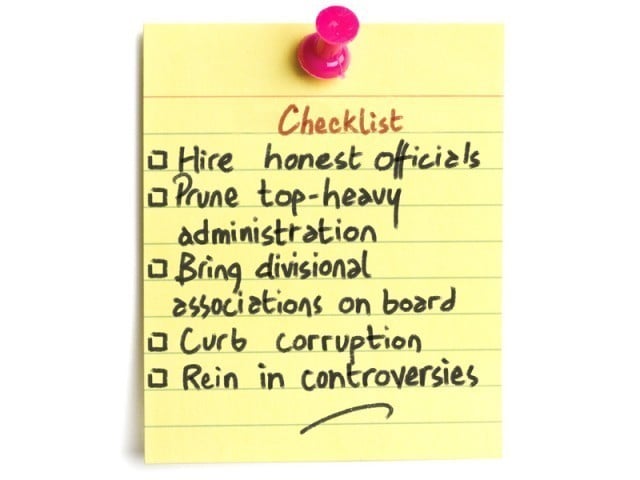 It hurts to the core when I see the absolute shambles Pakistan cricket is in after being associated with it right from the start. Gone are the days when Justice Cornelius, Hafeez Kardar and Nur Khan were its administrative leaders, the individuals drawing respect from all over while representing Pakistan cricket abroad. I rest the blame on the amount of money associated with cricket. The perks of being head honcho attracted all and sundry, resulting in a total mess of the board's management, which is overstaffed with most personnel being a drain on its resources, who need to be given ...
Read Full Post
The World Cup completed its first phase witnessing enthralling drama, a few upsets and some boring one-sided games. It now enters the stage where a small mistake can confirm a ticket home. Herschelle Gibbs can bear testament to this fact when his dropped catch prompted the batsman, happening to be Australia captain Steve Waugh, to reportedly tell the South African that you've dropped the World Cup. Pakistan play the West Indies today and after 42 matches of the event, one still cannot safely say that teams have truly mastered the art of utilising the batting Powerplay. Pakistan have no idea when ...
Read Full Post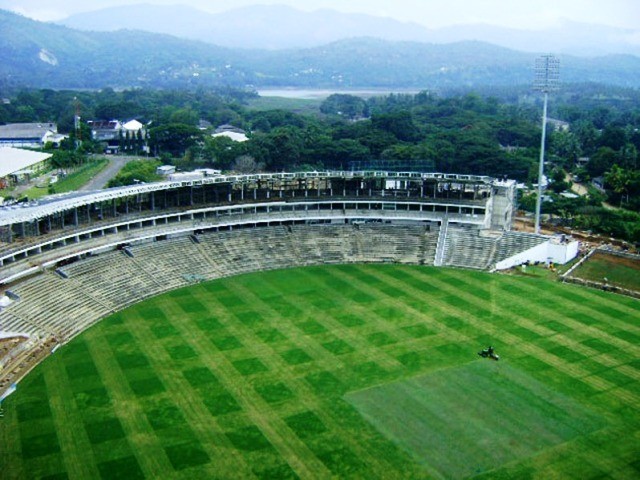 The much-awaited World Cup 2011 has begun with India being labelled the favourites. From a cursory look at the seven teams in Group A, it appears as if Pakistan can march quite easily to the quarter-finals. However, the biggest question is not of the progress Pakistan make, but the strategy that would be adopted by the 1992 champions. Pakistan playone match in Hambantota, two in Kandy and three in Colombo. Hambantota would be a completely new ground and the untested pitch will present a challenge even if the match is against minnows Kenya. Pakistan should go into these matches with both the ...
Read Full Post