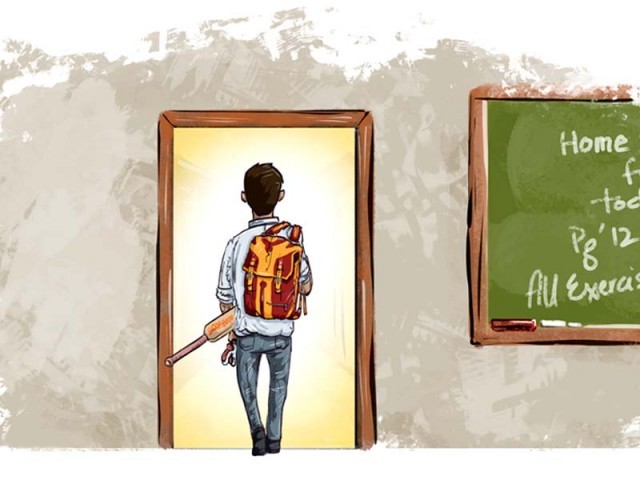 Education is not just filling the bucket and ticking the boxes. It's how a person is groomed, his personality developed and the learning ability instilled. It's easier to teach a well-educated person tricks of the trade because he has developed a habit of picking up things quickly. The mind has been trained to adapt to different situations accordingly. Such qualities determine the development of a cricketer as well and can foretell whether that individual will be successful or not as a person. But that's not all education does. The strength of decent education goes well beyond the development we just spoke of. It ...
Read Full Post
It was easily one of the most one-sided encounters, in all world cups, as Pakistan thrashed West Indies by 10 wickets to reach the semi-finals for the sixth time in the tournament's history. The Shere Bangla National Stadium, where Bangladesh were crushed by 10 wickets earlier by the West Indies, now stood up to applaud Pakistan avenge their defeat by the same opposition. It was too easy a win. West Indies batsmen fell like ninepins and Pakistan openers seemed to be in a hurry to knock off the meager total. But there's still a lot to learn. Yes, it was ...
Read Full Post
After the crucial game against Australia, Pakistan enter the knock-out stages. They enter a territory where mistakes will not go unpunished. It will be naïve on part of the Pakistan players and team management to hope for their opponents to make mistakes so Pakistan can taste victory – a theme predominant in our World Cup campaign this time. Pakistan had Zimbabwe, Canada and Kenya in their Group A to experiment with. However, it will not be unfair to suggest that the team management did little to make use of these opportunities. I say this because before a team heads into the ...
Read Full Post
Pakistan's bowling attack will have to step up if the team is looking to do better than the previous two editions of the World Cup. Historically, Pakistan have done well when their bowling has lived up to expectations and this time would be no different. The conditions will assist only those who are willing to exploit them. The pitches in Sri Lanka are slow with low bounce therefore bowling has to be spot on. The warm conditions will wear out the ball quicker, assisting reverse swing, but at the same time dew will set in. It's difficult to grip and ...
Read Full Post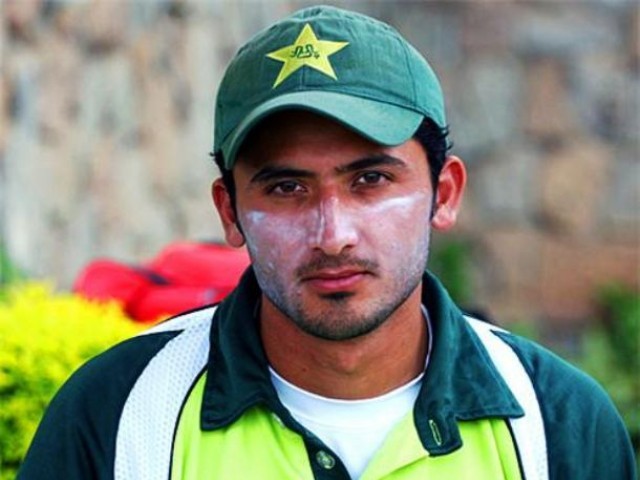 Pakistan take on Sri Lanka in the teams' first high-profile clash after both disposed of minnows Kenya and Canada with ease. The two teams face each other in Colombo where the pitch offers more assistance to the bowlers than other venues in Sri Lanka. And no matter how much both former world champions want to rely on spinners throughout their campaigns, fast-bowlers will play a crucial role in the campaign. Pakistan had a three-man pace attack in their first match comprising Shoaib Akhtar, Umar Gul and Abdul Razzaq. But that was because the pitch in Hambantota was known to be a ...
Read Full Post