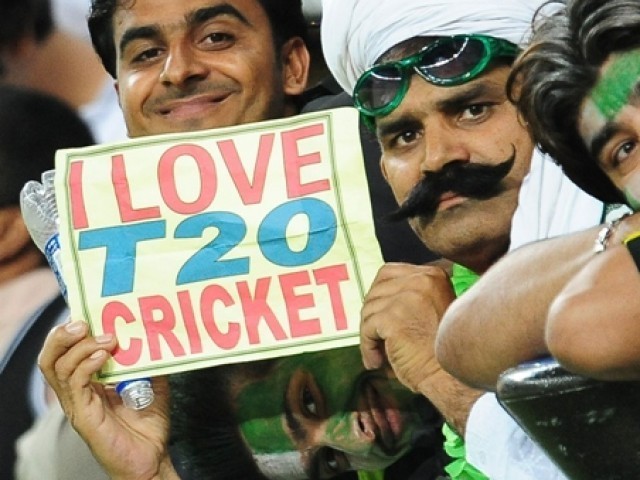 With just a few more days to go to the ICC World Twenty20, I can feel the excitement building — it's not just the kids but the adult 'kids' too, as cricket's version of the circus will be in town very, very soon. The preparations have been given a trial run with the Sri Lankan Premier League and everyone is wiping off the dust on their coloured kits and getting them ready for when the music starts. I have been putting the Afghanistan T20 squad through their paces, hoping that the team, while not being a hot favourite, is physically ...
Read Full Post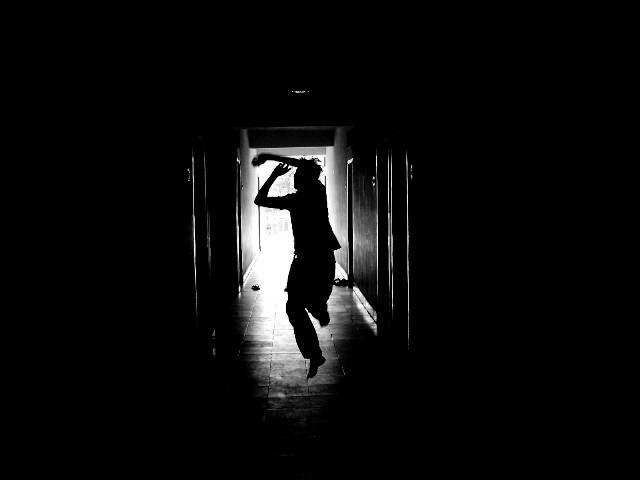 Salam and greetings. Being in Sydney while enduring my first winter for some time makes me think about last year's World Cup where our Pakistani boys made us proud. But it was sad to see Shoaiby hang up his boots. Rahul Dravid followed suit later that year and, most recently, Kevin Pietersen said he only wants to play Test cricket. It makes me wonder if the schedule wasn't packed, could legends like Brian Lara and Adam Gilchrist still be playing. The rotation system has had its lovers and haters and was introduced in order to help players cope with the physical demands ...
Read Full Post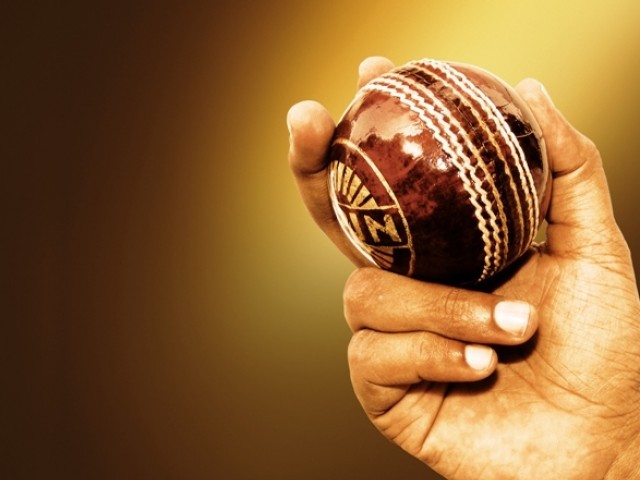 Over the past three years, despite the team being anything but consistent, the Pakistan team has managed to perform quite well in tournaments. Of the three World Twenty20s, we have reached two finals and narrowly missed out on a place in the third. A semi-final appearance in the Champions Trophy and now a last-four finish in the World Cup is quite a record. When I signed on as Pakistan's strength and conditioning coach three years ago, my aim was to try and change not only the fitness culture of the team but also to leave a legacy. I had hoped that ...
Read Full Post
In recent years, the role of a wicket-keeper has been completely revolutionised. Not only are they expected to play every match of a tour but also have a batting average of over 45, be big hitters and faultless all day long behind the stumps. They're also expected to be perfect in all formats where a few tend to open the batting after having been in the field for the whole innings. A wicket-keeper will end up covering approximately 10 to 15 kilometres in the field during a Test and is the person who touches the ball the most during a game. ...
Read Full Post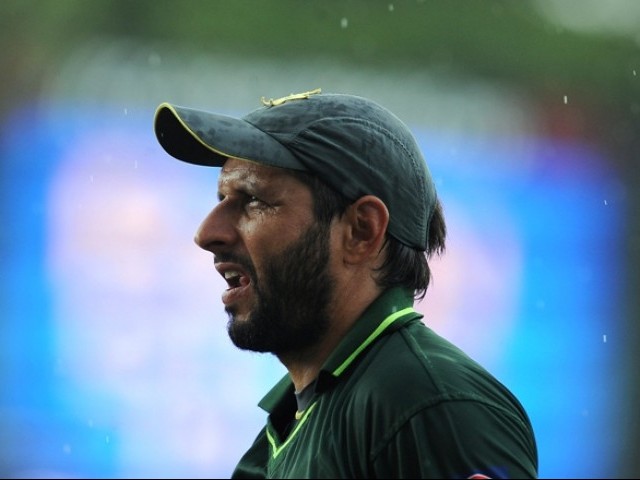 As any die hard Pakistan supporter can attest to, sport can be full of hope one week and result in complete misery and disarray the next. It can be a cruel business. After a hard fight, against all odds, a win can take you to cloud nine and a feeling of being invincible can follow. You get on the team bus and Pehli Nazar Mein (my favourite song) is playing at full volume. But before you know it, a few days later this feeling is followed by a swift kick to the stomach that makes all air leave your body and ...
Read Full Post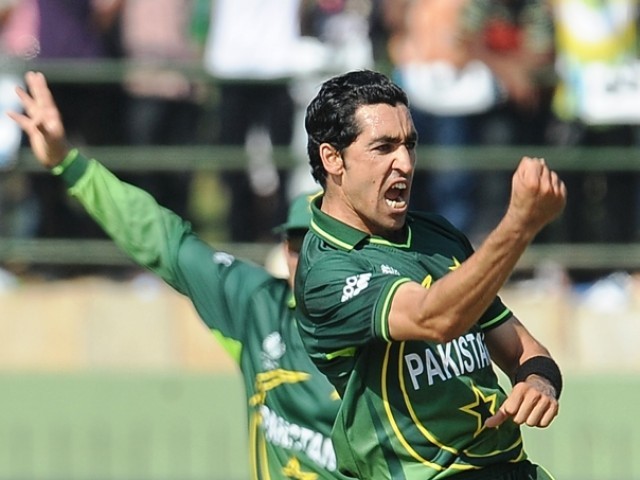 So far in this tournament the majority of interest and concern has been surrounding the fitness levels of fast-bowlers: which ones are injured, who is completely fit and bowling fast, and so forth. But on these typically flat sub-continent pitches, where teams are scoring over 300 runs with temperatures reaching over 30 degrees and 70 per cent humidity, we tend to forget that the batsmen do most of the grunt work. They have to be able to able to steal regular singles, be expected to turn ones into twos and continue to concentrate with their heart-rates reaching as high as 185 ...
Read Full Post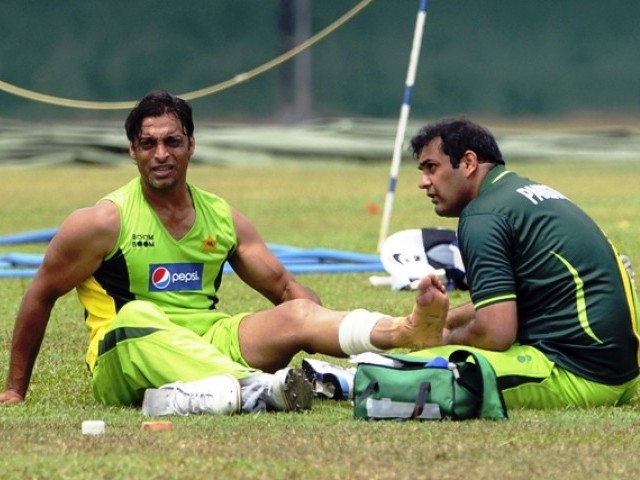 There's no doubt that cricket in the current era has no season with all teams playing round the year. With so much cricket happening, what then, is the secret to ensuring that fast-bowlers are looked after well and that every player in the squad remains injury-free and is available for every match. And not only the matches and the training sessions, but how do we make sure that after years of training, they are fit enough to last the six weeks in the World Cup that comes round every four years? With the intensity of every match increasing as well, it seems ...
Read Full Post
The endless late nights comprising hours of pajama cricket have commenced, Black Eyed Peas is blaring out after every boundary scored and the countless commercials will play for the next six weeks. Perhaps what keeps most Pakistani cricket fanatics up at night is debating their side's batsmen and their batting order. 'Why don't they move this person down and they should play this guy' are just two of the comments thrown at me continuously over the past three years. My batting expertise comprises slogging a Shoaib Akhtar half-tracker that he lobbed at me when I first arrived at the NCA on ...
Read Full Post
Salam. Umeed hai aap sab kheriat say hongay. The world of never-ending cricket that we live in has descended upon the subcontinent as we dive into the cupboard and pull out the coloured pyjamas for the pinnacle of our sport – the World Cup. Right now, the same question gets asked at 50 different press gatherings of coaches, managers, players and even guys like me, the fitness specialists: who's going to win? For me, I'd say, as quickly and as forthrightly as possible, us. Pakistan, of course. Perhaps the proudest part of Pakistan cricket is the constant production of fast-bowlers. There's no doubt ...
Read Full Post