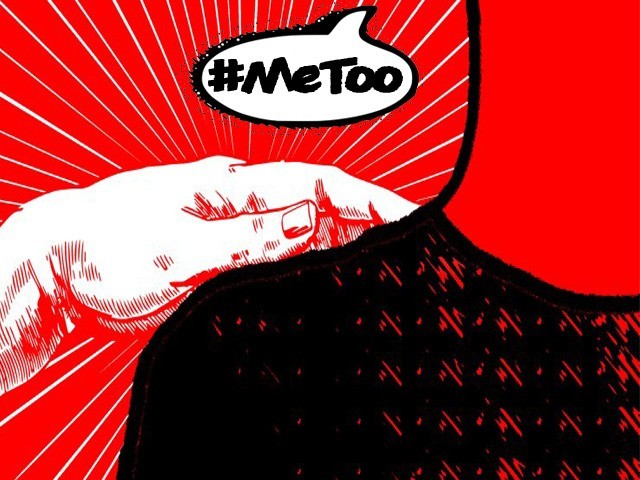 The first time it happened, I was seven. An imam in our neighbourhood mosque held me, taking my hand, wrapping my fingers (they were still tiny) around his genitals, then massaging it. I was so small I did not know what it was that was in my hand. I had never seen it before and I certainly did not know what it felt like.  "Do you like it?" he asked again and again, until someone came to the room, and he quickly let go of me. Later, I told my mom about this peculiar incident, and she wept for weeks and months over ...
Read Full Post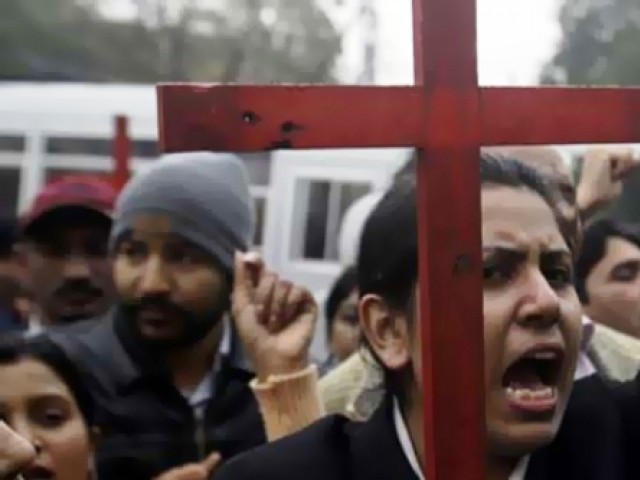 Pakistan has aided the germination of Islamophobia, Taliban, extremist tehreeks and intolerant fundamentalism. But it has also produced quite the opposite. You may call them the hidden ones, but there are Pakistanis who say that it's time to bring a change. No tolerance for wrong A sense of urgency erupted among judicious Pakistanis after the murders of Salmaan Taseer and Shahbaz Bhatti. As the media covered protestors on the streets, both left and right wing, there was widespread confusion. Fortunately now, the truth is becoming clearer to the average Pakistani. Now he questions, looks for inspiration and does not want to ignore reality. Words ...
Read Full Post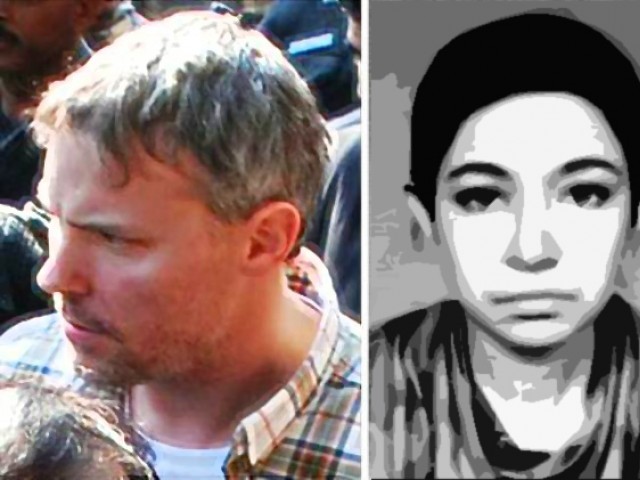 On Monday, Waseem, the brother of one of the men Raymond Davis has been accused of murdering, announced that he was open to an exchange involving Dr Aafia Siddiqui and Davis. Later, Aafia's sister Dr Fauzia and mother seconded the idea. They are not alone. Calls to exchange Aafia for Davis emerged soon after the American was arrested. To me, these do not make much sense as both cases are completely different cases. Aafia was tried and sentenced to 86 years in a US prison on seven charges. Davis, on the other hand, has been accused of shooting two Pakistani citizens ...
Read Full Post
The internet has been inundated with emails, Facebook posts and videos encouraging people to boycott Valentine's Day and claiming that Islam prohibits the holiday. One video made by a group of young boys quotes historical references to prove that V-Day is un-Islamic. I received a text message that said "Speak against the kuffar and boycott Valentine's Day!" A student in one of the classes that I teach said: "Celebrating Valentine's Day is gunnah." While another said: "Do you know the Americans came up with this event to mess with us? They're trying to take Muslims away from their faith by showing them such celebrations." Perhaps these ...
Read Full Post