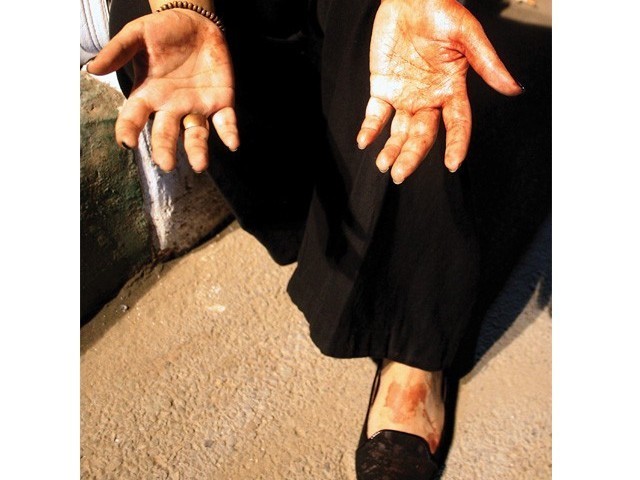 When I used to go horse riding I learnt that whenever you fall off a horse you have to immediately pick yourself up and get back on or you will develop a fear for life. The truth is on the outside I seemed determined but after falling nine times it got to my head and gave me a bit of insecurity. I mean do you know how irritating untrained and unpredictable horses can be? Karachi I feel is the same; yes we are resilient but we are lying to ourselves if we say that it doesn't eat at your nerves one ...
Read Full Post
Along with the added convenience of keeping in touch and stalking your friends, Facebook has allowed individuals to launch home-based businesses. Online groups for personalised greeting cards, flowers, baked treats and apparel are popping up all over the social networking website. The most successful of these ventures is the baking business; who wouldn't click on a picture of a delicious cupcake? Many of these businesses have emerged, and why not? It's free to start a fan page and cheap to advertise. Cut-throat baking gurus Do not be fooled by the cute baby bottles and delicate flower decorations. The baking business is ruthless. ...
Read Full Post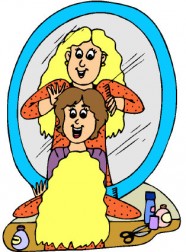 From years of experience with bad haircuts and encountering hair colors from all spectrums of the rainbow I decided to write the ultimate guilde to deflecting the pain of trashy hair. Lets face it, we live in a country where the literacy rate is low and the service industry, when it comes to fashion, seems like it is run by drag queens. So when you  walk out of a salon you are ready to pay someone to tell you the ugly truth about your new look. 1.Know the basics: If you ask the question "what do you suggest?" you are going ...
Read Full Post
Taal Karisma is a fusion percussion band comprising of graduates from the National Academy of Performing Arts. It is also the only group of people that was brave enough to give me complete creative control over their first music video. However instead of taking the narcissistic route and making it all about me, I thought the best way forward was make something that reflected how the band was feeling at the time. It was chaos in their world. Show cancellations because of the political issues and crime in the city.  The constant pressure that they should find "real jobs". It ...
Read Full Post