The trailer of the much awaited Ayushmann Khurrana and Sanya Malhotra starrer, Badhaai Ho, is finally out and surprisingly, it is not what you would have thought. Badhaai Ho, which is basically a Hindi expression to congratulate someone, is not an ordinary movie. I was taken aback by the audacity of the filmmakers who came up with such a novel concept and that too in the world of Bollywood. First off, I would like to establish that this is by far the most hilarious trailer I have watched this year. The trailer begins with Nakul's (Khurrana) father (Gajraj Rao) hesitantly breaking ...
Read Full Post
It is said that people do not quit their jobs; they quit their bosses. However, what I believe is that sometimes people quit not because of their boss, but due to a hostile work environment – or in my case, the bad attitude of some co-workers. Let me offer a disclaimer that I am not here to badmouth my former colleagues. Instead, I wish to share my experience, and my realisation that sometimes people are so competitive and callous in a workplace that they don't realise how their bad attitude can affect a person's mental health. It was last year ...
Read Full Post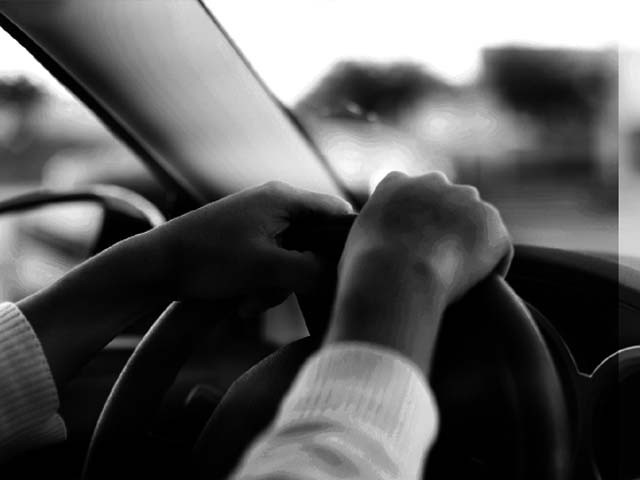 What happens when you finally voice your opinions over the unbearable harassment that you've had to face for three months? You are ridiculed, you are blamed for having filth in your mind; you are indirectly under suspicion in everyone's eyes and all this, for what? Only because you raised your voice against something you do not want to endure anymore. Three years ago I started working at an IT company – it was the beginning of my professional career. The company provided a van service for women, a facility which almost every working woman needs and that is one of ...
Read Full Post
I remember not being allowed to drink tea when I was young because my grandmother feared that my complexion would turn dark. This was one of those instances where one subconsciously absorbs cultural 'customs' and it gets instilled as a belief rather than a notion. After hearing such comments repeatedly, one eventually starts believing there is some truth to these nonsensical things. At first, I thought my grandmother belonged to an old school of thought, wherein fair skin was synonymous with beauty, but I was wrong. This mindset is still prevalent in today's society. I was shocked to see one of ...
Read Full Post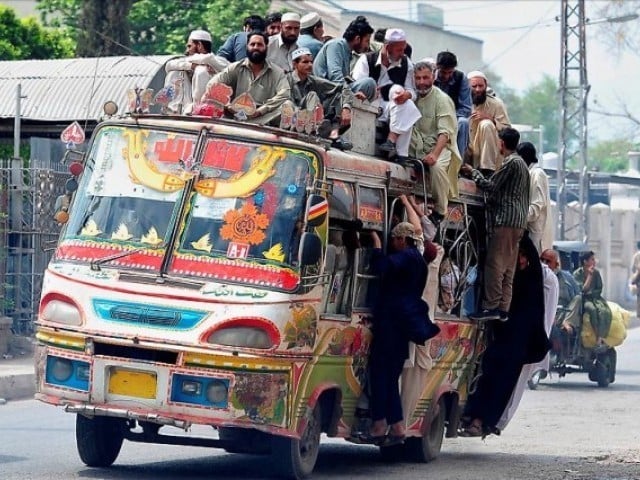 I am sure many of you have travelled on public buses in Pakistan or know someone who has gone through the ordeal. In case you haven't, allow me to enlighten you of what the rest of us have to go through. Here are ten of my experiences while travelling on public transport and the issues many of us have to face on a daily basis. 1. Bus stop? What's that? Drivers of public buses in Pakistan never bother to wait for their passengers at the bus stops so there is hardly any point in waiting there. And it goes without saying that if you ...
Read Full Post
"Kon tujhe yaad kare ga, yahan koi kisi ko yaad nahi karta" (No one will remember you, because here nobody remembers anyone) The famous words of Lehri, 0ur ace comedian and brilliant actor, from the famous serial 'Angaan Terha'. But in contradiction to his words, Lehri is one such legend who can never be forgotten. Safirullah Siddiqui, which was his real name, was not known to many, but he was famously known and recognised by his filmy name 'Lehri'. His style of comedy was uniquely his own. He did not need to resort to making funny faces or attacking politicians to ...
Read Full Post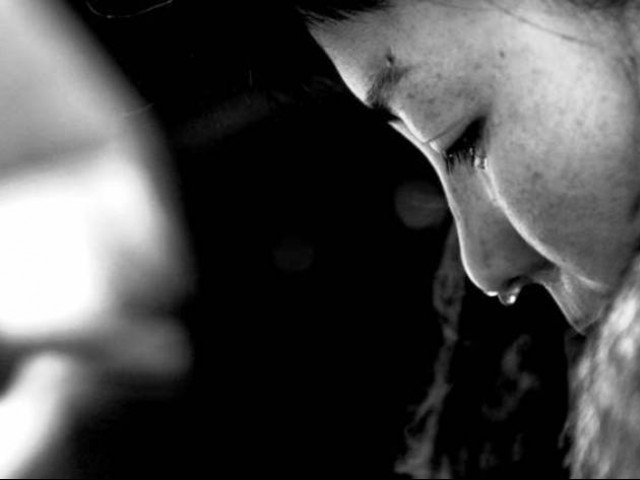 The Pakistani media can play an important role in assisting women. Journalists have the power to reveal hidden and not-so-hidden biases that society has regarding women, especially rape victims. Unfortunately, our newspaper reports are heavily biased against women who have been raped and assaulted and reinforce the existing non-supportive attitude of society towards these women. As for television coverage of rape, it is noted with much resentment that many times these victims are put through more humiliation with extensive and unnecessary attention. 17-year-old Uzma Ayub was the rape victim in what was popularly known as the Karak rape case. After being abducted and ...
Read Full Post
How would you react if you received a call from your favourite organisation telling you that you have been selected to join them as an intern? It would make you ecstatic and jump with joy. But what if, the next minute, they put in the condition: Only if you have a laptop. What would your reaction be then? Many may be fine with this sort of condition – every organisation has its own set of rules and regulations and if they have a certain requirement, there is nothing wrong with it. I, for one, was really taken aback however, especially because it was coming ...
Read Full Post
We have all been there. Love is in the air and there's a flicker of romance in everyone's eyes but you've just gone through a bad breakup and are a member of the 'loners club'. Your friends excitedly make big plans for D-day. They have already bought new outfits to wear along with gifts for their loved ones. But all you can do is listen with a poker face as they share ideas and ask for advice resisting the need to scream. You begin to hate your newly acquired relationship status for various reasons: 5)  Paraphernalia Malls, shops and bookstores are displaying chocolates, teddy bears and  ...
Read Full Post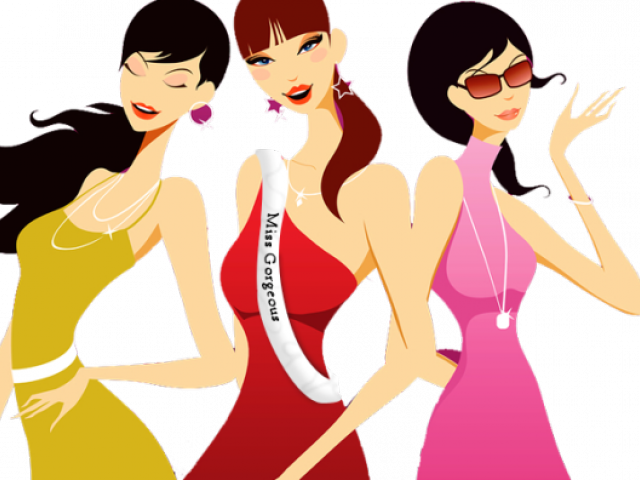 I am one of the many girls who have been through the archaic and bizarre tradition of the drawing room 'parade'. It involves carrying a tray of tea and goodies to a roomful of strangers and being put on display. Here is how the drawing room scenario unfolds: You are informed by your mother that guests are coming to "see you". As unwilling as you may be, you to give in to your mother's orders, or this cliché line may be thrown at you, "Beta, apni ammi ki baat mano. Mein akeli maa nahin, sab hi maayein karti hain," or "Listen to me ...
Read Full Post