Saira Liaqat was a teenager when she married a relative. Both families agreed that she finish school before moving in with her husband. However, just a few months later he was demanding she drop out. One hot day in July 2003, her husband arrived at her house and doused Saira's face with acid. Her face was entirely disfigured, her right eye was blinded and she could barely see from the left. The acid attack erased any trace of the pretty girl of the past – but it has not crushed her spirit. Fortunately, she received help from the Depilex Smile again Foundation, an organisation started ...
Read Full Post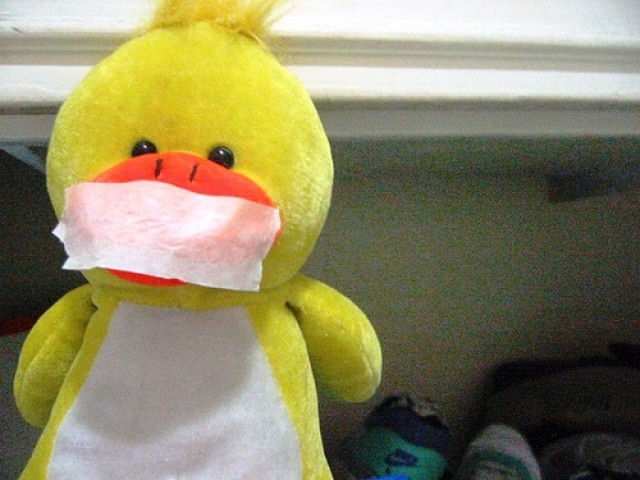 Every family has different rules for their children and mine is no different. One of the most important rules is that no rude words are allowed to be spoken in our house. To my surprise, my kids eagerly follow this rule. If they hear a new word, they always ask me whether it is bad. The other day, both my kids came up to me and said "Mama, are we allowed to say 'what the ****?" When I asked where they had heard these words, they told me they hear them everywhere. They told me that even the kids in their class use this ...
Read Full Post
Last September my son started first grade and I decided to enroll him in a French immersion program here in Toronto. He is a shy and quiet child but I had never heard a single complaint from his kindergarten teachers. But within the first weeks of his new class I started receiving notes saying he was not capable of writing and that we should work on his motor skills. The entire family was worried. We helped him with French dictation and math, we begged him to work harder – the pressure for a six-year-old boy was immense. His teacher continued to ...
Read Full Post