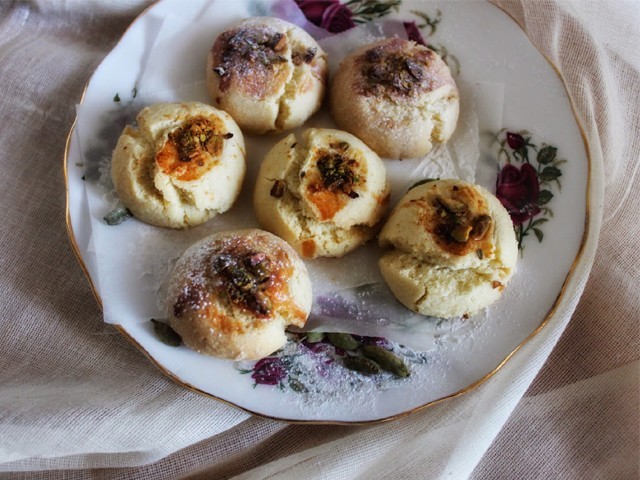 I always remember our house being well stocked with biscuits. There were the regular and perfectly shaped ones from cardboard boxes that included Peek Freans Peanut Pik with slightly soft peanuts; cumin laced Click and the plain Marie. Lu brand biscuits were crisper and more interesting. The scalloped shape of Prince Chocolate Sandwiches was akin to laser cut paper doilies. A snack pack of these often graced my school lunchbox. Candi, a brown sugar biscuit had little bits of caramelised sugar. Gala usually made an appearance when we had guests as they had a dainty design and a richer ...
Read Full Post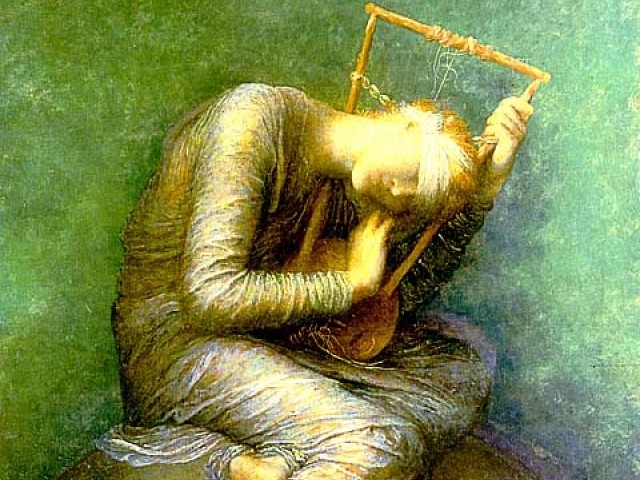 I have come to dread my Twitter, Facebook and Google Reader feeds that feature Pakistan. The news just gets worse and worse. Occurrences in Pakistan give brutality and violence new shapes and forms every day. That human beings are capable of such horrific things is not surprising. After all, we live in the same world that witnessed the Holocaust and the Rwandan genocide, the ethnic cleansing of Serbians, Croatians, Palestinians and Bangladeshi's alike (to name a few). The subcontinent itself had a bloody birth punctuated by massacres of Muslims, Hindus and Sikhs alike. In the last few days alone, Pakistan ...
Read Full Post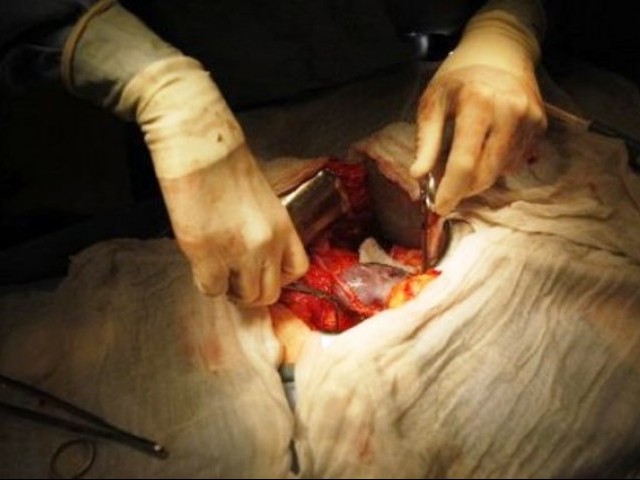 A Pakistani runs our local mini-cab service in north London. This means we get fantastic rates when a cab is needed to get around. It also means I get an odd assortment of Muslim drivers from different parts of the Muslim world. Sometimes, conversations with cabbies reveal a lot about their community politics and general worldviews. It was one such conversation with an Algerian cabbie that got me thinking about the uniformity of hate and anti-western sentiment across the Muslim world. It also made me realise that I have justified reason to feel angry with the many Muslims settled in the United Kingdom ...
Read Full Post
On an idle Sunday afternoon spent eating pizza and chatting with my sisters-in-law, I was introduced to 'Scandalous Islamabad'. In case you don't know what it is, 'Scandalous Islamabad' is a Facebook group inspired by American TV show Gossip Girl (remember the mysterious "And who am I? That's one secret I'll never tell. You know you love me xoxo Gossip Girl?") Currently, this Facebook group has a following of almost 5,000 people. The grapevine is active The group that was created in January this year keeps disappearing and reappearing. Apparently, this is because they got hacked. There is a post on their ...
Read Full Post
The Pakistani creative and entertainment industry is in the line of fire yet again. Last week's cause célèbre is incidental heroine Veena Malik, the Lollywood actress whose participation in the Indian reality television show Bigg Boss, has touched a raw nerve with Pakistan's self-appointed morality brigade (media and mullah alike). She emerged from Kamran Shahid's show Frontline as an ambassador for showbiz and entertainment. This week, we have been greeted with the news that Hammad Khan's feature film Slackistan with an all-Pakistani cast will not be released in Pakistan because of the raft of objections and censorship demands from the Pakistani Central ...
Read Full Post