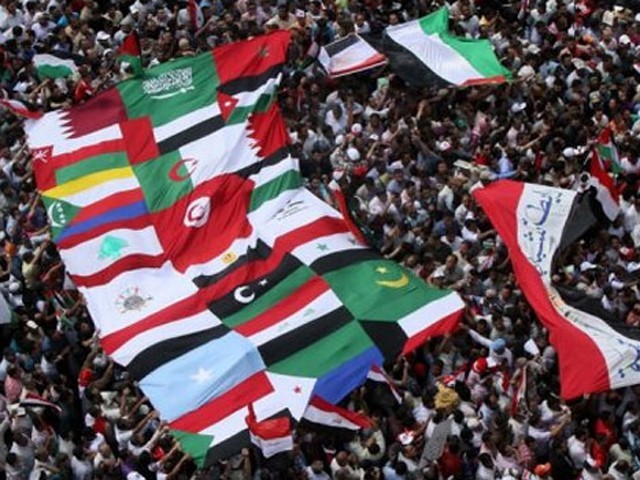 The buzzword in the Arab world nowadays is 'change'. There has been a shift from criticising the Israel-Palestinian issue to protesting against internal state hegemony. The Arab Spring is not over yet. Tahrir square is protesting again. Tunisia and Libya are both unsettled and there are ever more crackdowns across Syria. King Hamad of Bahrain will be addressing his nation today. And, women in the Kingdom of Saudi Arabia (KSA) have taken to the wheels. Historically, this change, among others, was due. Socio-economic development in the region and the unjust polarisation of economic wealth across the spectrum, in the Gulf ...
Read Full Post
Contrary to popular opinion, a visit to Dubai is not just about  endless sales options, the occasional desert safari and a visit to the top of the Burj Khalifa. There is a lot to do for everyone. My favourites remain the musicals and plays which are organised by English, Indian and Pakistani entertainers. Multicultural audiences draw in entertainers from all over the world, and Dubai is no exception. The question is: which of these makes Dubai interesting for you? Rocker: Recently, Bryan Adams and Guns 'n' Roses rocked the UAE music scene. This was followed by a jazz festival that would regale any ...
Read Full Post
Yes, it's almost that time of the year. There is a nip in the air, the winter rains are here and kids wear sweaters in the evening. Every day the Jumeirah Beach Residence Walk is full of people warming themselves over a cup of coffee. When friends start e-mailing to coordinate plans with me, their 'Dubai friend' I know the season has changed from winter to shopping. I have played host to many friends for the three years that I have lived in Dubai,  and have finalised  plans with yet another friend for the upcoming shopping season. This is perhaps the most ...
Read Full Post