"The supple, soft touch of his skin against my coarse, scaly fingers. Caressing his plump, rosy cheeks I get a whiff of his gripe-watered breath, lips dribbling with saliva. I stare, yearn, hypnotised for days just simply touching his seductive skin. I held out for six years, three months, two days and 19 hours, but my lust got the better of me and I was helpless against my desire to feel his crimson blood against my starved lips. Starting with a nail, a finger, I enjoyed him piece by piece, every square inch of his youthful arm. Our desire is no different ...
Read Full Post
They stand tall and sharp in their starch white uniforms, guns ready in hand, next to the fluorescent orange cones dividing us and them. "Of course, the president must be in town," I thought as I glared at the ever-ready police officers. It's funny to see these police officers and rangers come out of nowhere every time the president or prime minister is in town. Not only are they out on the streets, they look clean, vigilant and pose to be doing their jobs well. Clearly, the government has the resources to protect the common man, yet the only time you ...
Read Full Post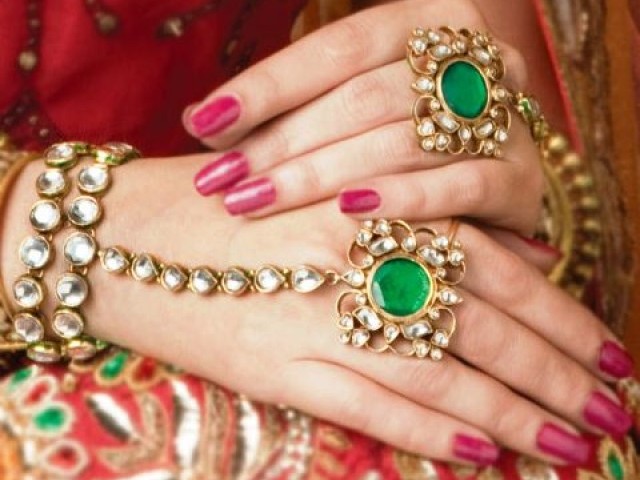 My 21-year-old maid Noor Jahan recently told me about her unwillingness to get married so as to avoid putting her parents through any kind of pressure. The 'pressure' she spoke of was the high demand for dowry by her would-be in-laws. Culturally, we are accustomed to hearing about the 10 tolas of gold given to the groom's family along with a bungalow, car, washing machine, furniture, bed sheets, shower curtains, needles, and so on, to feed the desire of greedy in-laws. Sure, when one can afford it, parents give their daughters these 'presents' generously. However, Noor Jahan comes from the working ...
Read Full Post