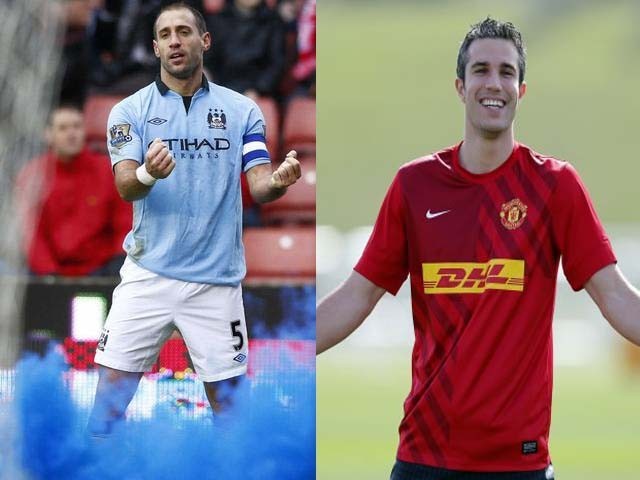 I'm sure all the avid lovers of the English Premier League (especially Manchester United) think that they have already won the crown of the English Premier league for 2012-2013. However, there are still 12 matches to be played by 18 teams and anything can happen. Manchester United seems to be in a very strong position; 12 points above the second place team (Manchester City), and 16 points over third place (Chelsea). Sir Alex Ferguson's team has the best lead since the 2000-2001 season and their next five matches are against Queens Park Rangers (QPR), Norwich City, West Ham, Reading and Sunderland. They look ...
Read Full Post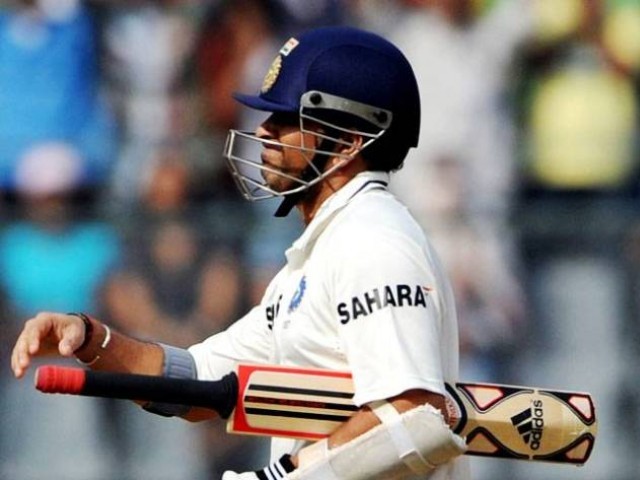 Every cricket lover will agree that Sachin Tendulkar is indeed a legend. He has been one of the best batsmen, the most prolific run maker and arguably the biggest cricket icon the game has ever known. Let's recap his achievements. Tendulkar is not only the man with the most runs under his belt (over 15,000 in Tests and over 18,000 in ODIs), he is also the first cricketer to score 200 runs in an ODI. With the increasing trend of T20 cricket, it seems that his record for the most runs in ODIs and Test matches will stay with him forever. But now there's ...
Read Full Post
Cricket has been plagued by so much controversy of late due to the spot-fixing allegations, that most Pakistanis have no hope that we can win matches in the World Cup 2011, and most are far from assuming that we will even dream to reach the final. I strongly disagree. I am pretty confident that our team – yes, the Pakistan cricket team – will win this World Cup and bring cricket and the trophy back to Pakistan. Our players can take on the world We must not forget that we have had wins along with the losses, and what we can learn from ...
Read Full Post