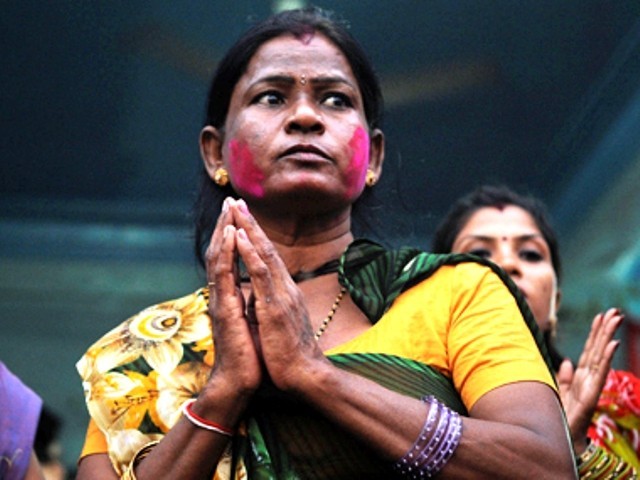 The past has contradicted the present. In his famous speech of 1947, Quaid-e-Azam Muhammad Ali Jinnah said, "Hindus would cease to be Hindus and Muslims would cease to be Muslims – not in the religious sense because that is the personal faith of each individual – but in the political sense as citizens of the State." The excerpt bears witness that Pakistan was destined to be a land where religious identities are subsumed into the fabric of unity, let alone one where religious minorities are discriminated against. "All citizens are equal before law and are entitled to equal protection of law", is ...
Read Full Post
'People-to-people contact' is a buzzword when it comes to improving Pakistan-India relations. Emphasised so much over the years, it has become a cliché. The two countries have recently signed a new visa regime, which was endorsed by the federal cabinet last week. Under the new regime, the two countries have made an effort to ease what most people consider bottlenecks in increasing people-to-people contact such as the strict visa policies pursued by the two South Asian neighbours. It will be premature to comment if the initiative will bring expected results, since we have been seeing 'exchanges' at different levels for the ...
Read Full Post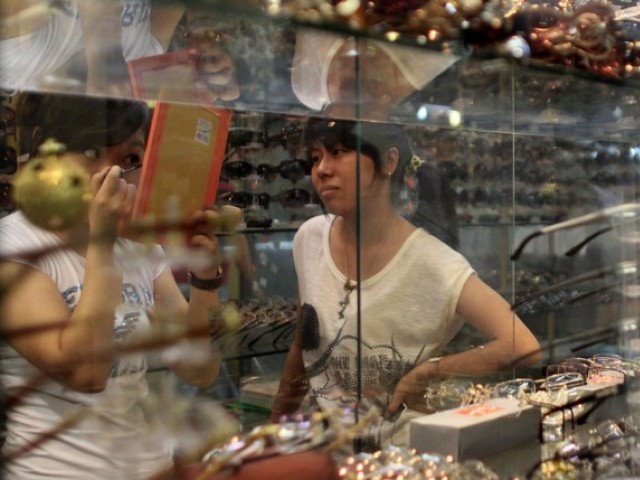 Their rapid economic growth and resultant prosperity aside, the Chinese maintain their distinction in many ways. They call it "Chinese characteristics"- a term often used by their officials during briefings to foreigners. During official briefings, you will hear the words "Chinese characteristics" associated with "political system", "legal system" and "'economic system" – all this distinguishes this emerging superpower from the rest of the world. When it comes to communicating with foreigners in the English language, the Chinese have their own version – they call it Chinglish. During a recent visit to China, our communication with the common people involved several rounds of ...
Read Full Post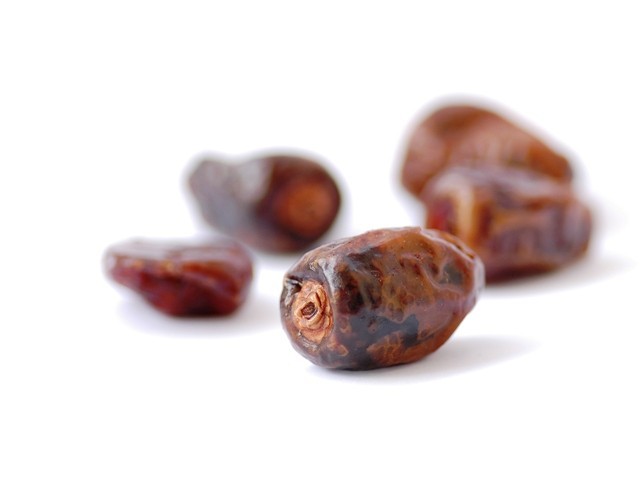 Ramazan has a unique place in the Muslim faith and that is to educate society on the spirit of coexistence and tolerance. Fasting means not only abstaining from all eating and drinking from dawn to dusk or not getting involved in activities disapproved by one's faith. Rather, it is a kind of training to lead lives in such a way that we may become better human beings. It is also training us to learn more about patience, humility and spirituality. Muslims commemorate Ramazan as one of the important pillars of Islam because they believe that it was in this month that ...
Read Full Post
When I go out reporting I come across politicians and bureaucrats sitting in chilled rooms but agitated over the post-OBL scenario. At the same time I also get to meet members of the general public who vent anger at the current state of affairs and seek to interpret the information we provide them through our media outlets 24/7. Needless to say, it's not just the chopping of trees that has made the city hotter but there are certain policies that our mighty establishment pursued since the 1980s, which have certainly added to this heat and it is now becoming unbearable. With ...
Read Full Post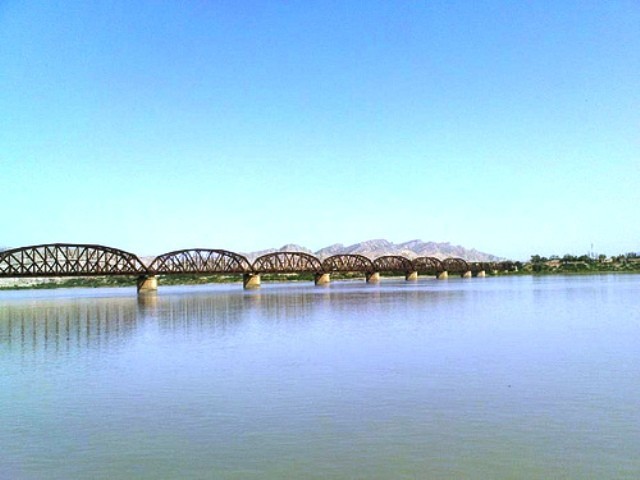 The construction of proposed Kalabagh dam evokes strong opposition in some parts of the country while it receives support from other sections of our society. The provinces had been at odds with each other on the proposed hydroelectric project conceived decades ago, stipulating building of another dam on the Indus River, having the capacity to generate 3,600 MW electricity, besides serving as a major water reservoir. The debate surrounding the project is wide-ranging, from the very need to build large dams to fair compensation for displaced persons to the adverse environmental and social impacts. A few studies are available on these ...
Read Full Post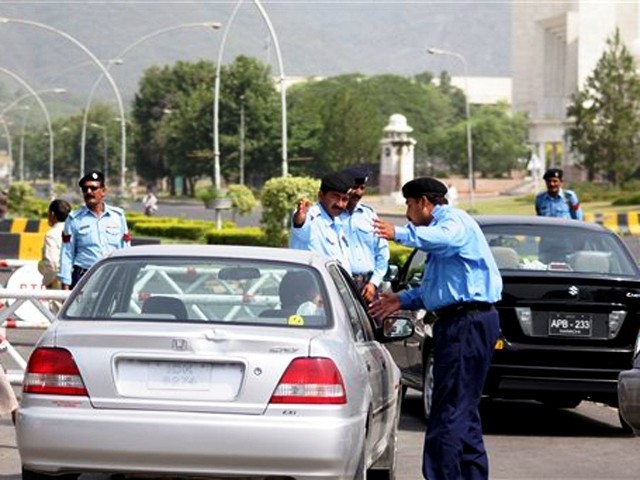 Be it individuals or society as a whole, we rarely waste any opportunity to be critical. It seems to have become part of our nature. From the common man to the so-called intellectual class, we all are astute in passing out judgments. And the trend extends to the media as well. Anything positive hardly falls in the category of "breaking news". On my way back home from work, I have to cross at least three police barricades, as do many of us. I will not be going into the merits and demerits of these check points. My focus, today, is on ...
Read Full Post