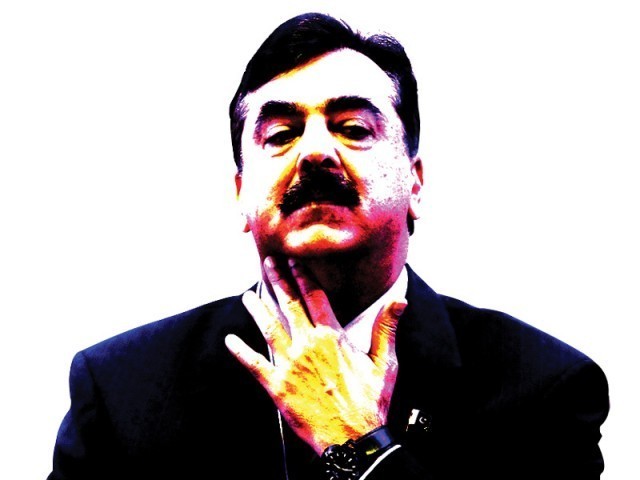 With the news that the Pakistani Supreme Court, in a widely expected hearing, indicted Prime Minister Gilani yesterday morning, it is becoming increasingly clear that the two national institutions, the judiciary and the civilian government, are headed for a full-on collision. Despite statements over the weekend, where the Prime Minister seemed resigned to losing office, there is little indication that a resignation from the PPP stalwart is coming any time soon. If Gilani is indeed destined to cede power, it will likely come at the behest of the Chief Justice Chaudhry and his court. As chaotic and unpleasant as the ...
Read Full Post
As The New York Times reported earlier this month, the Pakistani government has steadily increasing its nuclear stockpile over the past two years. It has amassed as many as 110 deployed nuclear warheads, which puts the country on the path to replace Britain as the world's fifth largest nuclear power. Pakistani leaders and nuclear advocates are quick to point to India as the principle reason for why the country needs a large nuclear arsenal, as relations between the two neighbours have been strenuous over the last 60 years. What they fail to understand, however, is that the real risk to Pakistan comes ...
Read Full Post
This week, I realised why Pakistan has such a difficult time progressing: It's leaders care more about being popular and being re-elected, than they do about making the correct, and often difficult choices that are best for the country. The latest example of this is Prime Minister Yousaf Raza Gilani's decision to retract his earlier plan to raise petrol prices after he caved under political pressures to save his government. The decision is not a wise one, as the move will cost the government between Rs4 and 5 billion in subsidies, and make tax collection even more difficult. More so, this ...
Read Full Post