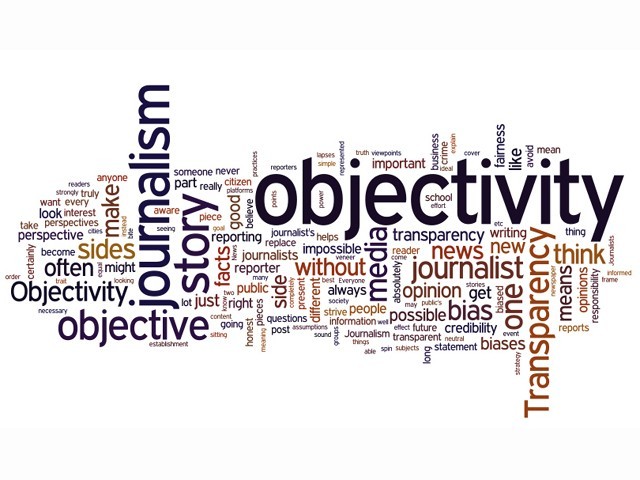 One of the key traits of a leader is to have perceptual objectivity – to be able to understand and articulate the point of view that each party brings to a conflict situation, and to develop a full comprehension even if it differs from one's point of view. Yes, I'm a son of military person. No, I'm not here to defend the 'holy cows' that are the military just because of my dad. Yes, I chose not to join military because I did not agree with their policy and organisational culture. I stand for open and 'objective' criticism of the military and full ...
Read Full Post
We have entered 2011 and still face basic sanitation and cleanliness problems. With the municipal corporation left alone to do the tasks of collecting and dumping waste, the problem seems to be going nowhere. Waste and garbage dumps are an ordinary sight. All those years I passed by them and never imagined how this  mess can be taken care of. For all those years, the hassle of carrying empty bottles and wrappers, in a bid to find a dustbin, was quite a painful task. This thought led me to sit down and study the supply chain of waste management. The waste management ...
Read Full Post
Martin Luther King Jr was not the only dreamer, there are others too; people who turn their dreams into reality. One such woman is Leymah Gbowee, who led the women of Liberia to end war in a thoroughly non-conventional but highly replicable way. The war in Liberia was vicious, far worse than even we – living in a land of suicide bombers – can imagine. Even the women of Liberia had taken up arms to fight in the civil war, killing sporadically, and it was Leymah who united them against their dictator Charles Taylor. Dressed in white, the women gathered to besiege ...
Read Full Post
Learning requires open minds and a willingness to adopt good things from anyone across the globe. We, as a nation, are inherently intolerant towards our 'conceived enemies' like India, thereby restricting the already limited avenues of learning. Both countries started off the same year. Yes, our history books tell us that we were deprived of major industrial setups and similar resources but still, our populations are comparable! The Indian rupee is moving fast towards a ratio of 1:2 with the Pakistani rupee and their GDP is around 7.5 times that of Pakistan. Statistics are overwhelming but the purpose of this post ...
Read Full Post