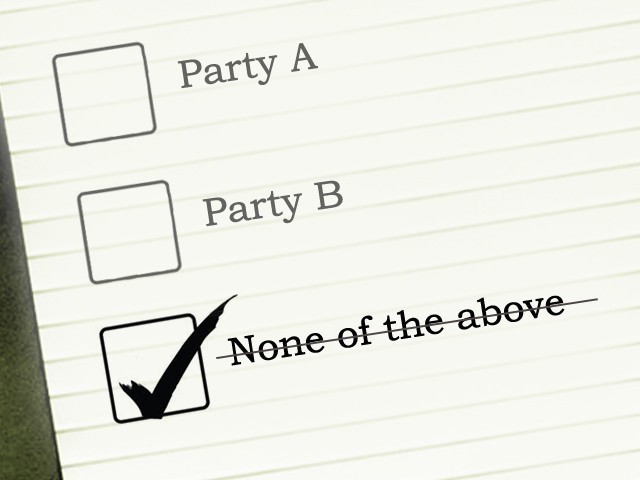 You know what, Election Commission of Pakistan (ECP), I wanted to exercise the 'none of the above' option in my vote but you backed out by deciding against introducing it. I don't know, nor do I care if I was alone in rejoicing the commission's decision to put in that option in the ballot paper, because for the first time, I thought I would go and vote my heart out. I would rather go to the ballot and tell the world that none of these people represent me. This is so much better than just sitting back and not casting one's vote ...
Read Full Post
What was limited to marginal audiences in the past has now transformed into a huge commodity. Following every 'big' incident in any part of the world, it sells the most – conspiracy theory. In Pakistan, conspiracies theories are constantly evolving. You can get to any conclusion whatsoever, and come up with any analysis on a given situation. It will sell, provided you have a platform to market your theory. The favourite platform for a conspiracy theorist is a television talk show. The real disseminators of such theories, however, are local language newspapers. Deriving their credibility from the conspiracy-theory-based talk shows, the vernacular ...
Read Full Post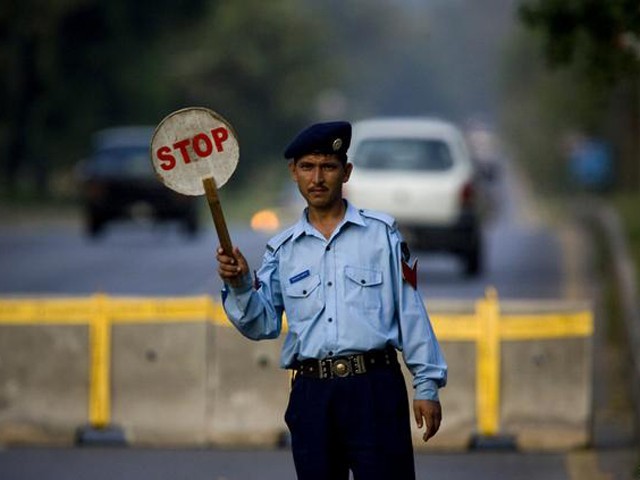 While on my way to cover an event I was made to deviate from my intended route as the police stopped me amongst a dozen other motorists in order to allow a 'VVIP' to pass through.  The first thing that went through my mind was, "Are they really worth my time and my life?" The answer is, no. I had to travel a good extra couple of miles to get to another intersection where I joined a long queue of vehicles piled up at a police check point. I stopped myself from delving into a motivated judgment and decided to wait ...
Read Full Post