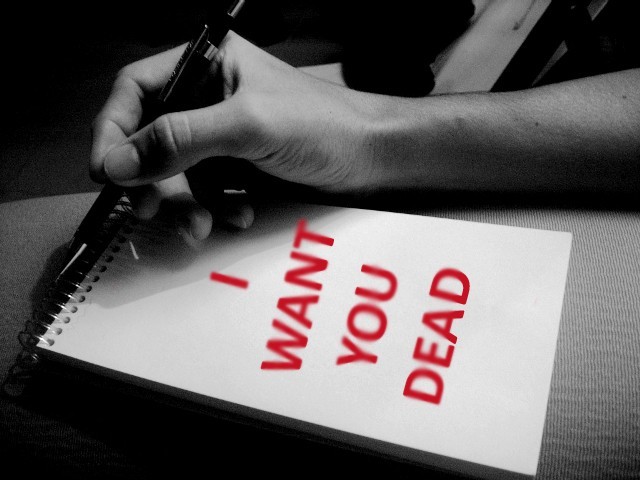 Balochistan is often in the news because of its ongoing low-level insurgency, recovery of bullet-riddled bodies, explosions, target killings or the alleged presence of the so-called Quetta Shura. But very few people realise that the province has also become a very difficult place to work for journalists. In fact, ten journalists have lost their lives in the line of duty this year alone. Three of them lost their lives in explosions or after being caught in the crossfire, while the rest were killed in targeted attacks because of their professional work or perceived sympathies with the province's suffering citizens. Recently, ...
Read Full Post
I was standing close to the crime scene when the paramilitary troops and police opened fire on the five Chechens who were lying injured near the Frontier Corps picket strangled in barbed wire near Killi Khezi, Quetta. One of the wounded women was pleading for mercy by waving her hand. Television footage clearly covered this particular moment. The heavily armed personnel seemed to be too confident before resorting to opening fire, hastily, without verifying whether the foreigners were terrorists or innocent. The intense firing forced me to remain behind the DSNG which was parked about 30 yards from the picket. Some ...
Read Full Post
As a journalist I usually visit the Provincial Secretariat and have hardly ever found any minister present in his office, even though the current Balochistan government retains the biggest cabinet in the province's history. Barring three, all the other MPAs on the treasury benches have portfolios, residential accommodations, phone and a fleet of cars though officially permitted to retain one. Looking at the Balochistan ministers' life styles, it seems as though Pakistan faces no economic crisis at all. The only opposition member, Yar Mohammad Rind has never attended an Assembly session except for the day he was administered the oath. On the other ...
Read Full Post