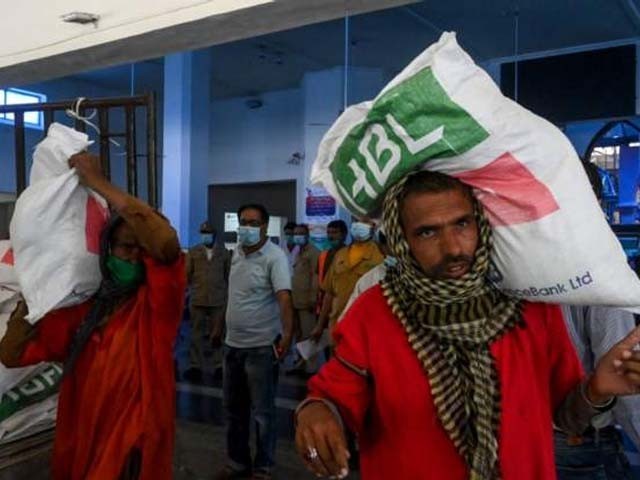 A potential risk posed by the Covid-19 pandemic is rising food insecurity and its potentially debilitating impact on local and global food systems, especially in developing countries. According to the United Nations World Food Programme (WFP), nearly 265 million people could possibly have to face acute food insecurity, as opposed to 135 million people prior to the advent of the pandemic, by the end of 2020. Even before the pandemic, a worldwide food-price spike was expected to occur. According to the United Nations (UN), an unprecedented humanitarian crisis of "biblical proportions" may result from Covid-19 and the global fear ...
Read Full Post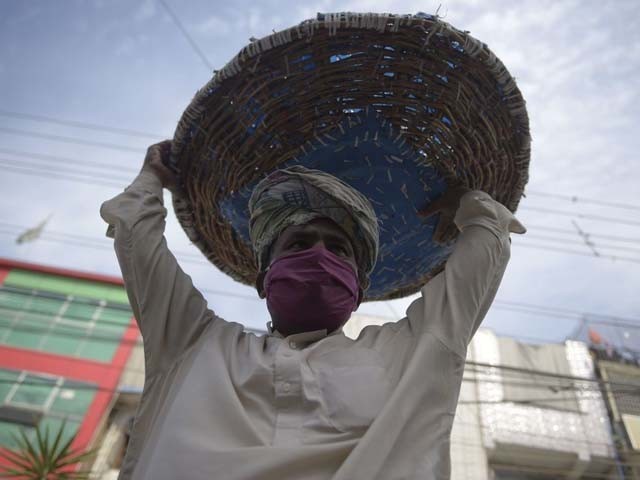 Since the advent of Covid-19 last December, the global death toll has surpassed the 300,000 mark, with this estimate continuing to rise with the passage of time. However, the final toll of individuals who will be subjected to the economic devastation wrought by the pandemic will far outstrip the number of deaths caused by the virus itself. In its wake, this virus leaves behind people suffering from massive hunger, poverty, disease and violence, ramifications which the earlier number is not able to adequately capture. According to World Bank estimates, Covid-19 is likely to cause the first increase in global poverty ...
Read Full Post
In the past few months, the world has tried relentlessly to tackle the rapid spread of coronavirus across countries. In such unprecedented times, even though the number of cases and fatalities have now started to slowly decline in some countries, it will more likely leave an indelible impact on the most marginalised and vulnerable sections of society, especially the youth of Pakistan. With the majority of contemporary corona-related research focusing on the havoc being wreaked at the macroeconomic level due to high unemployment rates and stunted entrepreneurial growth, little discourse is made available on the dire need to provide emotional support ...
Read Full Post