TOPICS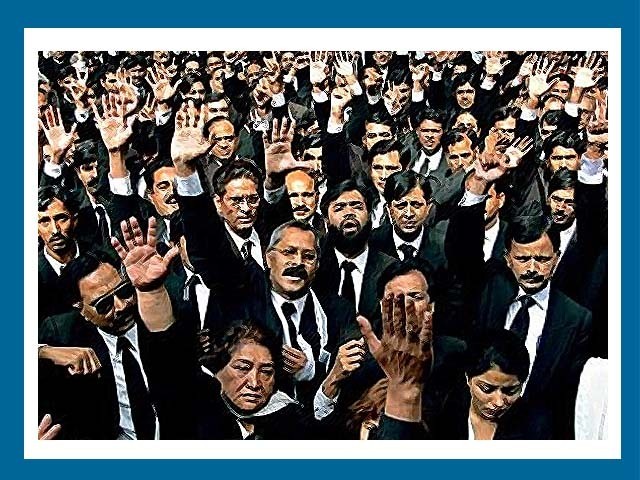 As Muslims, it is incumbent upon us to ensure that we treat non-Muslims residing in Pakistan fairly and with dignity and respect. It is therefore imperative that we safeguard the rights granted and guaranteed to them by both Islam and the Constitution of the Islamic Republic of Pakistan. Unfortunately, we have collectively continued to do the very opposite of this, thereby actively violating not only the injunctions of Islam, but also the vision of our founding father, Muhammad Ali Jinnah. However, before divulging on the disservice we are doing to Jinnah's legacy, we must reflect upon the important role our ...
Read Full Post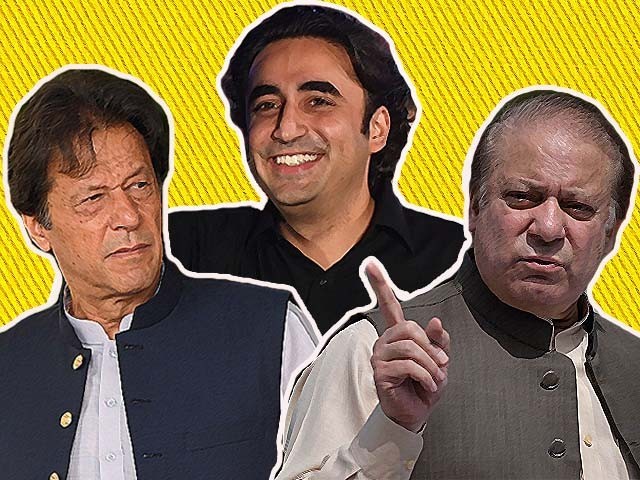 Dēmokratiā, a system of government invented by the Athenians in around 508 BC, simply means "rule by the people"; demos (people) and kratos (rule). On the other hand, the word politics means the "science of government", which gets its connotation from the name of Aristotle's book, "Ta Politika". However, it appears that our elected representatives have redefined these terms, because of which a vacuum persists in our democratic system, leaving it both vulnerable and weak. In today's Pakistan, politics connotes the appeasement of one's party leadership; the more vocal and aggressive one is in rebutting a point asserted by a political opponent, ...
Read Full Post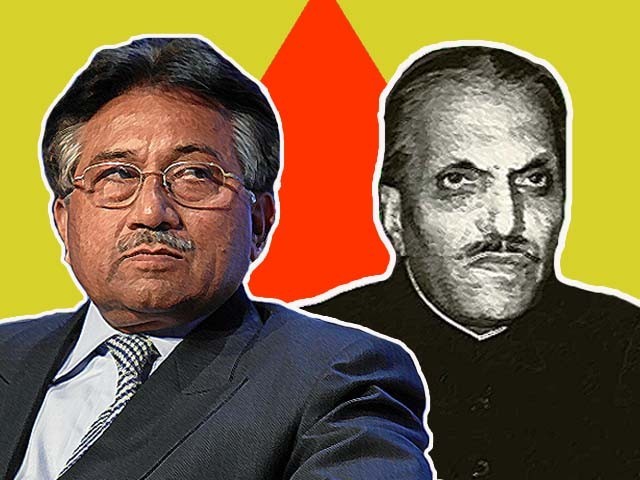 The doctrine of necessity was shown the light of day by two English jurists named William Blackstone (1773-1868) and Henry de Bracton (1210-1268). The doctrine pertains to the principle of making lawful by necessity that which is otherwise unlawful. Hence, allowing the state to legitimately act in ways that would otherwise be illegal and unconstitutional. While the doctrine remains unimplemented in England, which successfully recognised Blackstone's celebration of the common law of England as glorifying the past, the government and the judiciary of Pakistan have repeatedly hidden behind this doctrine when abusing the longstanding principle of separation of powers. One would ...
Read Full Post