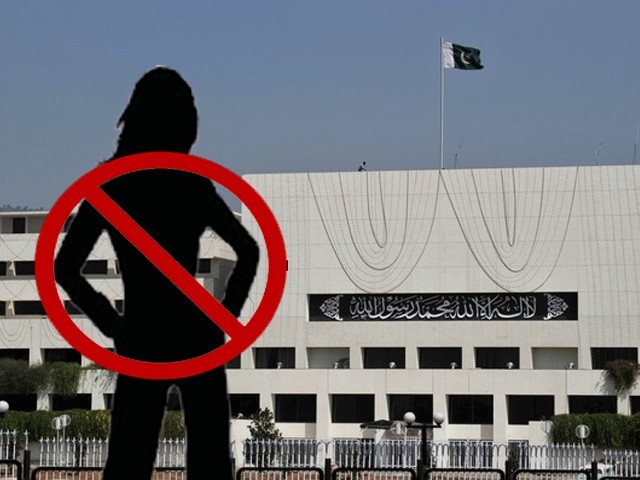 To be honest, I had no plans of writing this blog post, till some well-intentioned friends noticed my passive-aggressive rant on Facebook a few days back and nudged me to let it all out. Indeed, I owe it to their encouragement and to my own sanity. Not to mention, the borderline harassment incident that makes me want to smash pumpkins for Halloween. Just for starters. It all began when I was stopped by security guards at the gate of the Parliament House, asking me to prove my identity. As if flashing my press and senate cards was not enough, I had to verbally ...
Read Full Post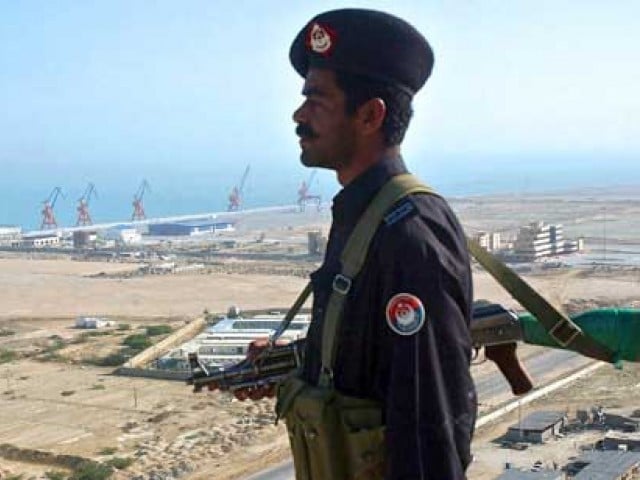 While driving home from office on a late afternoon, something was bothering me. It did not take long to realise that it was the few drops of sweat appearing on my forehead. Despite the car air conditioner working at full throttle, I was about to start cursing the hot and humid weather, when I had to stop at a red light, which happened to be near a private school. In waiting for the signal to turn green, I just glanced around to see, what instantly made me sort of guilty for getting agitated just minutes before. The scene absorbed me ...
Read Full Post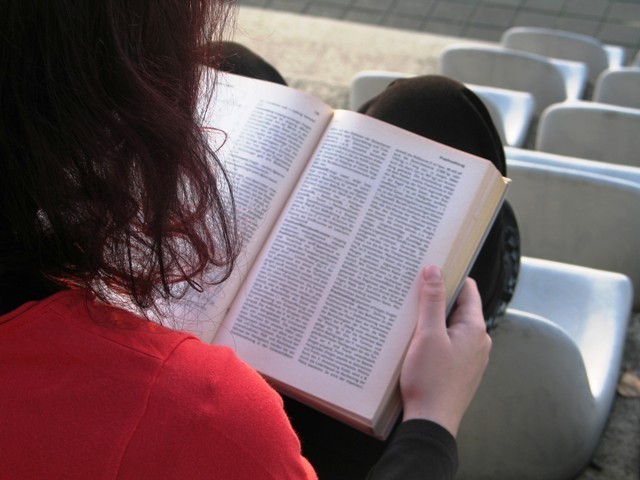 On her recent return from a trip abroad, a friend complained of a lack of public spaces for "intellectual stimulation" in Pakistan, particularly in Islamabad. Apparently, she was still reeling from some random art collective in London. Feeling somewhat defensive, I managed a cool "it's about looking in the right places" as we sipped our steaming lattes. While listing off all the options I could think about, I knew where she was coming from; our reluctance to see the bigger picture, as an easily-bored lot that seeks instant gratification. The discussion veered off to book clubs and I told her about ...
Read Full Post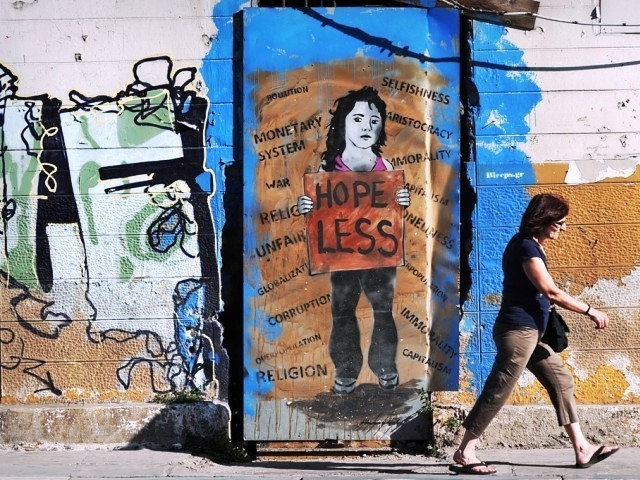 Not too long ago, a select group of people got together to talk about urban innovation in Islamabad. But they weren't all talk. These like-minded individuals, driven by a common goal to give back to the system, brought something new to the table. We're talking TedxCity 2.0, independent talks designed to share ideas worth spreading on the cities we inhabit. In a nutshell, they were a reminder of our collective social responsibility and the realisation that it can manifest itself in various forms; that it does not require any amount of overthinking to give away leftover food to the underprivileged and ...
Read Full Post
Days like August 14 and September 6 invoke positive emotion for Pakistan and yet, I've grown up listening to things absent from the motherland. The oft-repeated expression "Oh what a country it was" makes me wonder and imagine, and then I sit down to hear the fairy tale. According to my father, Pakistani society was beautifully knit, so much so that people from different religions — what to talk of various sects of the same religion — lived in perfect harmony. They would celebrate each other's festival and jointly participate in all types of communal activities. Eid, Christmas, Rabiul Awal and ...
Read Full Post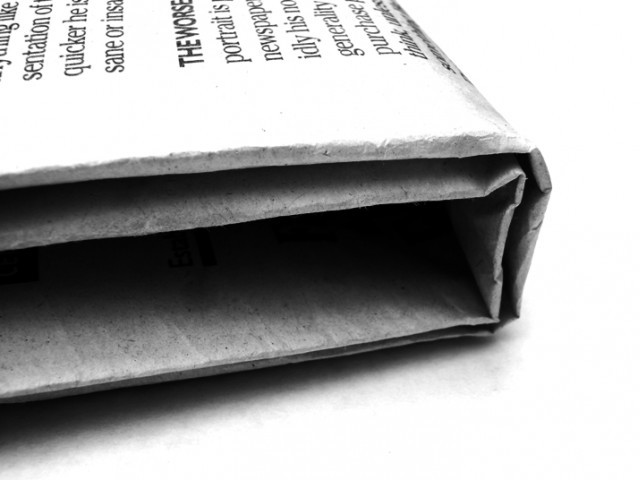 "It's an alternate universe, we're all vampires who work late into the night," would be the first thing I'd hear from a would-be co-worker. The whimsical quip didn't help much, so I made the plunge, not quite knowing what to expect. Clichéd as it may sound, what followed was nothing short of a life-changing experience. Not in my wildest dream had I anticipated what one year at The Express Tribune could potentially offer. A little dazed, I learnt the ropes slowly yet surely and made some wonderful friends along the way. Work is only part of the package. Perhaps what stands out the ...
Read Full Post
The Insolent Nights returned to Kuch Khaas, bigger and better this time with the Madagascar-inspired theme on June 12. 'Movement' was the order of the day and it came full circle with performances punctuated by classical dance, musical recitals, tongue-in-cheek pieces and more insolence brought to the table. Shayan Afzal Khan, patron of Kuch Khaas, encouraged the audience to "get rid of (their) inhibitions and contribute to the cause". She stressed that the art scene would go on with support from the people who appreciate it and who would like to see more of it. The donations go not to ...
Read Full Post