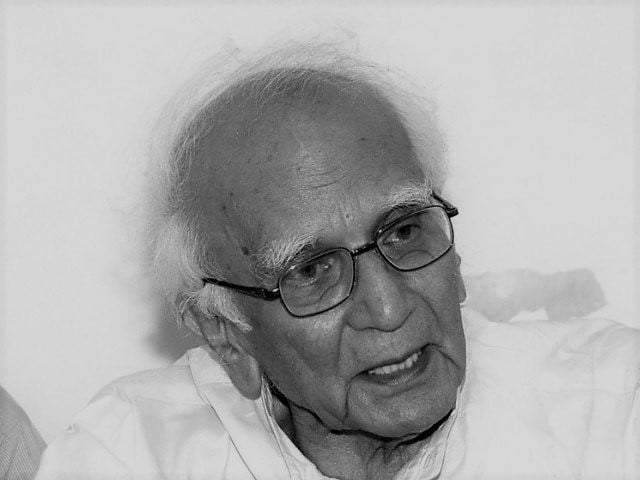 Former finance minister and the co-founder of the Pakistan Peoples Party (PPP), Dr Mubashir Hassan passed away on Saturday, March 14, 2020 at the age of 98. It is perhaps somewhat poetic that he breathed his last at his Gulberg residence in Lahore, the very same house where the PPP was formally founded on December 1, 1967. Although he was widely viewed as Zulfiqar Ali Bhutto's deputy, he did not always see eye to eye with Bhutto on several matters. For starters, by his own admission, he did not hold Bhutto in very high esteem initially. This is because ...
Read Full Post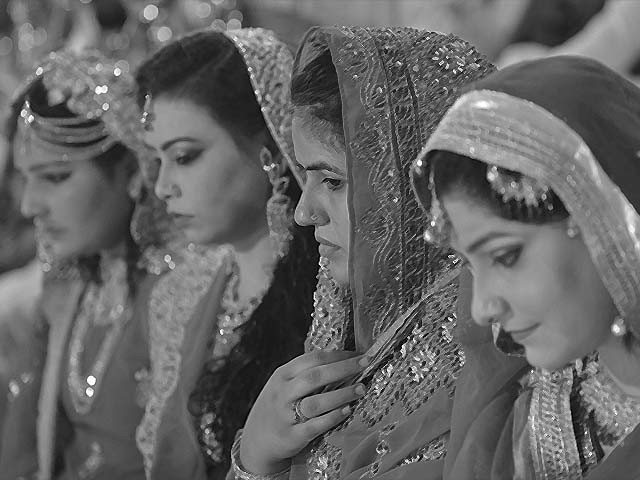 A video recently went viral where a man was being thrashed by his first wife after he was caught during what was to be his third marriage. According to details, the man's first wife, Madiha, had already forgiven him for trying to secretly get married a second time and had accepted the second wife. However, when Madiha found out about her husband's latest episode of halal promiscuity, she confronted him during the wedding and showed a copy of the marriage certificate to Rafiq's future in-laws who promptly began to thrash him, forcing him to escape the venue and find ...
Read Full Post
Kashmiris ruling Kashmiris. Undoubtedly, a novel concept, not only to modern day Pakistanis and Indians, but to historians as well. It is ironic and equally unfortunate that for the past 400 years or so, Kashmiris have been subjected to the reign of non-indigenous ruler, be it the Mughals in the late 1500s or the Dogras pre-partition. Most rulers saw Kashmir as nothing more than a comfortable summer retreat and so, ignored the plight of the local populace which was, by most accounts, quite poor. However, the demeanour of the Dogra dynasty towards the Kashmiris was essentially that of an owner's ...
Read Full Post
Pakistani citizens who hold foreign passports are not allowed to hold seats in either the national or provincial assemblies and are also barred from becoming members of the senate. However, the incumbent government is looking to change this, citing the contribution of overseas Pakistanis to the local economy as sufficient reason to do so. The first step towards enacting this proposal was taken by the cabinet in July 2019 when it approved the contesting of elections by dual-nationals. However, from a legal standpoint, it is important to remember that if the Pakistan Tehreek-e-Insaaf (PTI) actually intends on successfully following ...
Read Full Post
A series of disturbing incidents related to the invasion of people's privacy have recently come to light. In some cases  like the Balochistan University incident, students were blackmailed after compromising footage was recorded through concealed CCTV cameras installed in the bathrooms. If this was not bad enough, the latest victims of a breach of privacy were unsuspecting women in Sheikhupura who were secretly video recorded while they were giving birth. The hospital staff then used the videos to blackmail the women. Thankfully the hospital was sealed and all the videos were taken into custody along with prominent staff.   Such incidents really force one to ponder ...
Read Full Post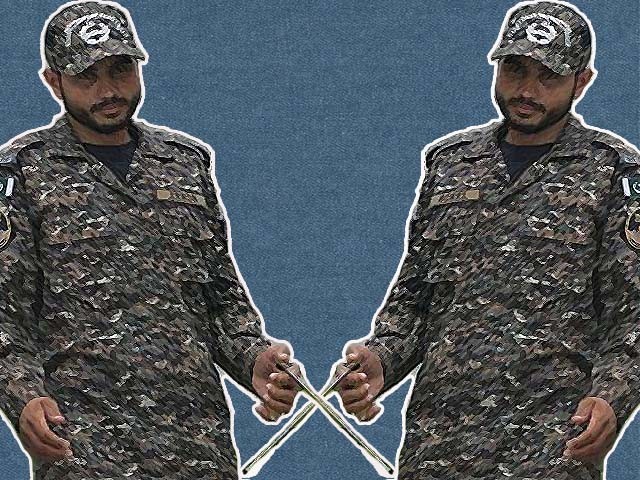 If you've ever been to an airport in Pakistan, you have probably come across a security official gingerly walking past your car with an antenna-equipped device. This device is supposedly a state-of-the-art bomb detector named 'Khoji', which is being manufactured by our very own Airport Security Force (ASF). Theoretically, the antenna of the bomb detector should swivel towards your car if you've decided to greet your incoming family member or loved one with a garland of grenades instead of flowers. In simple terms, the antenna is supposed to swing towards any object that contains explosives. Or so we are told. Unfortunately, ...
Read Full Post