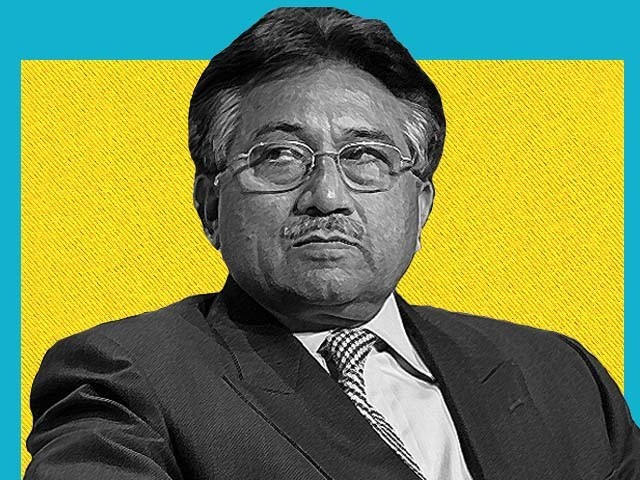 The doctrine of necessity refuses to go away.  It is something of an  extra constitutional anomaly which acts as a panacea for a whole host of unconstitutional acts and illegalities. Wherever logic fails, this doctrine comes to the fore. It gives legitimacy to unconstitutional acts, allowing the judiciary to compromise with the deep state in order to surrender institutional independence. Chief Justice Muhammad Munir sowed the seeds of this notorious doctrine in the Molvi Tameez-ud-Din case when he ruled that it was the governor general who was sovereign, not the general assembly and ever since then, it has deeply rooted itself in ...
Read Full Post
In a move which raised many eyebrows, Farogh Naseem resigned as the federal law minister last week so that he could appear before the Supreme Court in an attempt to ensure that the Chief of Army Staff (COAS) General Qamar Javed Bajwa received the three year extension which Pakistan Tehreek-e-Insaf (PTI) desperately want him to have. After the verdict, which passed the matter onto parliament, Naseem was swiftly reinstated as the law minister by President Arif Alvi, leaving many scratching their heads for several reasons. Was the constitutional crisis that shook the nation not of Naseem's own making? Why was he allowed to take ...
Read Full Post
TOPICS
Prime Minister Imran Khan can often be heard insisting that he will not let any corrupt politician go scot free and that at no cost will he grant NROs. Sadly, with Nawaz Sharif departing for London this past week, it is apparent that the premier's claims ring hollow. However, Imran continues to reiterate these assertions with increased vigour. It seems he has lost touch with the political realities that have clearly changed since he took over the reins of the country. Not a single day goes by without Imran constantly complaining about the supposed corruption of his opponents, which he ...
Read Full Post