In my recent conversations with the Ministry of Commerce, it was apparent that the government wants to equip 50,000 micro, small to medium enterprises (MSMEs) with an export capacity so that their products can be offered online. I tried to offer sincere recommendations to the government so that they can adopt a methodology to go about this in the most cost-effective and expedited manner. In my first article on the e-commerce policy framework, I highlighted the importance of marketing, payments and logistics which are essential components if the government wants MSMEs to have sustainable exports. In the discussion I had with the ...
Read Full Post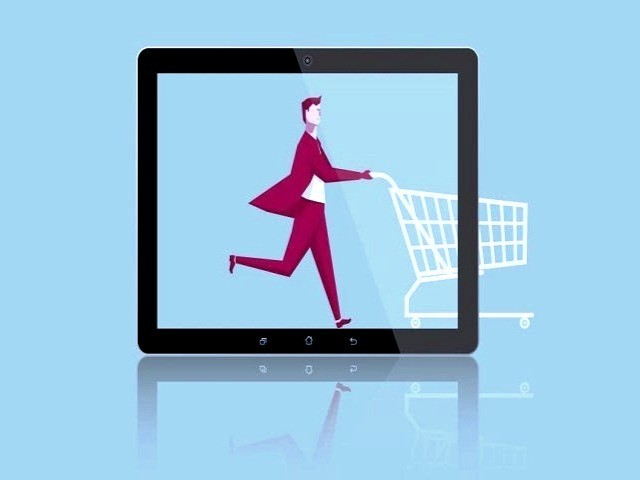 The E-commerce Framework of Pakistan highlights nine different aspects which require the government's attention. The first one is the e-commerce regulations section. The policy outline for these regulations appear to have been created after much introspection and investigation. However, as someone who has seen e-commerce evolve and flourish in countries such as China, UK and finally Pakistan, I believe that a suitable perspective must be adopted when formulating these regulatory policies. E-commerce in Pakistan is still in its infancy. A McKinsey research states that the lack of funding opportunities in Pakistan is the first major bottleneck in the development of ...
Read Full Post
Pakistan's e-commerce policy framework, which was announced last month, aims to implement measures which could be beneficial for the overall e-commerce environment in the country, however, the polices could also prove to be rather short-sighted in nature since the existing ecommerce situation is actually having a negative impact on the overall economy from a trade perspective. Although, there are 9 major points along which the e-commerce policy has been divided, much of the focus of the e-commerce policy seems to be on using the digital potential to export products to foreign countries, hence it is imperative to understand the dynamics behind exports using ...
Read Full Post