TOPICS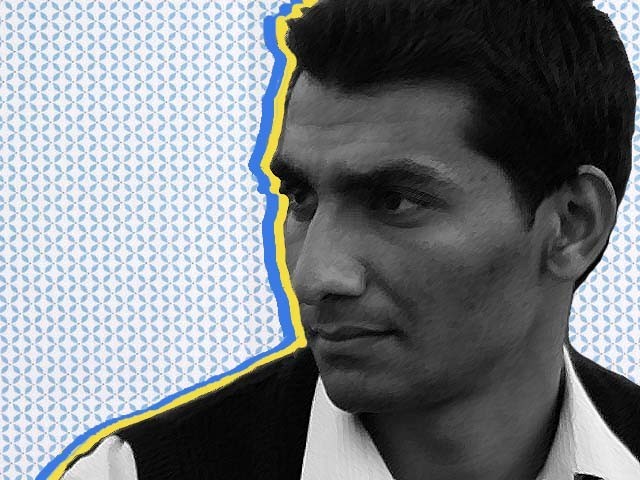 Given that Chief Justice Asif Saeed Khosa is currently preoccupied with whether or not General Bajwa should receive an extension, it is possible that a recent letter addressed to him may have slipped through the cracks, passing by his radar undetected. On November 26th, the parents of Junaid Hafeez wrote to Khosa asking him to provide justice to their son who has been in jail since 2013 on blasphemy charges. Belonging to the district of Rajanpur, Punjab, from a young age Hafeez excelled academically and eventually decided to teach English Literature at his alma matter, the Bahauddin Zakariya University in ...
Read Full Post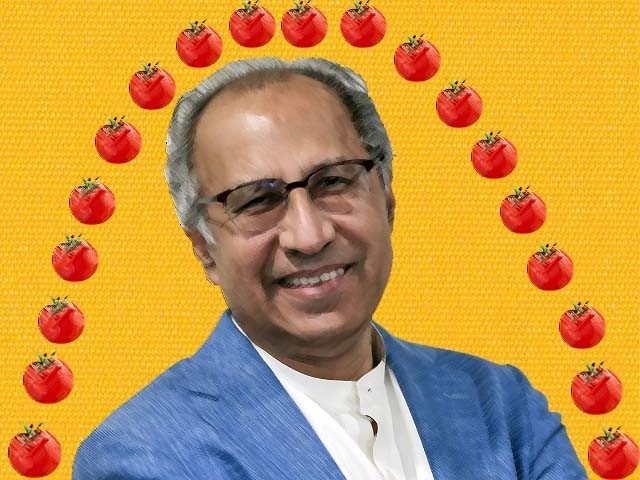 In an attempt to tackle the rising prices of vegetables and fruits in Pakistan, the government finally caved in on Wednesday and allowed for tomatoes to be imported from Iran. The Pakistani masses have been bearing the brunt of the nation's economic woes, but that burden has been worsened recently after the prices of tomatoes began to rise due to faulty economic polices and bad weather which adversely impacted harvests. But perhaps this desperate reaction to reach to Iran for some much needed tomatoes was the result of Abdul Hafeez Shaikh's, the prime minister's financial adviser, much ridiculed gaffe earlier in the week. One ...
Read Full Post
Over the past month, it appears that it has become increasingly apparent that the students of Pakistan are in desperate need of a greater number of bodies and student organisations which can help raise a voice for many of their concerns. The recent scandal which hit the University of Balochistan (UoB) resulted in the mobilisation of students across the country who were demanding that the university take immediate action to ensure that those responsible for such abhorrent behaviour be held accountable for their actions. In Islamabad, students were protesting for their housing rights, students in Shaheed Benazir Bhutto University Nawabshah ...
Read Full Post