The opening of the Kartarpur corridor represented a truly unique moment for a region which has suffered great tragedies and unbridled hostilities at the hands of national and religious prejudices. The manner in which the opening ceremony was conducted and the warmth with which Sikh pilgrims from across the border were welcomed into Pakistan represented the very ideals we as a nation should aspire towards – religious, ethnic and international inclusivity. It is therefore unfortunate that this site of tremendous religious significance is being used to tout a message which simply does not belong there and sticks out like a sore ...
Read Full Post
In an interview with Christiane Amanpour earlier in the week, Iltija Mufti, daughter of the former chief minister of occupied Kashmir Mehbooba Mufti, stated that India is "turning into a cesspool of bigotry, selective persecution, of hatred against minorities, and this is not the country I grew up in." It appears that the Narendra Modi government has been doing its best to ensure that it continues to lend validity to these claims, however, in light of the Ayodhya verdict, it seems that the Indian Supreme Court has also joined the party.  Now, let me first preface this by saying that highlighting the great disservice ...
Read Full Post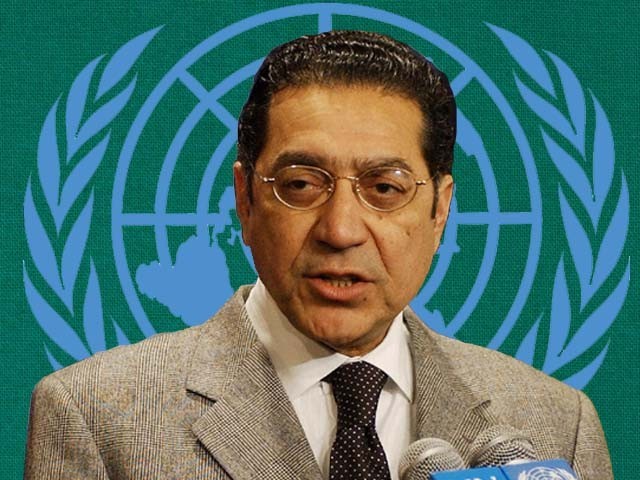 While Munir Akram officially taking over as Pakistan's ambassador to the United Nations (UN) on Friday did make headlines, a petition filed in the Sindh High Court against him did not, quietly slipping through the cracks. After Maleeha Lodhi announced her departure, the appointment of Akram was met with muted applause for several reasons. It was argued that Akram had already served as Pakistan's permanent representative to the UN during Pervez Musharraf's regime and that his return would only herald in more of the same polices. The bringing back of the old vanguard and a failure to bring something new ...
Read Full Post