What transpired at the Karachi Biennale 2019 (KB19) soon after its inauguration is simultaneously disquieting as well as deeply insightful. It presents an opportunity for us to reflect on the systemic and endemic intolerance for dissent that exists in our social, administrative, and political structures. We live in times where art and speech are not only censured by official channels but even society at large often turns a blind eye to the callous condemnation of free expression by the powers that be. Anything that makes them uncomfortable is considered taboo and everything that questions the status quo is considered a ...
Read Full Post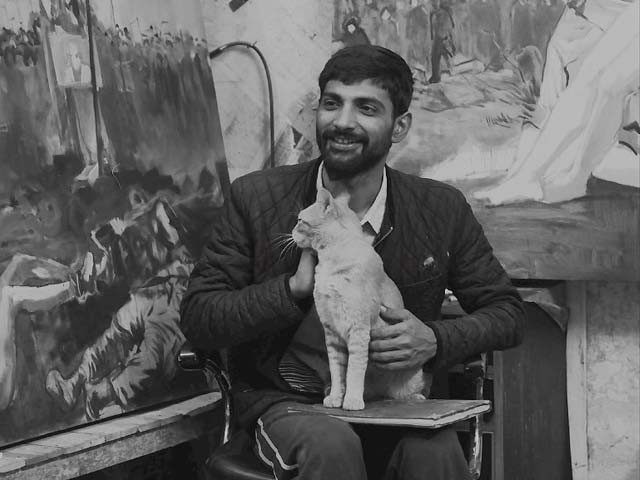 When Zahid Mayo was studying at one of the most notable art colleges in the country, the National College of Arts (NCA) Lahore, he was a square peg in a round hole. Mayo had dreamed of studying there since he was a teenager and finally managed to gain admission in 2008. But, having come from a small village near Gujranwala, he felt alienated in his new surroundings. His fellow students with their impeccable English and urban ways made him feel like he will always be an outsider. But then again, Mayo was not one to take such things sitting down, and ...
Read Full Post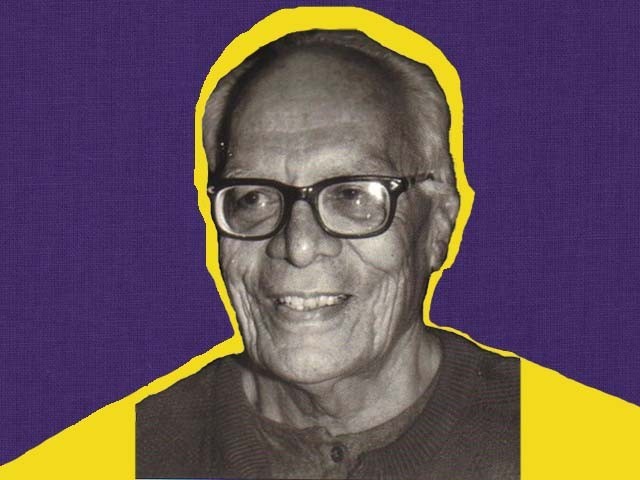 When Akhtar Hameed Khan announced that he would be resigning from the bureaucracy in order to become a labourer and a locksmith, it isn't hard to imagine why his family was deeply concerned. After all, he had been born into relative prosperity, had joined the coveted Indian Civil Service (ICS), studied history and literature at Cambridge, and had the intelligentsia of the time as his family, both by birth and through marriage. But it was his time as a revenue collector in East Bengal that made Akhtar Hameed Khan pause and reflect upon his life and world around him. It ...
Read Full Post
When I sat down to talk to Khumariyaan, one of the most happening bands currently on the local music circuit, one thing was obvious: the quartet possessed energy that was four times higher than what you'd expect. Although they've been around for a while, since 2008 to be precise, it was their gig on Coke Studio and their Lux Style Award winning track, Ya Qurban that garnered quite a lot of attention. Khumariyaan, literally meaning 'people in a state of intoxication', started like most other bands — some friends from Peshawar were just hanging out, jamming and having fun. Aamer Shafiq, Farhan Bogra and Shiraz Khan ...
Read Full Post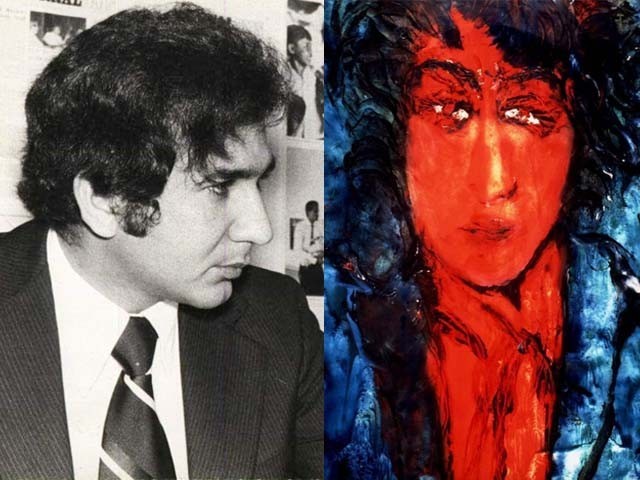 When I sat down with Raja Changez Sultan to talk about his journey as an artist and a poet, I was already in awe of him. I had been following his work, both poetry and painting, for many years. Seven years of my life were spent sitting under a beautiful large azure green and vivid blue canvas from his Himalayan Odyssey series. The beautiful canvas that hung on the wall of the international donor agency where I worked at that time was a welcome relief in that drab, grey, reticent building. "It has been wonderful for me. You live ...
Read Full Post