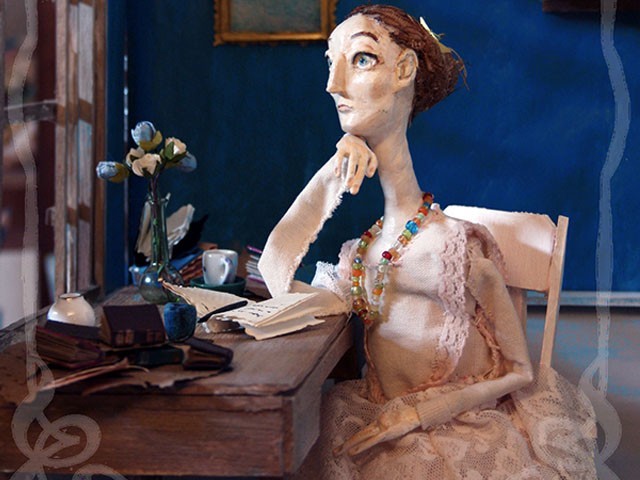 An old wives' tale that is often retold to children who refuse to take afternoon naps in their summer vacations, and would much rather spend time with their friends outside, is that summer is the perfect time to grow and, in order to do that, you must rest. Whether that is true or not, in my childhood, it was enough to convince me to take a nap because I wanted to grow taller than my friends. Although those hopeful naps didn't work and my height did not kick-start itself into action, I still believe that summer is the perfect ...
Read Full Post
Eidul Azha, in my mind, has always been a 'lesser' Eid. It has always existed under the shadow of Eidul Fitr. As a kid, it seemed ill-fitting to call Eidul Fitr a choti Eid because it held greater significance in my mind. It might be bari Eid for a warm-blooded carnivore like my father but not me. However, this year, I find myself clinging on to this religious event with the ferocity of a drowning man. With each passing year, Eid seems like a distant dream that we are all stumbling to push into reality. The real spirit that animated it ...
Read Full Post
Ayesha Chundrigar Foundation (ACF) is an animal rescue service in Karachi that provides free treatment and shelter to stray animals along with managing other projects. A few weeks back, on their Facebook page, ACF posted a video of a 'pet owner' who was attempting to leave eight severely infected Persian kittens at the shelter without informing the staff or following their protocol. The man continued to resist and injured one of the girls working at ACF. Although the video clearly showed the man being disruptive, struggling to get inside his car, and drive off leaving the sick kittens behind but inevitably ...
Read Full Post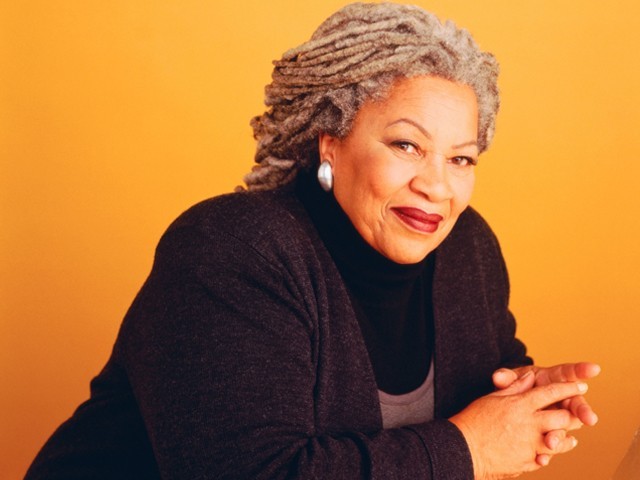 On Tuesday, August 6, 2019, my Twitter exploded with Toni Morrison's powerful and resonating words. After the news of her death spread, her fans honoured her by floating in the words that she had gifted us with before she departed from this world. "If there is a book that you want to read but it hasn't been written yet, you must be the one to write it," Toni Morrison said. We are all so lucky to live in a world where she took her own advice and shared it with others. — Hillary Clinton (@HillaryClinton) August 6, 2019 "If you surrendered to the air, ...
Read Full Post