While being tortured by the police, Salahuddin Ayubi asked his tormentors, "Who taught you these torture techniques?" Ayubi, who had been arrested for stealing money from an ATM machine, died in police custody two days after his arrest. Unfortunately, this case of police brutality is not an isolated incident. Pakistan has seen a troubling rise in the number of people who are not only subjected to police brutality, but also die as a result. With little to no action taken against these individuals and only muffled public condemnation, the police continue to carry out these practices with complete impunity. But will ...
Read Full Post
On July 17th every year, we celebrate the 'World Day on International Justice'. Over 120 countries adopted this statute at the International Criminal Court (ICC) in Rome, creating a permanent international court to task criminals. The anniversary is for taking a day out to reflect on the successes and challenges of bringing justice and countering violence. The recent United Nations (UN) casualty report has greatly undermined the gravity of the deepening crisis clearly demonstrating undue favouritism to certain countries that have been accused of the violation of child rights. One of the biggest casualty counts is the Yemen crisis, led by Saudi Arabia ...
Read Full Post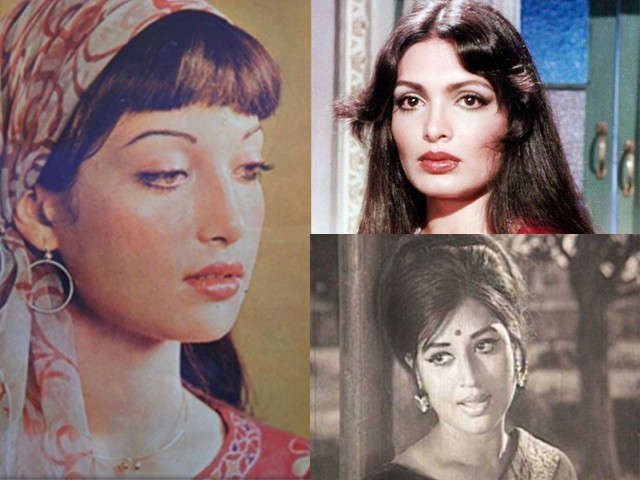 The 70s was a golden era for the silver screen in Pakistan – the wave of retro glamour queens. These women redefined the cinematic footprint marking the future of Pakistani cinema in decades to come. By the 1950s, the young urban rebels of Pakistan had begun to veer away from the staunch rightist saint culture of the 50s to the leftist hippie culture of the 60s. Growing up as a 70s child was fascinating. Music became significantly prominent alongside populist political movements, as rallies become a cultural under-belly of fanfare, glamour and style. The cinema of that era, now known as Lollywood, was a ...
Read Full Post