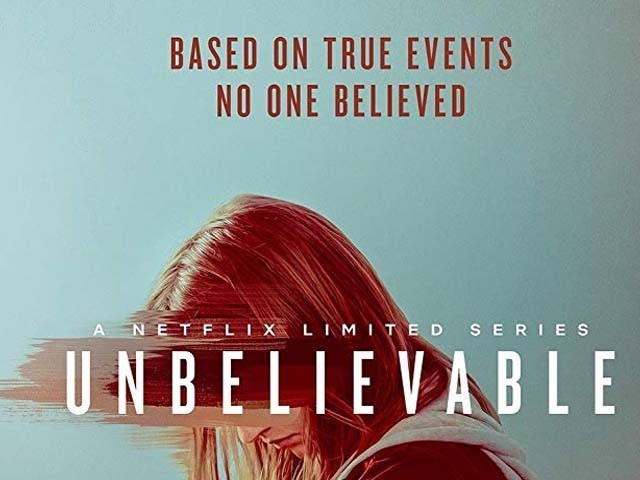 Presenting a sensitive issue like rape without sensationalisation and while offering utmost respect to the victims has always been difficult for the popular media. In my opinion, the way that such issues were portrayed in 13 Reasons Why is an example of how these issues can be used to make money. The recent Netflix original titled Unbelievable, however, takes the road less travelled.  Instead of merely touching upon the topic of rape for enhancing numbers and revenue, this sensitive series examines the real life trauma felt by rape victims. Based on a 2015 news article "An unbelievable story of rape", this Netflix miniseries portrays ...
Read Full Post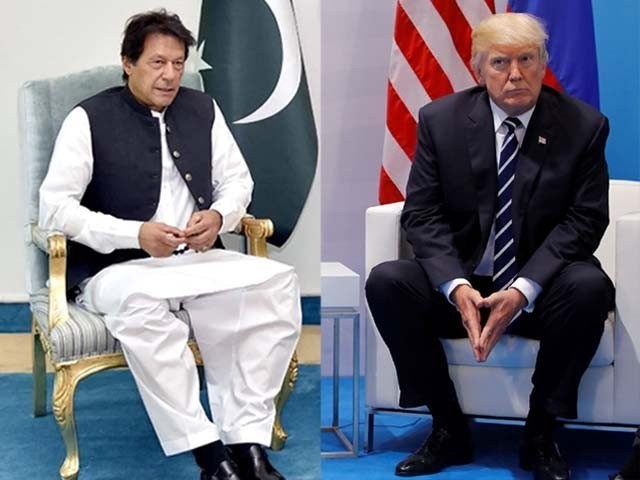 One of Donald Trump's election promises was that he would withdraw American troops from Afghanistan; a promise which led to the president engaging in dialogue with the Taliban in order to ensure a peaceful exit. Zalmay Khalilzad was appointed as the United States' (US) special envoy for Afghanistan and it looked like Trump may well deliver on what he pledged. This policy objective had offered a window of opportunity for Pakistan to improve its relations with America since it had become evident that the US would require the help of the Pakistan government if they wished to withdraw troops ...
Read Full Post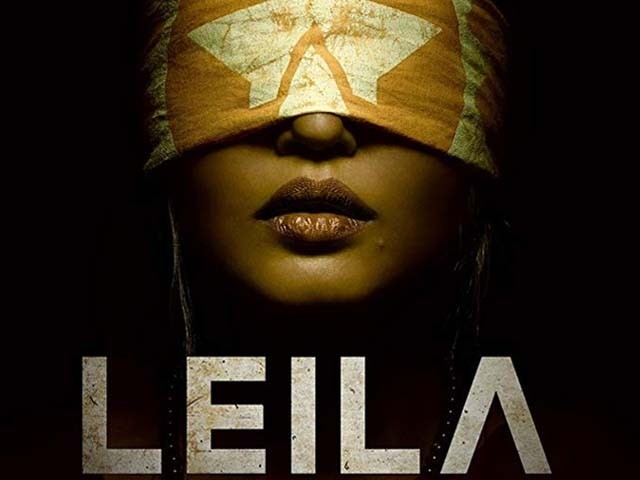 Leila, based on its namesake novel by Prayaag Akbar, is the first Indian dystopian series that made its debut on Netflix recently. Set in the year 2047, it depicts a society where different communities live in segregation based on their religious beliefs and caste differences. It follows the story of a mother (played by Huma Qureshi) who, after the murder of her husband, sets out on a daunting journey of finding her lost daughter. The series portrays India as a nation ruled by the ultra-nationalist regime of Aryavarrta, under the leadership of Joshi Ji. Although this Netflix show envisions a ...
Read Full Post