The upcoming Best FIFA Football Awards will take place in Milan, Italy on September 23rd, and the ceremony will allow fans from all over the world to vote for their favourite players and coaches.  While Cristiano Ronaldo and Luca Modric have previously lifted the Best Men's Player trophy in 2017 and 2018 respectively, this year could perhaps see a new winner. Similarly, the draw which features the Best Men's Coach could also result in a previously uncrowned coach taking home the award. Best Men's Player If there is one player in the world who deserves this award more than anyone, it's Liverpool's Virgil van Dijk. The big Dutchman had a ...
Read Full Post
Since 2017, Roger Federer, Rafael Nadal and Novak Djokovic have dominated the Grand Slams. While their status as legends of the game is already secure, it appears that neither one of them is willing to relinquish their iron grip on each tournament. Their consistency and hunger keeps the rest of the pack on their toes and it therefore seemed inevitable that two out of this reigning triumvirate of tennis kings would go onto reach the final at this year's Wimbledon.   But which two? Federer has been looking to add to his tally of 20 titles, while Nadal has been snapping ...
Read Full Post
The 2019 Champions League final in Madrid will be reminiscent of the English final of 2008 when Manchester United beat Chelsea in Moscow to lift the trophy. However, this time around, Liverpool are contesting for their sixth European crown and only their north London rivals, Tottenham Hostpur, stand in their way. It may come as a surprise to many that Mauricio Pochettino's men have qualified for the final of Europe's biggest club competition but there is no denying that the Lilywhites have been in a sublime form this season. On the other hand, Jurgen Klopp's side have reached the ...
Read Full Post
There is no doubt that football always leaves people with some of the most beautiful memories. Memories which they will cherish forever. It is a game of emotion, instinct and passion. How many times have we seen managers and players lay bare their emotions after the final whistle? Countless. The same happened in this week's Champions League semi-finals, when both Liverpool and Tottenham Hotspur defied the odds to defeat Barcelona and Ajax respectively. The two English sides booked their place in the Champions League final after pulling of miraculous comebacks. 🔴🔴 ALLEZ, ALLEZ, ALLEZ 🔴🔴pic.twitter.com/r8TRL9vvTC — Liverpool FC (@LFC) May 7, ...
Read Full Post
After 22 long years, Ajax are in the semi-finals of the Champions League and have been absolutely dominant in Europe this season. After eliminating current champions Real Madrid from the competition, they continued their dream run by defeating Juventus at Turin. Erik ten Hag's side surprised everyone when they extended their stellar form against Tottenham Hotspur and won 1-0 in the first leg of the semi-final at Tottenham Hotspur Stadium. Can Ajax retain the lead or will the Spurs reduce the deficit when the two sides meet in the Netherlands? Ajax's players pose for a team ...
Read Full Post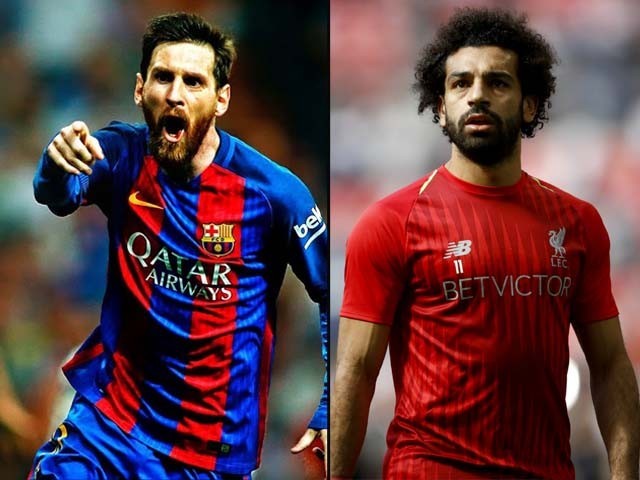 It has been 16 years since Liverpool last got their hands on the Champions League trophy, but Jurgen Klopp and his players will be hoping that the drought ends this year. The team will be travelling to Camp Nou to face the recently crowned Spanish champions, Barcelona, in what promises to be a mouthwatering Champions League semifinal. Will the Reds repeat their 2007 victory at Camp Nou or will Ernesto Valverde's men emerge triumphant? Liverpool fans and players remember former captain Tommy Smith prior to the Premier League match between Liverpool FC and Huddersfield Town at Anfield. Photo: ...
Read Full Post
Old Trafford will welcome Manchester City tonight in what promises to be a mouth-watering clash between the two Manchester rivals. For football fanatics, the importance of this match cannot be overstated. This game might prove to be the biggest turning point of the season since City are eyeing their second successive English Premier League (EPL) crown, whereas the Red Devils are fighting desperately to qualify for the Champions League next year. A defeat to City means Liverpool's grip on the title will tighten. Can Manchester City triumph at Old Trafford and regain their top spot? It all hinges on this match. 🔴 ...
Read Full Post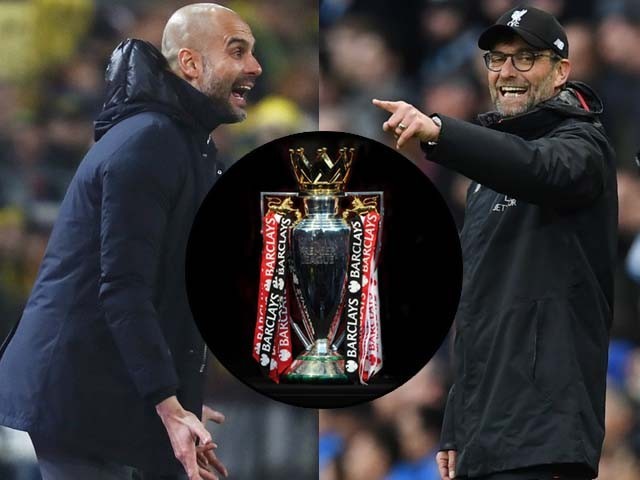 "Aguero! I swear you will never see anything like this ever again." This line by the legendary English commentator Martin Tyler immortalised Manchester City's last gasp win against Queens Park Rangers in May 2012. A win which led to the club lifting the coveted English Premier League trophy for the first time in over four decades. It seems like Tyler was right when he said we would never see anything like this ever again.  Or are we going to see another breath-taking final day performance from Pep Guardiola's men come this May? Vincent Kompany of Manchester City lifts the ...
Read Full Post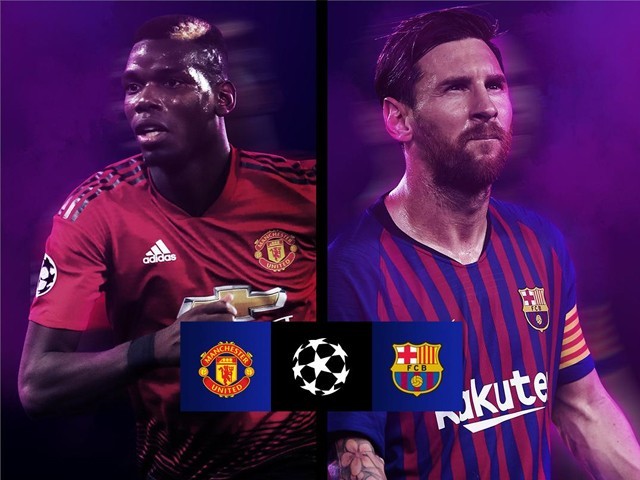 "Can Manchester United score? They always score. And Solskjaer has won it. Manchester United have reached the promised land." Even if you are not a Manchester United fan, you would know that these lines are reminiscent of the 1999 Champions League final in Camp Nou, Barcelona. United made a historic comeback in the injury time and beat Bayern Munich 2-1, thanks to Teddy Sheringham and Ole Gunner Solskjaer, who netted the goals. Who would have thought that the 26-year-old Solskjaer, who netted the winner for the Red Devils, would be managing Manchester United after 20 years and taking his side to ...
Read Full Post