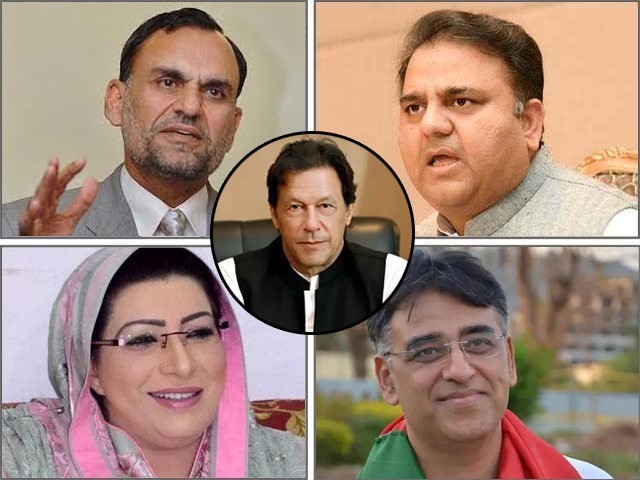 Ever since Imran Khan has been sworn in as the prime minister of Pakistan, somehow his administration has never failed to supply flabbergasting news every now and then. His right-hand man on the economy and star finance minister, Asad Umar, has stepped down, followed by a major reshuffle in the cabinet in which various cabinet members saw their portfolios changed. For instance, Fawad Chaudhry is now the Minister for Science and Technology, despite brushing off such rumours just a few days ago. This may smell of chaos inside the administration, but I seriously doubt it. I actually welcome the move because ...
Read Full Post
In light of the recent Pakistan-India escalation, there have been calls for "restraint", "de-escalation" and "peace" from all corners of the world. US Secretary of State Mike Pompeo said that in his conversation with the foreign ministers of both Pakistan and India, he "expressed to both ministers that we encourage India and Pakistan to exercise restraint, and avoid escalation at any cost". British Prime Minister Theresa May said that the United Kingdom is "deeply concerned about rising tensions between India and Pakistan and urgently calls for restraint on both sides to avoid further escalation". It would serve May well to simply read ...
Read Full Post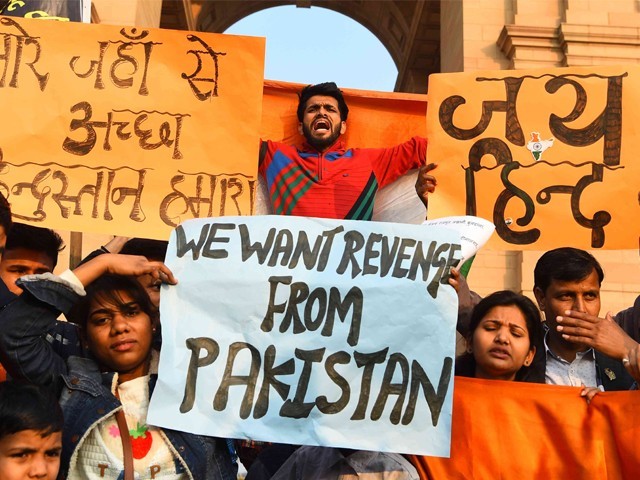 Every time a state is attacked by some non-state actor, the main casualty after the number of lives lost is the truth, which is usually the case when a lot of noise is made after an attack to find an easy target to blame for one's own mistakes. Realities are subtle. In India, every ill of the society, every negative result of their foreign policy and military adventurism can just be dumped on Pakistan. These laughable tactics are too old, too boring, and have the least substance, just like Bollywood movies. This time blaming Pakistan is not just to sanitise India's ...
Read Full Post
In the Sherlock Holmes short story, The Adventure of Silver Blaze, a race horse named Silver Blaze disappears and its trainer is killed. Holmes figures out that it had to be an inside job since the dog didn't bark, which it is supposed to if there was a stranger involved. The same seems to be true for the watchdog in Sindh called the Public Accounts Committee (PAC). Over the last nine years, the auditor-general of Pakistan has unearthed irregularities of Rs957 billion in the Sindh government's accounts. Meanwhile, the provincial PAC has not barked once in a decade. Not a single ...
Read Full Post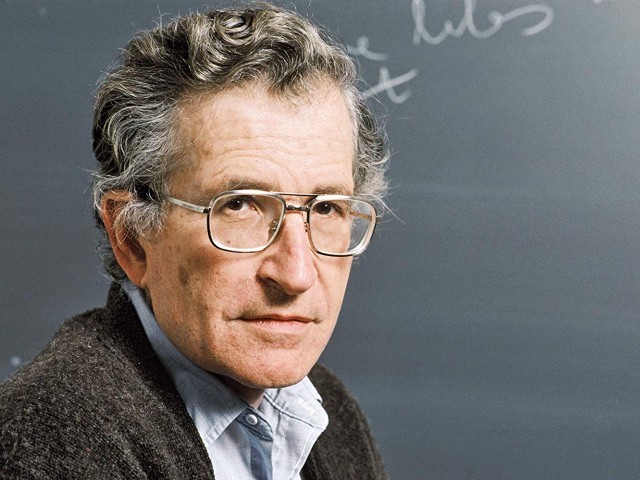 "Professor Noam Chomsky doesn't do documentary interviews anymore." The office assistant told me in her soft tone, pronouncing the alphabet R in a typical Boston accent. She added that they have 500 interview requests already. "Listen. You tell him that I am his biggest fan, and if there is one person out of the 501 who deserves to meet with him, it is me," I retorted. She laughed and before hanging up the phone said, "Alright, I will tell him exactly that." Soon after, I received an email from Professor Chomsky's office confirming the exact date and time of the meeting. Immediately, I flew to Boston ...
Read Full Post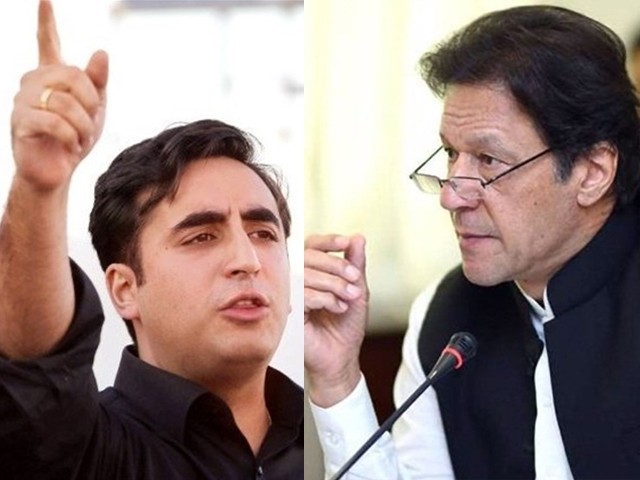 They say an artist uses lies to tell the truth. Pakistani politicians, or may be politicians in general, use the truth to tell a lie. Prime Minister of Pakistan Imran Khan recently tweeted, questioning politicians on why they find being on the Exit Control List (ECL) so upsetting. He was responding to the critique over placing Pakistan Peoples Party (PPP) politicians' names on the ECL. Why are some of our lawmakers so scared of the ECL? Why are they so keen to go abroad? There is so much work to be done by politicians in & for Pak – the land ...
Read Full Post