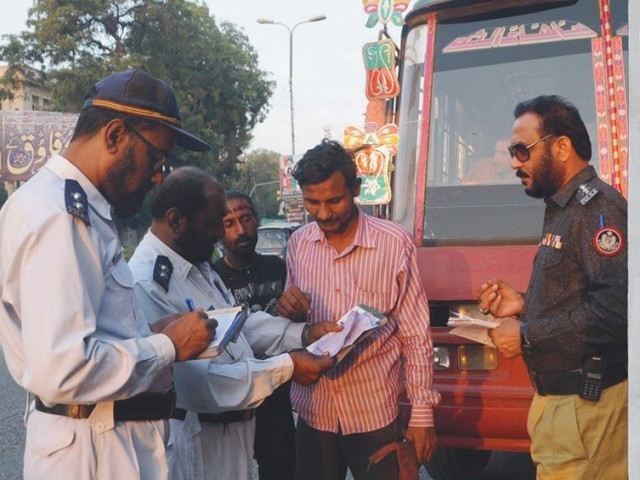 Waiting at traffic signals on the busy roads of Karachi, you can see motorcyclists, rickshaws, car drivers and even the big public transport bus drivers breach the signals because they don't have a minute to spare for it to turn green. They ram into each other or nearly crush somebody at the other side, just to save this minute. You smile inside your helmet or your car when you think of this nation that always reaches, at least, an hour late at every event or meeting, though they don't have a minute for the traffic signal. When the signal turns ...
Read Full Post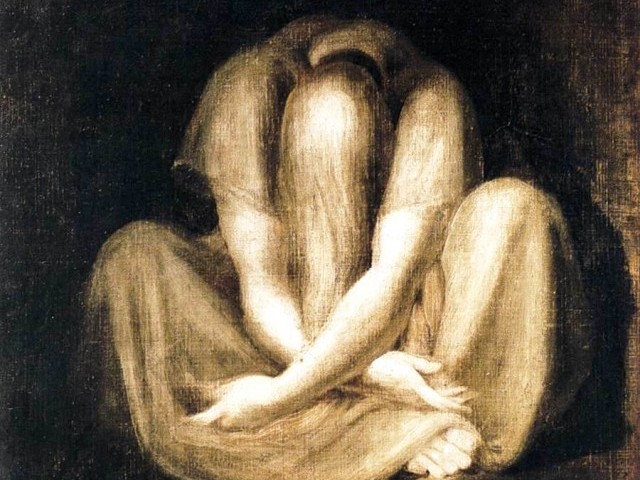 The courts are to decide the Uzma Ayub case, the alleged rape victim from Karak (a southern district of Khyber Pakhtunkhwa) and the fate of the 13 accused of being the rapists. However, being a native of the district, I think I have the right to speak for those among the accused, who did something good for my village and its people. One of them is Hakeem Khan, an assistant sub inspector (ASI) at the Takht-e-Nasrati police station (Takht-e-Nasrati is a tehsil in the district). Hakeem brought peace to my native village and arrested almost all the notorious gangsters, kidnappers, ...
Read Full Post
Earlier this week,  Rangers personnel cordoned off Kunwari Colony, a Pashtun-dominated area in Manghopir, Karachi. The area is inhabited mostly by people belonging to the Mehsud tribe that hails mainly from Waziristan. The Rangers banned the exit of all and sundry from the colony with the help of police. They then started a door-to-door operation arresting anyone they found to be suspect; tied their hands, covered their faces and put them into trucks. More than 1,500 were booked and shifted to undisclosed places. Most of them are daily wage labourers and road-side vendors who sell scrap items or fruits. Later some ...
Read Full Post