Around 6.7 million children were out of school in Sindh even before the pandemic brought its carnage to Pakistan. The province was already in a learning crisis and the ongoing pandemic will further strain the education system while negatively impact learning outcomes. It is undeniable that it was the need of the hour to shut down educational institutes, as keeping them open would further exacerbate the ongoing health crisis. But now as educational institutions gear up to open on July 15, the situation is calling for difficult decisions yet again. Policymakers are faced with a strange dilemma, where when they do ...
Read Full Post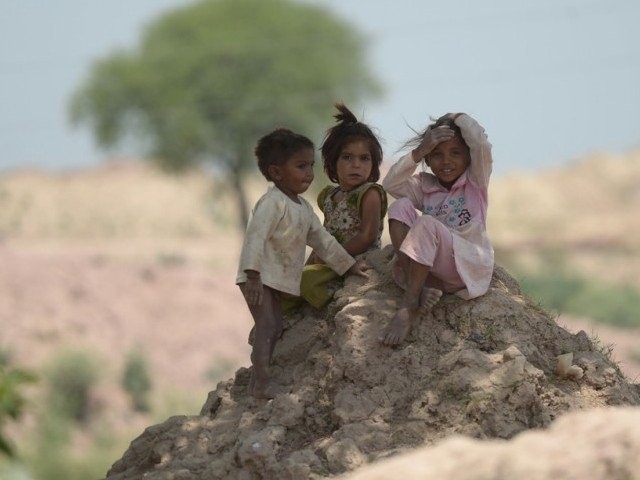 From the moment I attended the first board meeting of the Sindh Darul Atfal, I have been in a state of shock. I fail to understand how the orphans in Sindh are beyond their constitutional right to have an education provided by the state, as per Article 25A of our Constitution. Why can these children only be restricted to a life of becoming welders, plumbers, electricians or tailors? Although there is absolutely nothing wrong with any of these professions, but you have to acknowledge a problem if these are the only options available due to a lack of a formal education ...
Read Full Post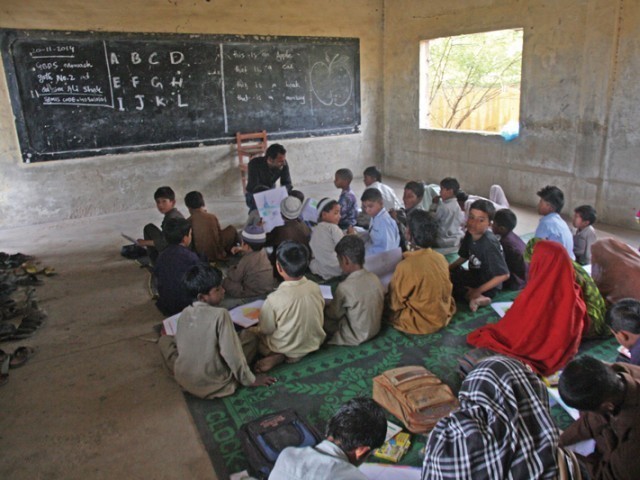 The Sindh government budget for the fiscal year 2018-19 witnessed an increase in spending on education, with the Rs208.23 billion allocated for the education sector showing an increase in spending of 14.67% from the outgoing fiscal year. Since the incumbent ruling party in Sindh took the reins of power years ago, budgetary allocations kept increasing every year compared to previous years, while education standards remained stagnant, or rather, deteriorated. For instance, an estimated 52% of children in Sindh are still out of school. Despite billions of rupees being 'spent' every year on education by the Pakistan Peoples Party's (PPP) provincial government, ...
Read Full Post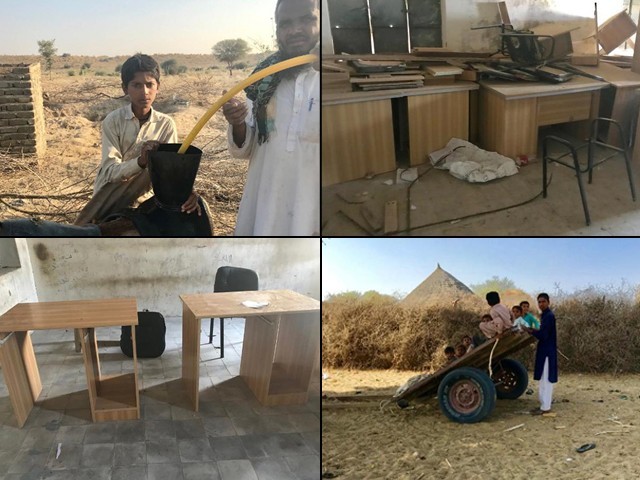 Martin Luther King once said, "We must accept finite disappointment, but never lose infinite hope". This is the thought the residents of Tharparkar comfort themselves with every day. They console each other by hoping that after all their hardship will come some ease. Out of a small number of nine countries, Pakistan has succeeded in becoming a nuclear power. Who would have thought in a country with so much power, there would be so little for the common people? It is appalling to even think that the residents of rural Sindh still transport water with the help of donkeys. I often find ...
Read Full Post