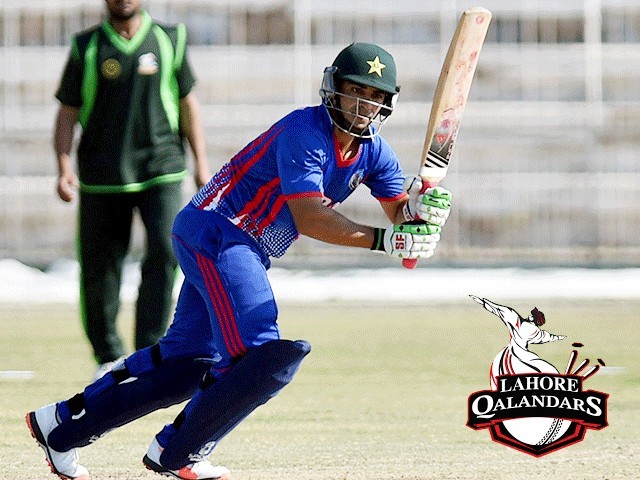 Pakistan Super League (PSL)'s credibility took a massive hit when the spot-fixing scandal involving Sharjeel Khan and Khalid Latif broke out in season two. According to Salman Butt, he was being considered for the West Indies tour following that PSL season, but the spot-fixing scandal forced the Pakistan Cricket Board (PCB) to reconsider their decision and exclude Butt from their plans to avoid any controversy. With Butt replacing Muhammad Hafeez in the Lahore Qalandars' squad, many people have raised apprehensions about the 2010 spot-fixing scandal's ringleader's inclusion. Some of the arguments made against his inclusion range from setting a wrong ...
Read Full Post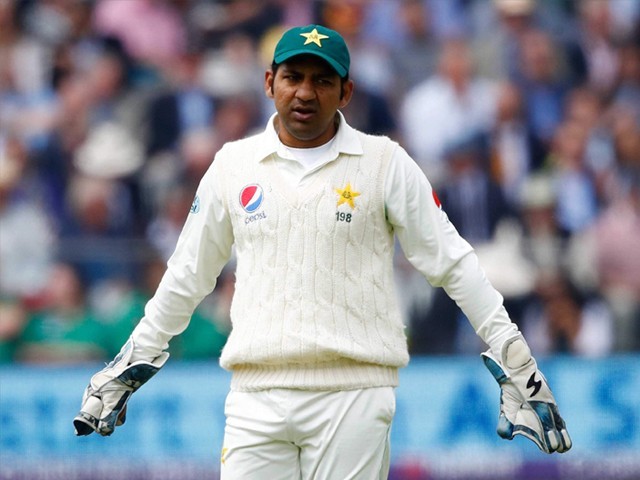 Sarfraz Ahmed takes pride in his T20 captaincy, as he holds the record of the highest win percentage as a T20 International captain and has taken Pakistan from number seven to number one in the International Cricket Council (ICC) T20 rankings. However, he hasn't enjoyed similar success as captain in other formats. Although, Pakistan won the Champions Trophy under him, that has proved to be an anomaly considering the results that have followed in the ODI format. However, it is his Test captaincy that has continuously come under the microscope since he took over. Pakistan losing their first home ...
Read Full Post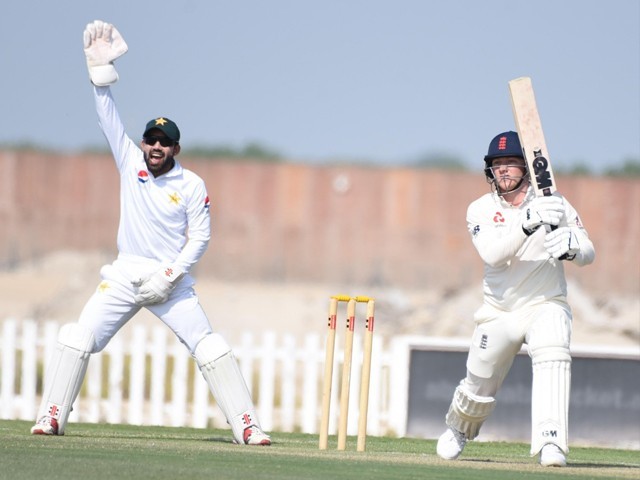 It is often said that the gap between International cricket and Pakistan domestic cricket is way too wide for new youngsters in the Pakistan team to bridge. Pakistan Super League (PSL) tries to minimise that gap when Pakistani domestic cricketers not only compete with international cricketers but also learn how international cricketers prepare themselves for a match by sharing the dressing room with them. But is that enough exposure to prepare them for international cricket? Indian Premier League (IPL) takes centre stage in the world of cricket every year during which no or very little international cricket takes place. Even ...
Read Full Post