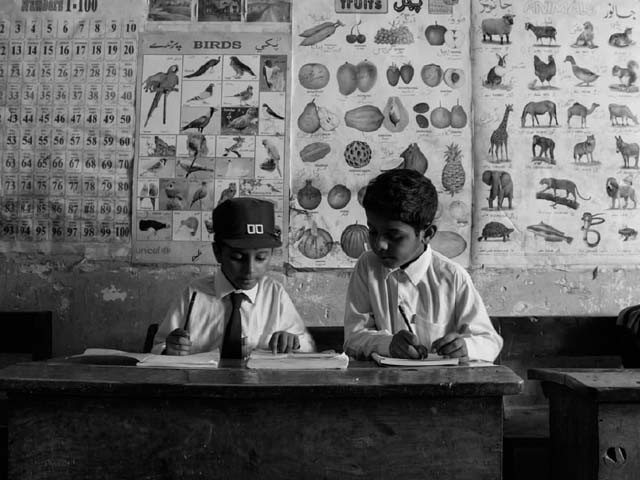 Mathematics is perhaps the most powerful instrument of knowledge in the world. History proves that all ancient civilisations emphasised the importance of maths, and it is the one science that seeks to improve one's ability to perceive and think. Maths may not help teach us how to love someone or how to forgive an enemy, but it gives us reason to hope that every problem must have a reasonable solution. Consequently, maths plays an important role in the development of countries because of its ability to penetrate into all sorts of human affairs, whether social or economic. Students are often weak in maths as ...
Read Full Post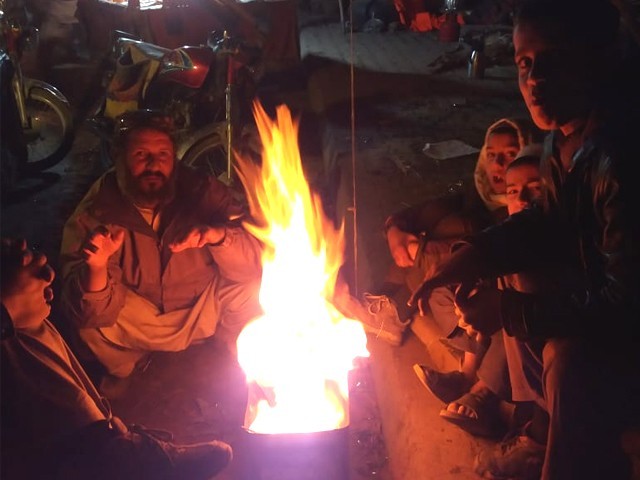 On a cool and sunny November afternoon, Ahmad Habib sat behind his shop, located in Quetta's main Liaquat Bazar, accompanied by a handful of other local shop owners. They sat together, enjoying the traditional kahwa with gur (jaggery), a drink designed to keep their bodies warm for long. Unlike the past four years, this year's winter is warm and appealing, mainly due to an abundance of sunny days. More often than not, mid-November is a time when the strength of the heat gradually weakens and cool, dry wind arrives for an extended stay. These cool winds slowly whisper and signal the ...
Read Full Post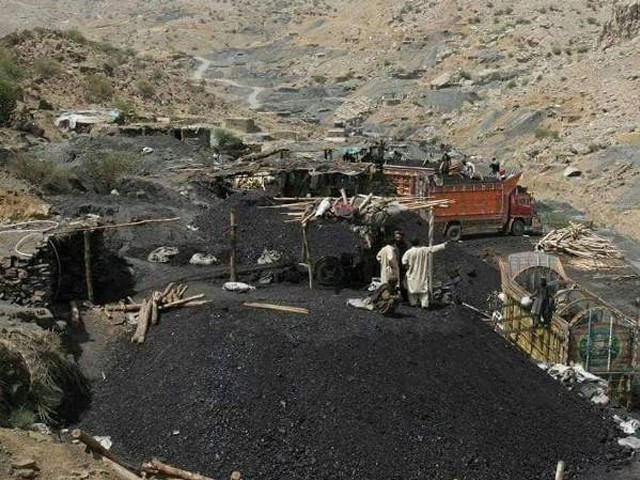 It was a hot and humid afternoon on August 13th. Tajak Khan, clad in a proper coal miner's uniform, sat on the rough ground along with his four co-workers, 800 feet deep from the surface of the earth. They took a small break from the day-long digging inside a coal mine near district Harnai located in the northeast of Balochistan. It was around 4pm when a massive blast rocked the coal mine and nearby areas, Khan and his four companions got trapped inside and were never heard of again. Five dead bodies were recovered the next morning after a much-delayed rescue operation. In a coal mine ...
Read Full Post