Amongst the current trend of depicting social issues and taboos through the medium of TV dramas, the hit show Khudparast takes the lead, as it encompasses everything wrong within our society. The story revolves around the life of a lively girl named Uswa (Ramsha Khan) who doesn't believe in living by the rules. She has brothers who are all married, and her free spirit is a thorn in the flesh of their wives, as they are constantly plotting to bring her and her older sister, Mariah, down. Their constant hatred towards their sisters-in-law is unbelievable, and yet shockingly uncanny. However, Uswa ...
Read Full Post
Amongst the silence, a flash of light rose into the air, exploding into a colourful flower of glitter. It was followed by several other explosions that lit up the midnight sky. The crowd roared, screaming, "Happy New Year!" Music blasted in the background as people danced and cheered. They shared their New Year's resolutions, as it was a beginning of a new chapter of their lives, where they had to decide if they wanted to be a new version of themselves and live life to its fullest, or just continue with their same old routines. Large LED hologram animals danced in the ...
Read Full Post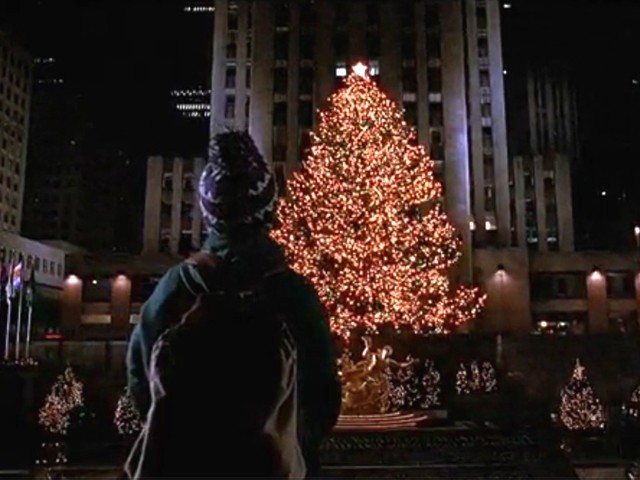 The sweet smell of gingerbread cookies filled the chilly air in the crowded market on Christmas Eve. A choir of young men and women stood in lines, singing cheery Christmas carols in their melodious voices. They wore black robes over their dresses and held gold candles in the palm of their hands. Amidst the crowd, a lush evergreen conifer tree sat in the middle of the marketplace. Beautiful ornaments of all colours covered the tree and glittered under the dim light of the tiny fairy lights which twinkled in warm shades of yellow, red and green. To complete the look, a large ...
Read Full Post
A loud cry echoed throughout the silent room, followed by the hustle and bustle of nurses. Sighs of relief were let out along with cries of joy as smiles crept across everyone's faces. The long-awaited guest had finally arrived. The father swirled in ecstasy as he leapt forward to take the little bundle of joy into his arms. However, this feeling of joy was quick to fade as the nurse brought forth the baby with her head bowed down in dismay. She walked past the joyous father and placed the small human wrapped cosily in a blanket into the mother's ...
Read Full Post