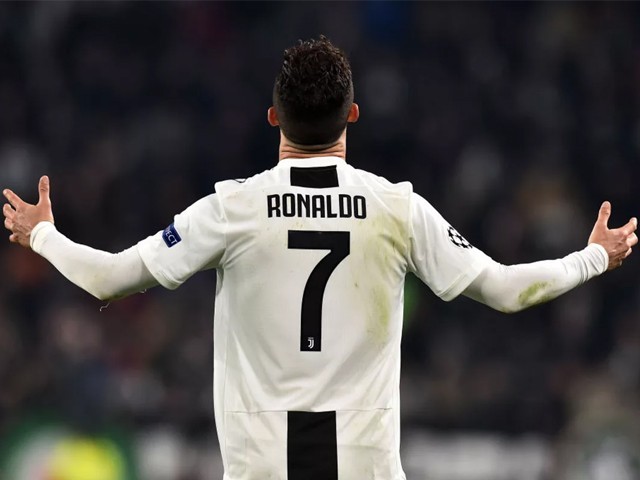 In my 13 years as a diehard football fan, I have never witnessed a week like this one. It started with Ajax's stunning dismantling of Real Madrid, Paris Saint-Germain (PSG) delivering their latest 'how to choke' lecture, Arsenal's shock thumping at Rennes, the disgraceful pitch invasion at Birmingham, the comical disappearing act of VAR officials in La Liga, and finally, Zinedine Zidane's surprise return in the Madrid hot seat. Somewhere in between, Ole Gunnar Solskjær's incredible away winning streak ended. Manchester City also won 7-0, but that is something I have become accustomed to. All the headlines, however, will justifiably ...
Read Full Post
He's the first of the big four to fold as he heads into probable retirement but Sir Andy Murray will always be remembered as one of the greatest of all time (GOAT). The former world number one recently admitted how his career would be shortened due to the chronic hip problem that has been troubling him since 2017. That announcement was the cue for a series of glittering tributes, all of which were rightfully deserved. After all, he is one of the greatest British sportsmen ever. Three Grand Slams, back-to-back Olympic gold medals, 14 Master 1000s, 45 Single Titles, and ...
Read Full Post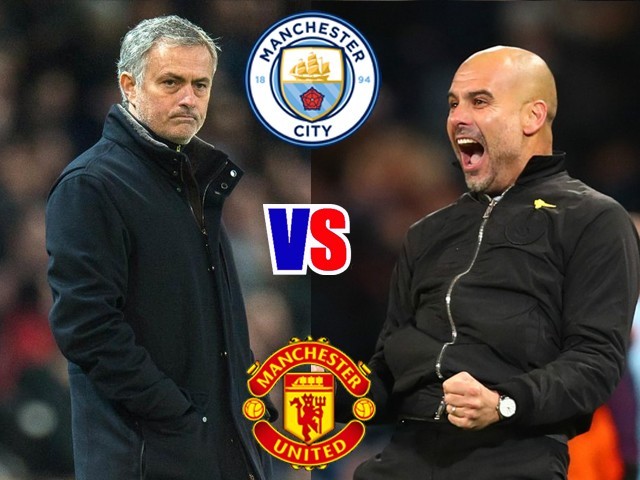 Benjani Mwaruwari's debut goal at the 50th Munich air disaster anniversary derby game, Cristiano Ronaldo's bizarre handball that led to a red card, Joe Hart's memorable dash across the pitch to save Wayne Rooney's 50-yarder, Michael Owen's late winner, Rooney's career-defining bicycle winner, City handing out a 6-1 thrashing, the "why always me" reveal courtesy of the enigmatic Mario Balotelli, Robin Van Persie's stoppage time steal, Rio Ferdinand being hit by a coin, Marcus Rashford's big moment, Marouane Fellaini's head-butt, and Paul Pogba delaying City's title party, are just some of the many memories I have on the thrilling Manchester ...
Read Full Post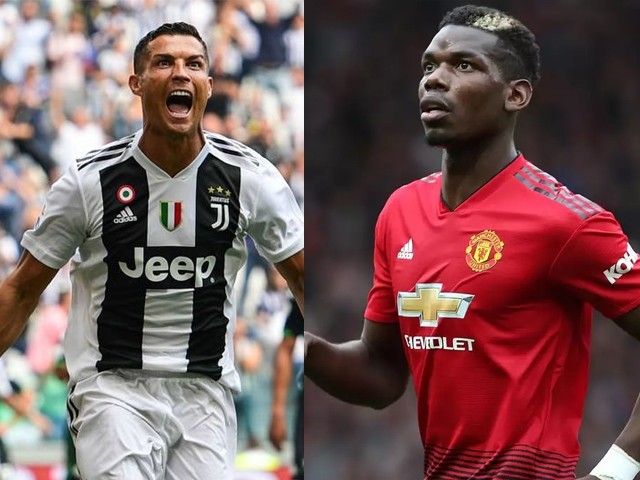 The 2010-11 footballing season will be fondly remembered as one of Manchester United's most memorable seasons as they romped their way to a record-breaking 19th league title. The Red Devils reached the UEFA Champions League Final too and although they suffered heartbreak at the hands of Barcelona, the club will fondly remember the season as the one where they finally knocked Liverpool "off their perch". England's greatest club marvelled. The same season was one to forget for Juventus. The Bianconeri laboured their way to finish a mediocre seventh, repeating their final position from the previous season. Their struggles were laid bare ...
Read Full Post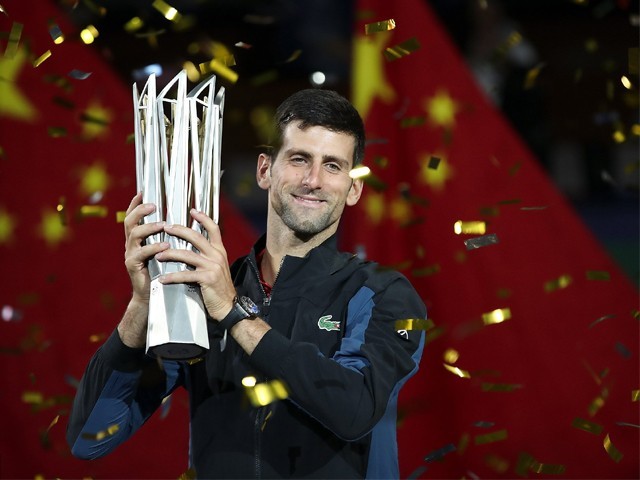 Serbia's national animal is the wolf, with a commonly held myth that Serbs have evolved from wolves, not apes. It is also often said that it's impossible to tame a wolf. Following this logic, Serbs would exhibit attributes that characterise them as individuals who cannot be subdued.  Novak Djokovic would then epitomise a typical Serb. It was business as usual this past Sunday at the majestic Qizhong Forest Sports City Arena in Shanghai, where Djokovic cruised to win the Rolex Shanghai Masters 1000. A stunning performance by 'the Serbinator' has contributed to yet another accolade in a glittering career which ...
Read Full Post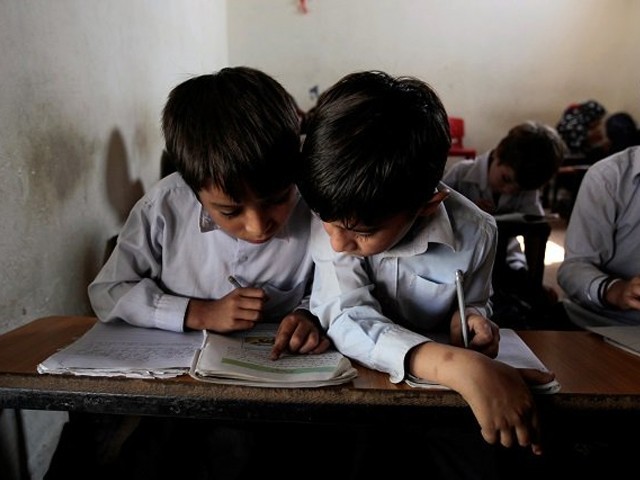 In a utopian setting, the quintessential scenario for Pakistan would be to educate every child, thus leading to countless benefits, not least in relation to important indicators such as employment, health, equality and so on. Receiving "free and compulsory" education is also a legal constitutional right for every Pakistani child aged five to 16 under Article 25A. However, let's face the harsh reality: Pakistan is unable to educate every single child. According to budget estimates, the government will only spend around a meagre 2.03% of its gross domestic product (GDP) on education in 2018. This is way below international requirements. Resources are ...
Read Full Post