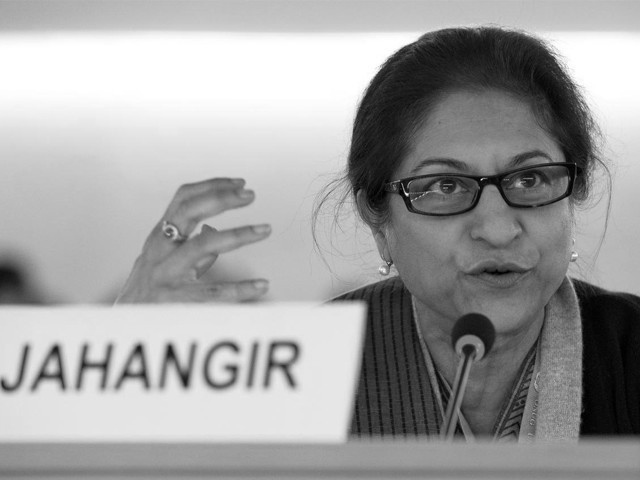 "Pakistan cannot live in isolation. We cannot remain shackled while other women progress." – Asma Jahangir A year ago, when the news came in that Jahangir had passed away, I felt like I no longer recognised the legal system I had worked so hard to become a part of. To understand why, let me tell you a little bit about who Jahangir was. Jahangir was a woman who was born a democrat in a country that loved dictators. The Convent of Jesus and Mary may have been the first to discover this. The Convent had a system for selecting their head girl ...
Read Full Post
Talk of repealing the 18th Amendment is once again in the air. Such talk is about as toxic to the concept of federalism in Pakistan as the current smog situation is to our lungs. The general debate regarding repealing the amendment has more or less focused on how it has turned Pakistan into a confederation. I recently wrote about how this argument was flawed in Express Tribune's Op-Ed column. But now a new line of attack seems to have surfaced. Sitting in the Supreme Court's courtroom on Thursday, January 3rd, I was able to witness the exchange between the Chief Justice ...
Read Full Post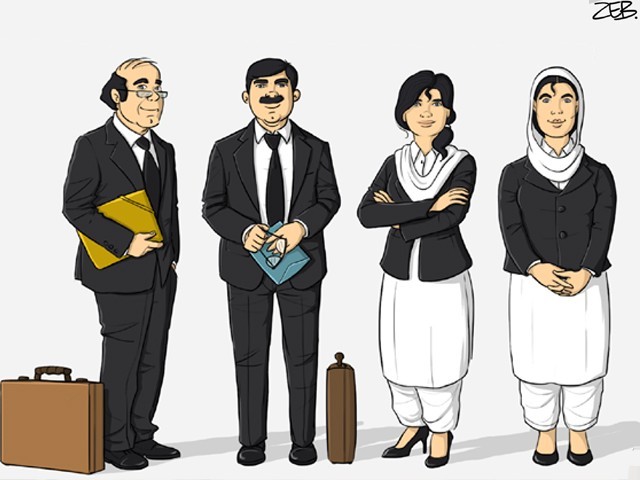 For most female legal practitioners in Pakistan, sexism and misogyny are an unavoidable occupational hazard. It usually begins during their very first job interview when they are asked questions that no male employee is asked and are actively discouraged from pursuing a career that they have worked hard to earn a degree in. "We don't encourage women to go to court," is what a partner at one of the biggest law firms in Lahore told a female colleague of mine during a job interview. You could be the most eloquent orator that this country has ever seen, and they'd ...
Read Full Post