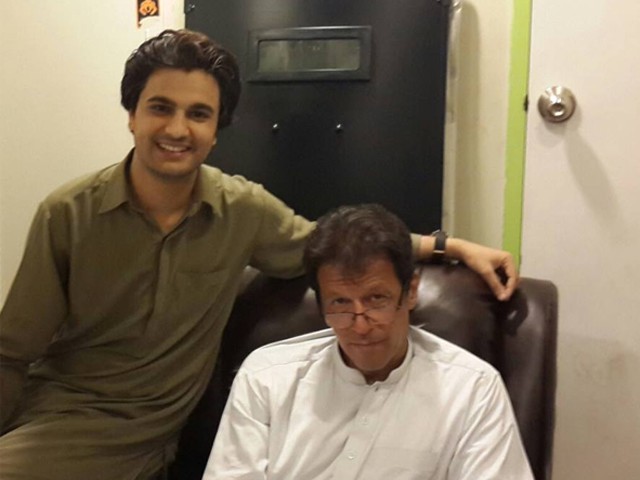 From the ashes of World War II rose the Universal Declaration of Human Rights (UDHR). This international instrument granted a special place to the concept of human dignity. Article 1 of the UDHR states: "All human beings are born free and equal in dignity and rights. They are endowed with reason and conscience and should act towards one another in a spirit of brotherhood." Today, more than a hundred constitutions across the world make some reference to human dignity, either as a right or as a value that the state is to aspire towards. Although there is a wide disagreement about the ...
Read Full Post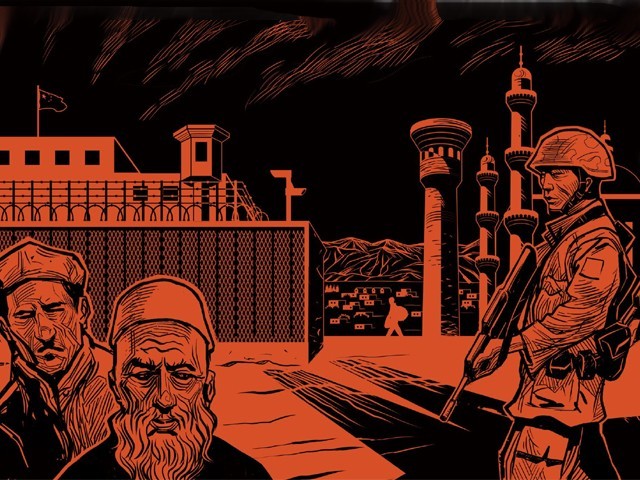 At the edge of the desert in Xinjiang, China, hundreds of ethnic Uighurs are trapped inside an indoctrination program designed by the Chinese state to rip away their Muslim identity. Here, under the eyes of the Chinese surveillance state, they are trapped in a void brought upon by the world's silence to their plight. For more than a thousand years, the Xinjiang area of China was the home of the Uighurs. A few decades ago, this area was populated almost exclusively by its members. Today, more than 50% of its population is Han Chinese. Now, this didn't happen because the ...
Read Full Post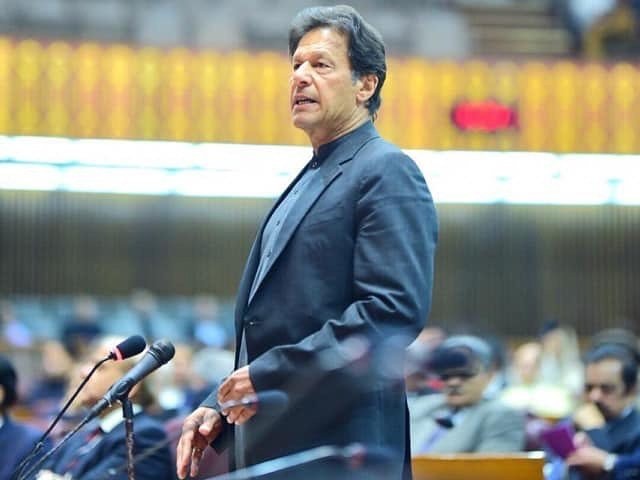 A presidential system does not mean one person can wield unlimited power. Sorry to break this to those who have recently grasped on to the idea that a presidential system will somehow save Pakistan. If you want that kind of government structure, you're looking for a dictatorship. Most advocates of a presidential system in Pakistan are hoping for an unchecked executive being granted limitless powers. A person above the petty politics of Parliament, and who – through their iron resolve – will steer Pakistan out of the choppy waters it has found itself in and on towards the shores of ...
Read Full Post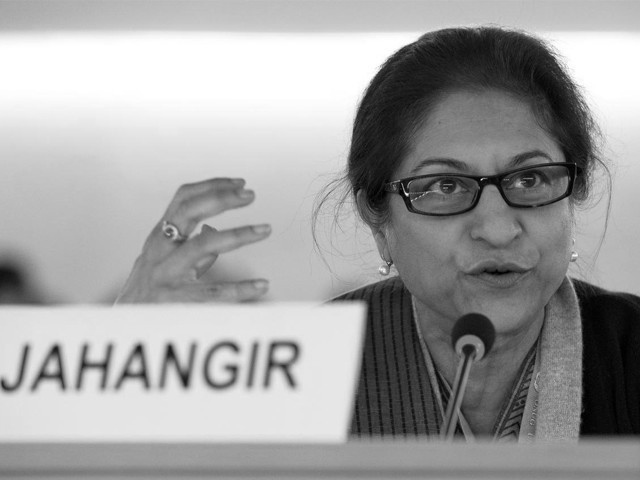 "Pakistan cannot live in isolation. We cannot remain shackled while other women progress." – Asma Jahangir A year ago, when the news came in that Jahangir had passed away, I felt like I no longer recognised the legal system I had worked so hard to become a part of. To understand why, let me tell you a little bit about who Jahangir was. Jahangir was a woman who was born a democrat in a country that loved dictators. The Convent of Jesus and Mary may have been the first to discover this. The Convent had a system for selecting their head girl ...
Read Full Post
Talk of repealing the 18th Amendment is once again in the air. Such talk is about as toxic to the concept of federalism in Pakistan as the current smog situation is to our lungs. The general debate regarding repealing the amendment has more or less focused on how it has turned Pakistan into a confederation. I recently wrote about how this argument was flawed in Express Tribune's Op-Ed column. But now a new line of attack seems to have surfaced. Sitting in the Supreme Court's courtroom on Thursday, January 3rd, I was able to witness the exchange between the Chief Justice ...
Read Full Post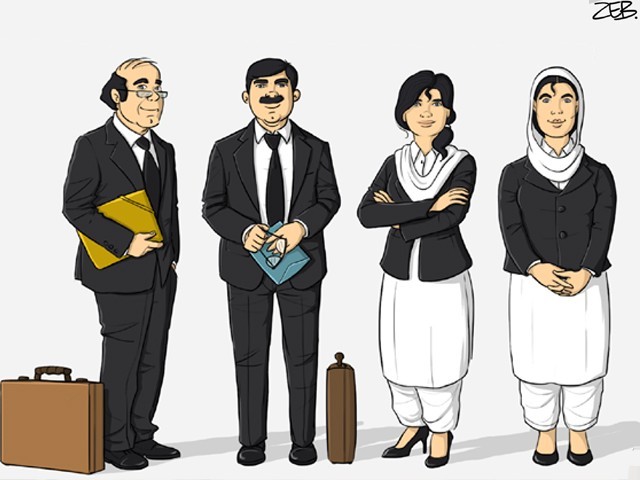 For most female legal practitioners in Pakistan, sexism and misogyny are an unavoidable occupational hazard. It usually begins during their very first job interview when they are asked questions that no male employee is asked and are actively discouraged from pursuing a career that they have worked hard to earn a degree in. "We don't encourage women to go to court," is what a partner at one of the biggest law firms in Lahore told a female colleague of mine during a job interview. You could be the most eloquent orator that this country has ever seen, and they'd ...
Read Full Post