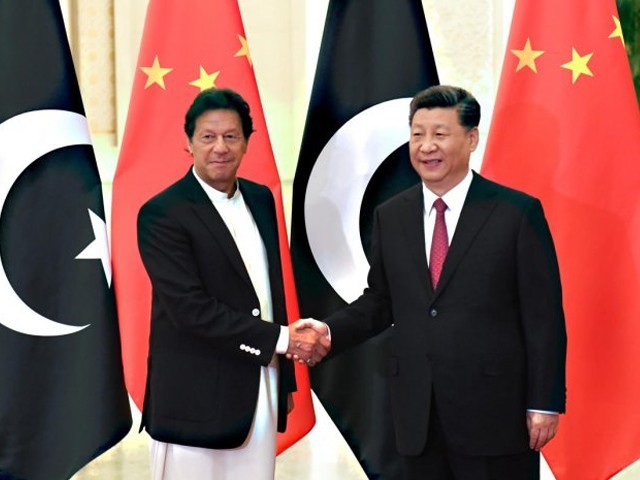 US President Donald Trump once stated that he was for free and fair trade, but he just wanted better deals. This statement can be applied to his trade war with China, which he initiated last year to bring down the massive trade imbalance between China and the US. Pakistan, too, faces a trade imbalance with China. It signed a Free Trade Agreement (FTA) with China in 2006, which was touted as Pakistan's gradual phasing out of protectionism. However, there were concerns that exposure to big export powerhouses had the potential to damage developing countries such as Pakistan, that were unable ...
Read Full Post
In Pakistan, the financial year ends on June 30th. However, since the conventional year is about to end, we look back at how the new government fared at handling the economy and also make some policy prescriptions along the way. The incumbent government is being judged rather harshly on its performance in the first few months. Let's just make this clear: there is no silver bullet that could end Pakistan's economic woes within 100 days. Given that the government has inherited a 'broken' economy, I'd say that they have performed quite well. A common way to find out how well a country ...
Read Full Post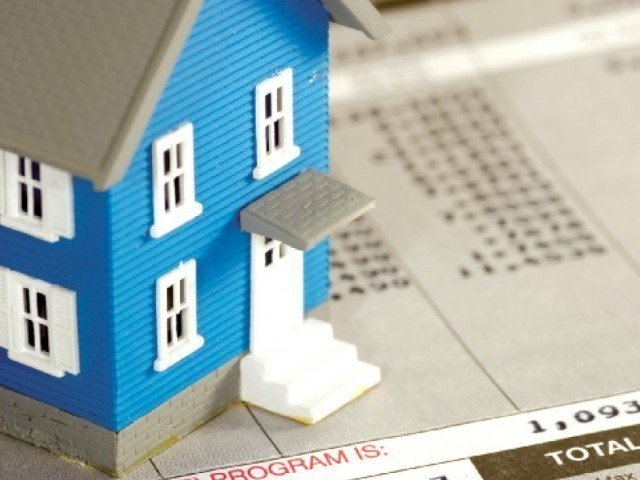 The new Pakistan Tehreek-e-Insaf (PTI) government's priority is housing. Providing five million houses would certainly pick up the economy since around 40 industries would be throttled up to meet the demands of around five million houses. This is indeed commendable. Even though the target of five million houses seems a bit far-fetched, one could argue that setting up a lofty goal would actually keep the government on its toes. Even achieving a small percentage of the mighty five million would be a relief for the homeless and relevant industries. For the purpose of land for this scheme, government is eyeing ...
Read Full Post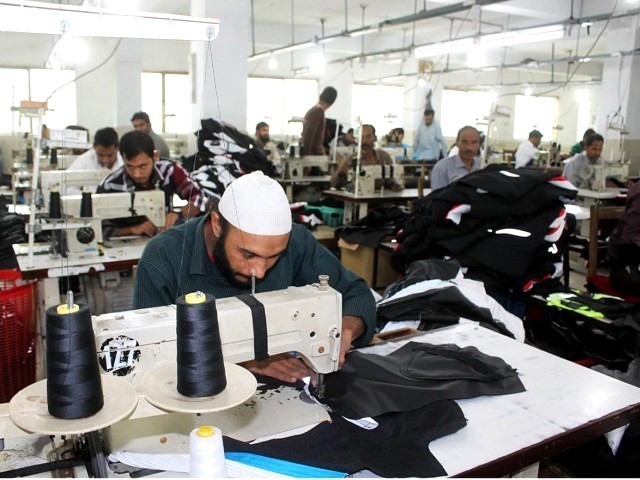 While buying a jacket from an international clothing brand in Pakistan, I was mildly surprised to find the tag 'Made in Bangladesh'. Until recently, I was under the impression that these clothes were still manufactured in Pakistan. After all, we do export textile, which is simply raw fabric. Apparel is just one step ahead of textile, with value added to the fabric by converting it into readymade garments. Then why we are importing apparel from Bangladesh when we have a huge textile sector at home? And what lessons can our deteriorating economy learn from Bangladesh's apparel exports? Due to a massive ...
Read Full Post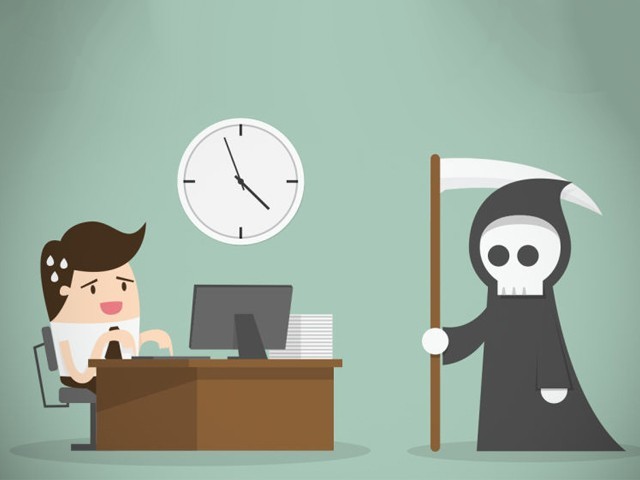 As the government is mulling over sustaining the curbs on non-filers to buy automobiles and property that costs over Rs500,000, the time is ripe to make a case against the non-filer category. Any scheme that is directed towards eliminating this category will undoubtedly face a strong backlash from the non-filers. They would probably argue that making everyone a filer is unnecessary in a country where 24.3% of the population is living below the poverty line; it would introduce unwanted hassle of documentation for businesses and it would waste their man-hours doing tax calculations. Moreover, it would incur costs of ...
Read Full Post