Wandering across the city of lights without a clue about your destination has a certain edge to it. When it comes to digging up possible stories hidden somewhere within this metropolitan, the best possible course of action is always to take a walk in this crowded coastal expanse. Carrying the burden of writer's block, I decided to journey through this city in search of inspiration.   It took a significant part of the day for my restlessness to triumph over my determination, and with a sense of certain defeat, I paused for a cigarette at the nearest cabin I could ...
Read Full Post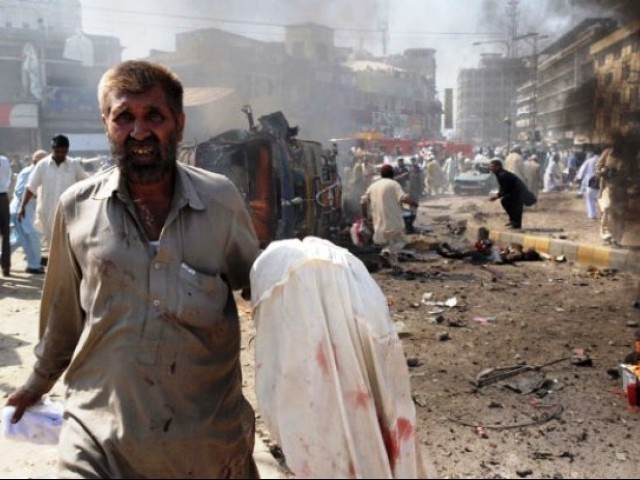 The most dreaded words ever to be uttered by a physician are perhaps, "You have cancer." These three words often mean the death sentence for many; the beginning of the end. Although every physician tries to make this announcement in the most compassionate way, it is also important not to confuse the patient by giving them false hope. This is because the initial step towards the long and arduous road to recovery is first recognizing the severity and nature of the disease. Only after that can possible treatment options be discussed including their risks, benefits and approximate rates of cure. Although it ...
Read Full Post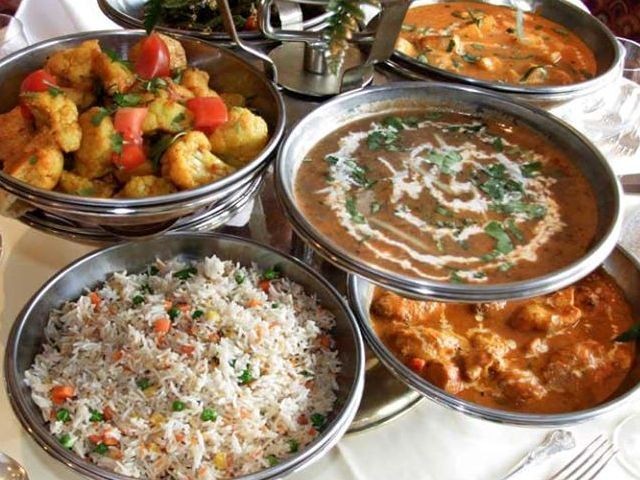 As an expatriate, the memory of the most routine things back home can sometimes bring out the most intense feelings of nostalgia in me. One of these memories is that of eating out at a cornucopia of restaurants, eateries and street vendors in Karachi.  From Bundu Khan's lip-smacking chicken tikkas, to the appetising Student Biryani, to the delectable kebab rolls at Khadda market, the list is never ending. Spicy seekh kebabs used in kebab rolls. PHOTO: Facebook page Kabab Rolls One dish in particular brings back a flood of mouth-watering memories, and that is nihari. It originated from the legendary royal kitchens of the Mughal Empire ...
Read Full Post