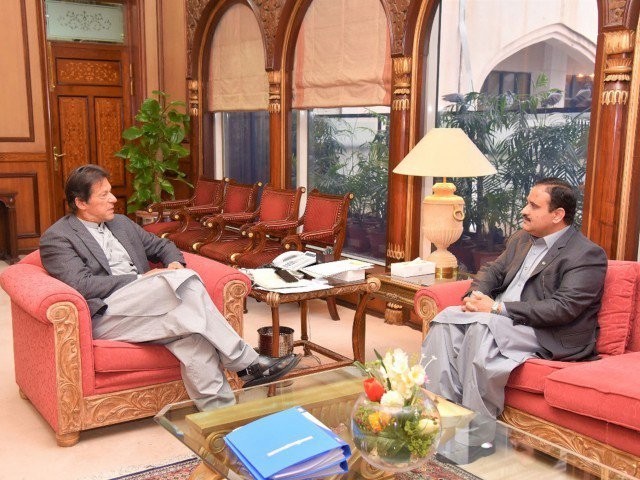 Last week, the Punjab Assembly unanimously passed a bill within five minutes which increased the salaries of the chief minister, speaker, deputy speaker, MNAs and MPAs to an incredible extent. According to the details of this bill, the speaker's monthly salary was increased from Rs37,000 to Rs200,000, while his deputy would receive Rs185,000 instead of Rs35,000. The MPAs, who used to earn Rs18,000, would earn Rs80,000 every month. CM Buzdar's own salary was increased by Rs59,000.  After the matter was taken up by social media, Imran expressed his sheer disappointment and termed the decision 'untenable'. The Federal Minister for Information Fawad Chaudhry also labelled the development ...
Read Full Post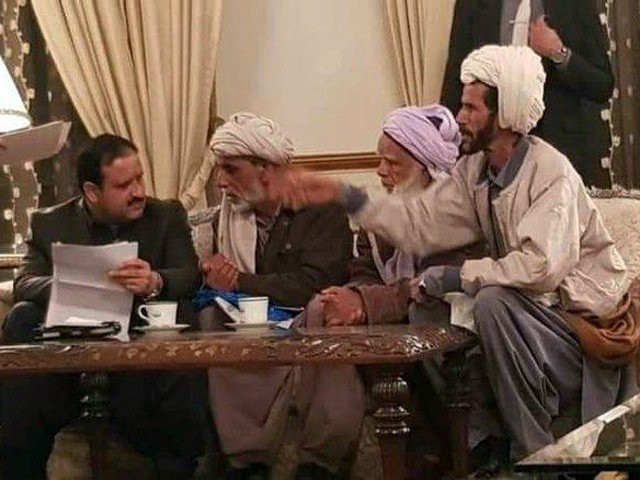 Prime Minister Imran Khan stood up against the status quo and promised to make a difference. He also claimed the people of Pakistan would feel a change after the first 100 days of his government, which would focus on the system and the common people. As a matter of fact, many people who voted for Imran now regret it, since they believe it would have been better if the Pakistan Tehreek-e-Insaf (PTI) was still in the opposition, giving people hope. PTI's journey from a beacon of hope to a practical defender of Pakistani democracy is so far dangerously shaky ...
Read Full Post
The truth has become the rarest commodity, hasn't it? Take anything ranging from religion, politics or economics and you will find media cells and experts trying to manipulate public thinking. In Pakistan, well-educated individuals are hired as media consultants, spokespersons or advisers but their job is not to formulate people-friendly policies, rather the core purpose of their appointment is to defend the indefensible. Dr Shahbaz Gill is the latest example of such individuals. Fahd Hussain wrote an interesting op-ed almost a month ago titled Who is running Punjab? At the very outset, Husain observed that: "From Rawalpindi to Rahimyar Khan and from Layyah to ...
Read Full Post