Unpredictable, mercurial and unbelievable are some of the words commonly used to describe Pakistan cricket. Our team can perform like school boys in one match and put on a record defying performance in the next. Be it the 1992 World Cup, the 2017 Champions Trophy, or their remarkable performance against England in the ongoing World Cup, Pakistan seems to summon the help of some higher power to script a fairy tale-like turnaround for them when least expected. The road ahead After being demolished by West Indies in their opening game of the World Cup, most of us were very sceptical about ...
Read Full Post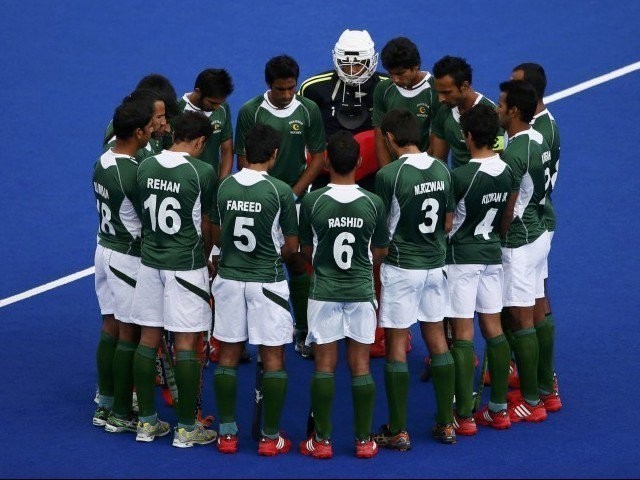 Like the case for most sports in the country barring cricket, the last 10 years have been a lost decade for Pakistan hockey as well. During this period, the team's performance witnessed a severe decline not seen since Pakistan first started playing hockey in 1948. In 2014, Pakistan failed to qualify for the hockey World Cup for the first time, followed by a failure to qualify for the 2016 Olympic Games held in Rio de Janeiro. The team is currently ranked 13 in the world, which is marginally better than when it slipped to 14th last year. Once a powerhouse ...
Read Full Post
The entire nation was abuzz as the Asia Cup began, knowing that Pakistan and India were scheduled to face off in multiple matches, and hoping for a repeat of the magical display witnessed during the final of the Champions Trophy 2017. Given the performances Pakistan has delivered since then, one would think we would be the favourite to win, but given that India is an immensely strong side, the matches were sure to be nail-biters. Unfortunately, we all know how the first match turned out, as what was expected to be a nail-biter became a one-sided affair in which India ...
Read Full Post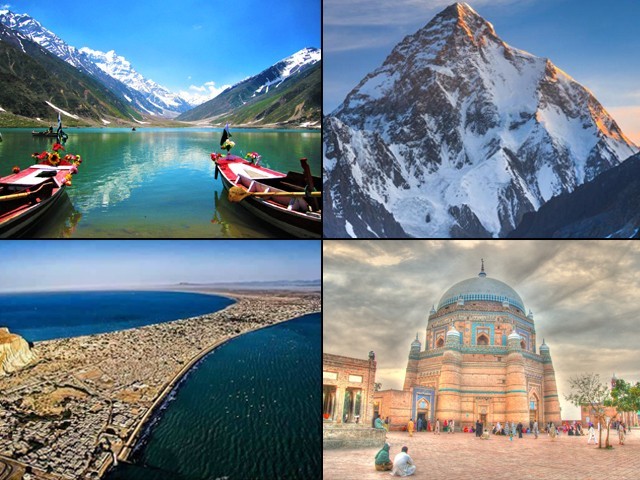 "The thing about tourism is that the reality of a place is quite different from the mythology of it" – Martin Parr. Pakistan, unfortunately, is a country that has been at the receiving end of such mythology and perception for a good while now, even as things on ground have changed quite drastically over the last few years. According to the National Counter Terrorism Authority (NACTA), terror-related incidents have declined 58%, from 2,060 incidents in 2010 to 681 in 2017. These figures are testament to the success of our Army during the massive military operations conducted in the northern areas of ...
Read Full Post