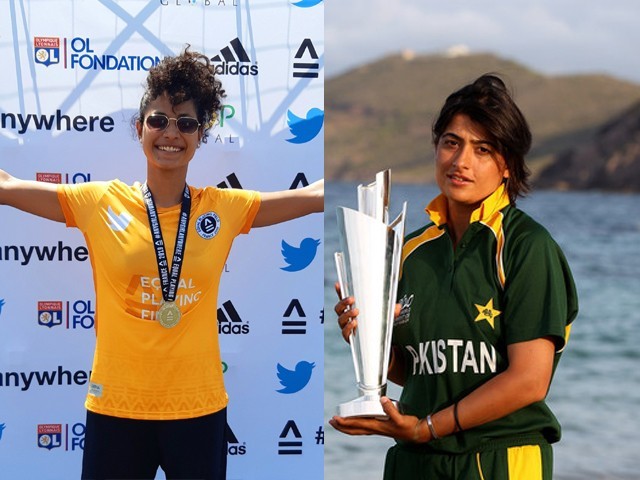 The FIFA Women's Football World Cup has  come and gone, with the United States proving to be worthy (and badass) winners. This was their fourth World Cup win. We saw some teams on the grand stage for the first time and most of all, the viewership for the tournament was pretty fantastic, proving that people are actually interested in women's football. But the tournament was also marred by a tumultuous year for women's football with players fighting for equality. We had our own women's football captain Hajra Khan play a record-breaking match in France to shed light on the inequality in ...
Read Full Post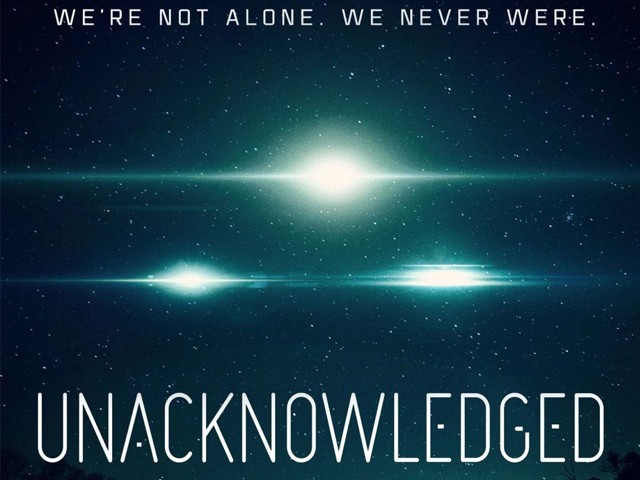 Stephen Hawking once wrote: "The idea that we are alone in the universe seems to me completely implausible and arrogant, considering the number of planets and stars that we know exist, it's extremely unlikely that we are the only form of evolved life." It's not a crazy idea, but rather an arrogant one to believe that aliens, creatures, other living beings do not exist in our vast Milky Way. However, what can most certainly get you labelled as 'crazy' is saying that aliens have visited our planet. As someone with minimal interest in aliens and the conspiracy theories surrounding it, especially ...
Read Full Post
When Real Madrid come knocking, few can say no. Even when you're a manager who walked away only nine months ago from the club you love because "something needed to change". Head coach Zinedine Zidane of Real Madrid is thrown in the air by his players during celebrations at the Santiago Bernabeu stadium following their victory last night in Kiev in the UEFA Champions League final, on May 27, 2018 in Madrid, Spain. Photo: Getty Zinedine Zidane is back at Real Madrid, the club where he won nine trophies during his previous three-year stint. The love Zizou ...
Read Full Post
Just in case someone still needed proof that sexism is still alive and well in sports, get a load of this. After winning an award declaring her the best female football player in the world, Ada Hegerberg was asked on stage, in front of millions, if she knew how to twerk. Let that sink in for a minute.  A 23-year-old female footballer who has thus far scored almost 250 goals in her career and helped her club last season to the French League title and the UEFA Women's Champions League Trophy, was asked if she could twerk. Hegerberg, who has achieved ...
Read Full Post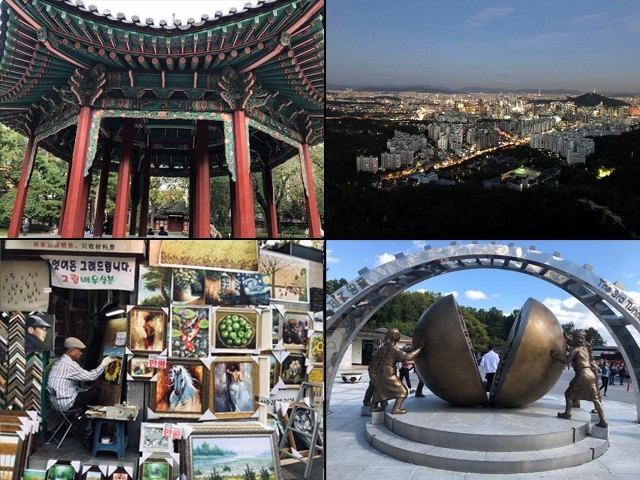 Whenever I've heard people plan vacations, Seoul, South Korea has never been part of the conversation. Maybe because of the language barrier or simply because it's so underrated, but Pakistanis in general don't consider Seoul a place to vacation in. This is why when I found out I'd be going to Seoul for a journalism conference, I was a little cautious. I did not know what to expect and since I didn't anyone who had been there, I wasn't sure how much I'd like it. However, after spending eight days in the city, Seoul easily tops my favourite cities. Paris, New York, Chicago have ...
Read Full Post
As the Premier League (EPL) finally returns (and my life has meaning again) there are major hopes and expectations placed upon a club's new players. There have been record-breaking transfers this summer window and some interesting players have joined the English league. Here is a list of five (obvious and not-so-obvious) signings that could potentially change the fortunes of the clubs they have joined. Disclaimer: This list only includes players who have joined from other leagues. 1. Frederico Rodrigues (Fred): Amidst the lack of late signings and Jose Mourinho's melt-down, we seem to have forgotten that early on Manchester United signed Brazilian midfielder ...
Read Full Post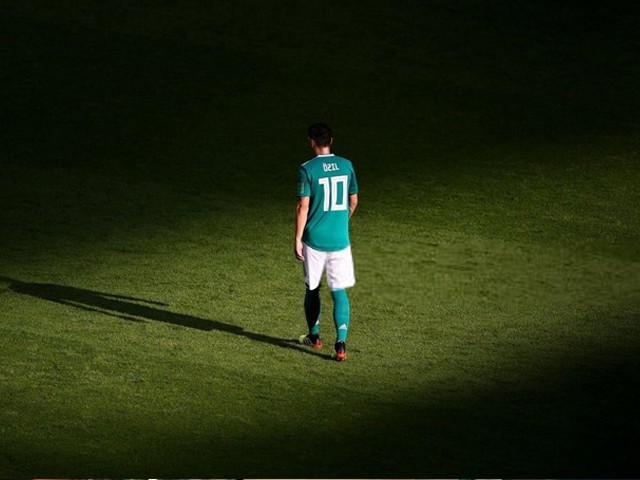 In the summer of 2010, Mesut Ozil burst onto the scene of international football. Already making waves at Werder Bremen, the then 21-year-old playmaker became the fuel for the German machine. His creativity and pace went on to define German football for the next six years, with Ozil being a vital part of Germany's 2014 World Cup winning squad. It was also that summer that my obsession began with Ozil. His creativity and pace defined German football but his relentlessness and commitment defined why I fell in love with the sport. The five-time German Player of the Year, who has earned ...
Read Full Post