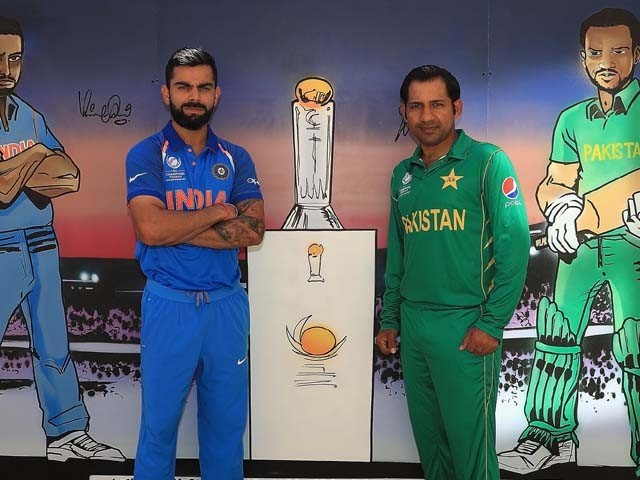 June 16, 2019. The game we've all been waiting for is now just one day away. Will India make it 7-0 wins against Pakistan at the World Cup? Does Pakistan have a chance this time? Well, whenever there is a Pakistan-India game, cricket experts say that the team which handles pressure better will win the game, and that is true. But is it really that simple? Let's look at the World Cup history between these two nemeses and attempt to decipher why Pakistan has not been able to crack the Indian code. Virat Kohli and Sarfraz Ahmed ...
Read Full Post
Based on the teams and the roster of players, it looks like the cricket World Cup is going to be super exciting. The team which has the right combinations and resources to play on different pitches and in varying weather conditions will be the one to lift the trophy. So if it's seaming and swinging, teams will need pacers that can exploit the conditions to their fullest, and if it's a dry surface, they'll have to rely on their spinners to provide the vital breakthroughs. This year, the format of the World Cup is such that a team may win ...
Read Full Post
Pakistan have now lost 10 consecutive ODI matches. A 4-0 drubbing against England, the top ranked ODI team, is not surprising as I had predicted a 4-1 defeat in my previous blog. We were below par in all three departments: bowling, batting and fielding. But many positives have also emerged from this series. The highest run-scorer for Pakistan in the series was Babar Azam. He scored 277 runs at an average of 55.40 and a strike rate of 99.64. However, did those figures help the team in winning any game? If not, then why so? While Azam's classy batting is very pleasing ...
Read Full Post
The inclusion of Wahab Riaz in Pakistan's World Cup squad has triggered mixed views among Pakistani fans. The ones not in favor of Riaz have some solid reasons for their strong opinions. Bearing in mind Riaz's track record, he is a gamble. If he plays well, great. And if he doesn't, we're doomed. Does he bowl fast? Yes. Is he accurate? Not particularly. He becomes more and more unreliable as the pressure mounts. Time and time again, we have seen him receive some serious punishment at the hands of batsmen. Pakistan finalises make-up of World Cup squadhttps://t.co/I4xFbvC5sF #WeHaveWeWill pic.twitter.com/tTdA8iC6Pj — Pakistan Cricket ...
Read Full Post
The five-match ODI series between England and Pakistan begins on May 8th, 2019. A series against England, one of the favourites in the upcoming World Cup, and that too in the country which is hosting the tournament, will benefit Pakistan in many ways. Firstly, it will help the players get used to the conditions in England. Secondly, playing against one of the top teams just before the mega event will provide a fair assessment of where the team stands. Pakistan's biggest weakness currently is their lack of power-hitting. How Pakistan deals with this deficiency will be a crucial factor in ...
Read Full Post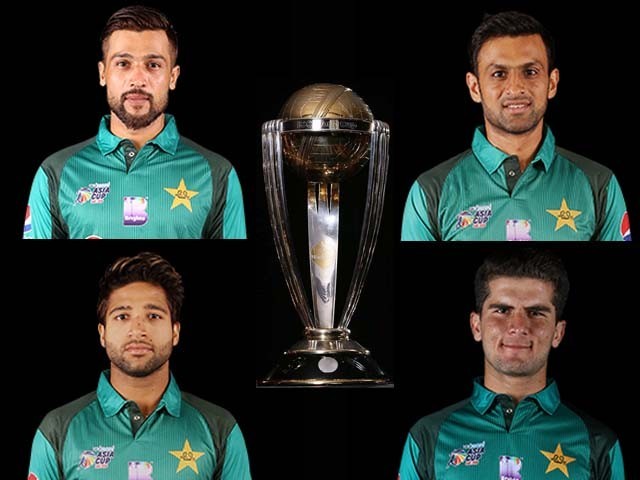 Pakistan's squad for the upcoming ICC World Cup will be announced this week, April 18th. Some of the players that will manage to make a place for themselves in the team are fairly obvious. Sarfraz Ahmed will of course lead the side as captain while also fulfilling his duties behind the stumps. In the bowling department, pacers Shaheen Afridi and Hasan Ali will help lead the charge while Shadab Khan and Imad Wasim will spearhead the spin attack. The batting line-up will undoubtedly include regulars Babar Azam, Fakhar Zaman and Mohammad Hafeeez.   However, which players will be able to ...
Read Full Post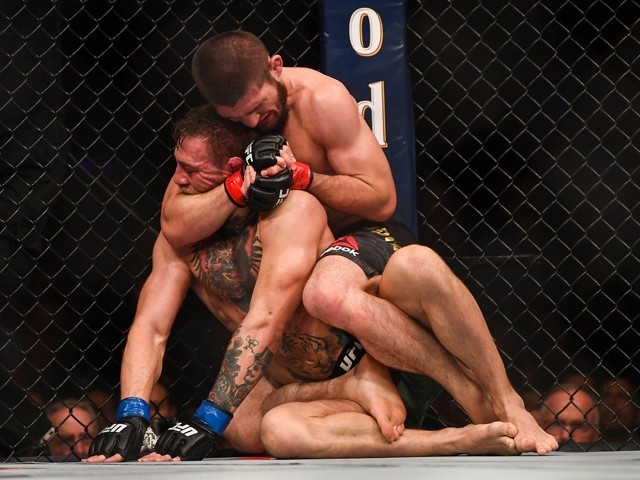 "Let's talk now", said Khabib Nurmagomedov, as his fists pounded Irish fighter Conor McGregor. In the ring, the Russian fighter humbles his opponent. Ten minutes later, the cocky Irishman taps out. The fight is over. The Russian has won it convincingly; an easy victory after a much hyped fight. But wait, the fight is apparently not over yet for the Dagestani fighter, also known as The Eagle. Despite a dominating victory, he is still angry. That anger needed only a nudge in the right (or wrong) direction, and that push was provided by McGregor's training partner Dillon Danis, who ...
Read Full Post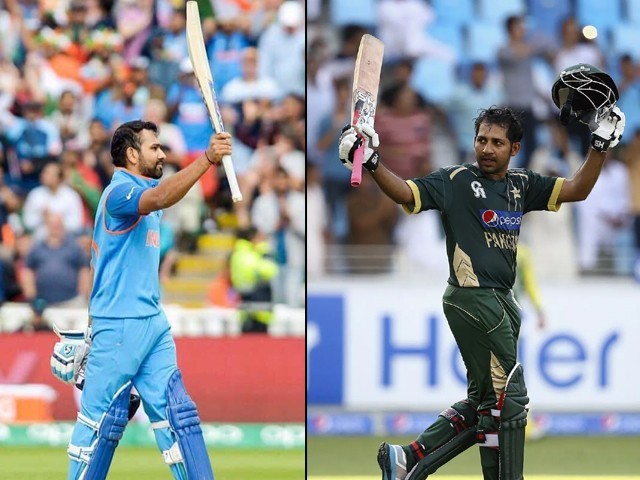 The 14th edition of Asia Cup begins on September 15th in the UAE, making this the third time the tournament will be held there. This time, Pakistan, India and Hong Kong are together in Group A, while Afghanistan, Bangladesh and Sri Lanka are in Group B. Despite having lost its ODI status earlier this year, Hong Kong qualified by defeating the UAE in the qualifying final. If somehow both teams manage to make it to the final, then this tournament potentially includes three Pakistan versus India matches. However, the million dollar question remains: will it be India or Pakistan ...
Read Full Post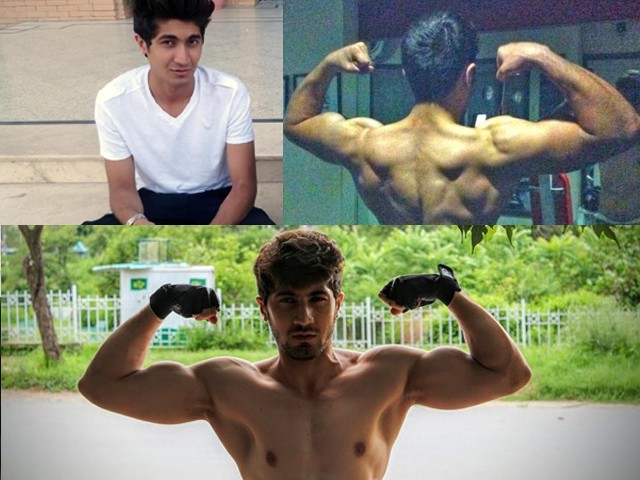 We all have our own desired fitness goals, whether it is six-pack abs or big muscular biceps. But only few are able to achieve their targets. This is an account of how I was able to overcome my setbacks and eventually transform my thinly-framed body into a muscular one. My motivation behind working out One day after coming home from school, my mother noticed something weird about my back; like an extra bone has been attached on the right side. I inspected it myself and felt there was something wrong for sure. Those days, I used to have lower back pain and ...
Read Full Post