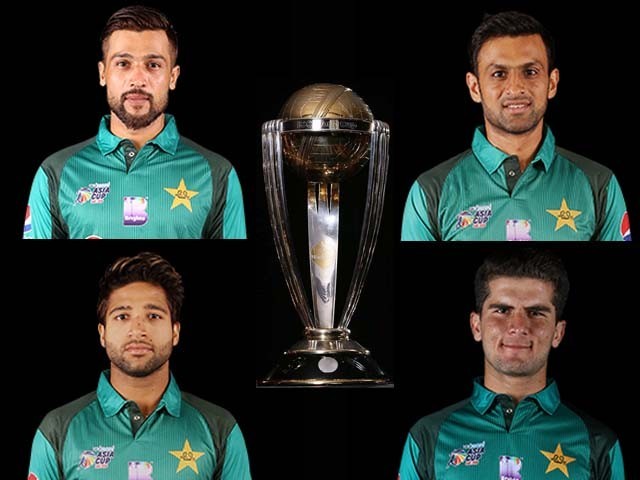 Pakistan's squad for the upcoming ICC World Cup will be announced this week, April 18th. Some of the players that will manage to make a place for themselves in the team are fairly obvious. Sarfraz Ahmed will of course lead the side as captain while also fulfilling his duties behind the stumps. In the bowling department, pacers Shaheen Afridi and Hasan Ali will help lead the charge while Shadab Khan and Imad Wasim will spearhead the spin attack. The batting line-up will undoubtedly include regulars Babar Azam, Fakhar Zaman and Mohammad Hafeeez.   However, which players will be able to ...
Read Full Post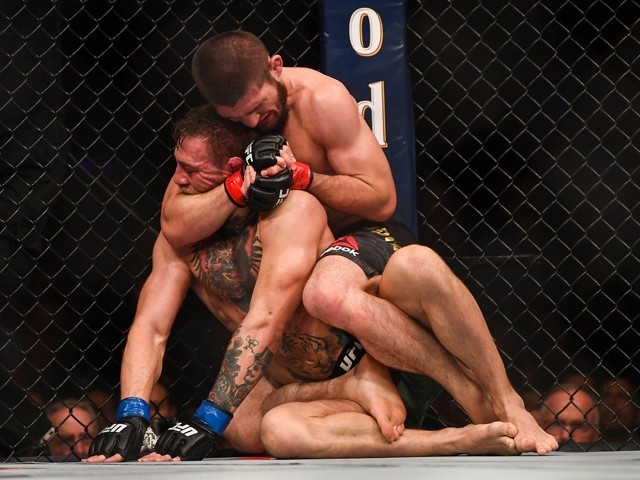 "Let's talk now", said Khabib Nurmagomedov, as his fists pounded Irish fighter Conor McGregor. In the ring, the Russian fighter humbles his opponent. Ten minutes later, the cocky Irishman taps out. The fight is over. The Russian has won it convincingly; an easy victory after a much hyped fight. But wait, the fight is apparently not over yet for the Dagestani fighter, also known as The Eagle. Despite a dominating victory, he is still angry. That anger needed only a nudge in the right (or wrong) direction, and that push was provided by McGregor's training partner Dillon Danis, who ...
Read Full Post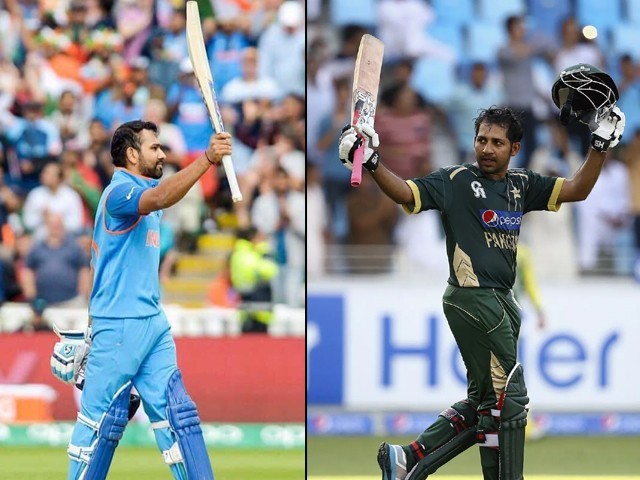 The 14th edition of Asia Cup begins on September 15th in the UAE, making this the third time the tournament will be held there. This time, Pakistan, India and Hong Kong are together in Group A, while Afghanistan, Bangladesh and Sri Lanka are in Group B. Despite having lost its ODI status earlier this year, Hong Kong qualified by defeating the UAE in the qualifying final. If somehow both teams manage to make it to the final, then this tournament potentially includes three Pakistan versus India matches. However, the million dollar question remains: will it be India or Pakistan ...
Read Full Post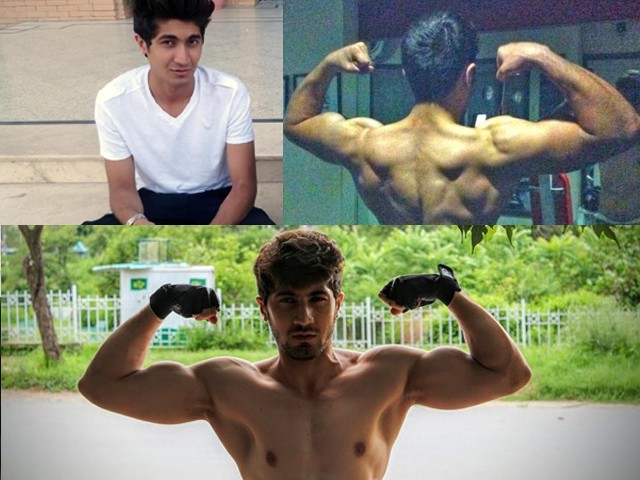 We all have our own desired fitness goals, whether it is six-pack abs or big muscular biceps. But only few are able to achieve their targets. This is an account of how I was able to overcome my setbacks and eventually transform my thinly-framed body into a muscular one. My motivation behind working out One day after coming home from school, my mother noticed something weird about my back; like an extra bone has been attached on the right side. I inspected it myself and felt there was something wrong for sure. Those days, I used to have lower back pain and ...
Read Full Post