I have to concede, it is not easy to digest. But every once in a while, there is news that shakes up the political arena and sweeps the ground beneath your feet. This is one of those instances. Although more details are to be revealed, there are enough facts present at the moment for us to be reasonably alarmed. It seems, unfortunately, that the only "genuinely incorruptible" man in Pakistan has also been compromised. The district police officer (DPO) of Pakpattan, Rizwan Gondal, was reportedly transferred after he intercepted Khawar Maneka, former husband of Prime Minister Imran Khan's wife, Bushra ...
Read Full Post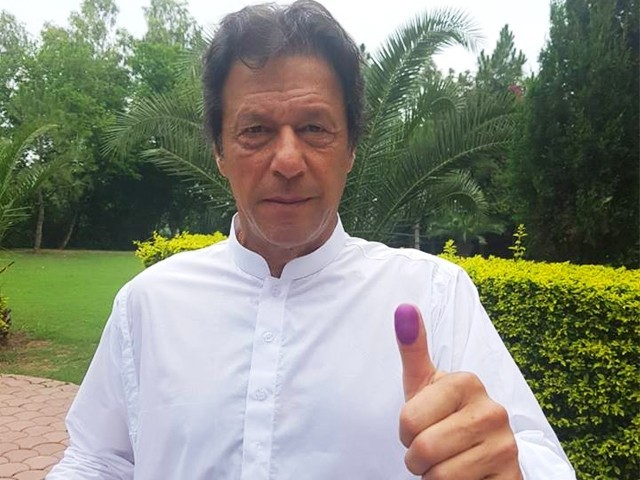 Our electoral process is far from perfect. A great democracy would have middle class and lower class representatives, performance-based elections, and sustainable policies on the manifesto. We have none of that. But arguably, we can still call our system a democracy. And that is why we need to salvage what we can. This was probably the worst possible outcome of the election. The worst. Not because Pakistan Tehreek-e-Insaf (PTI) couldn't get a majority, or Pakistan Muslim League-Nawaz (PML-N) did so poorly, but because a total of six parties rejected the result. If we are to convert those figures in votes, then ...
Read Full Post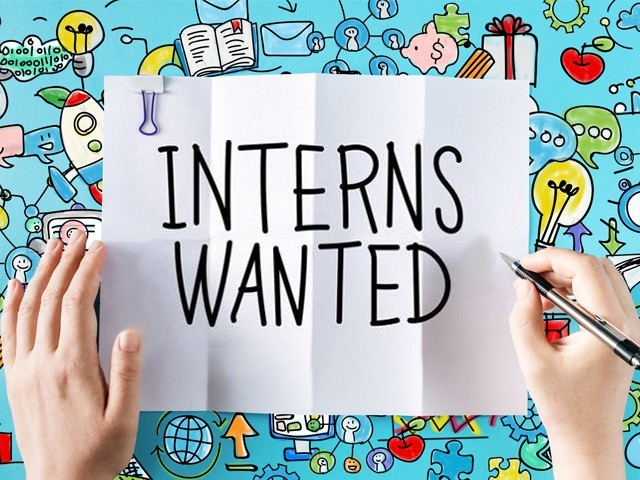 "Mind the gap." This is a warning familiar to anyone who has ever taken the tube in London. It refers to the gap that exists between the platform and the train itself. It is also a warning delivered to all of us at university before we step into "the real world" – the platform being college and the bullet train being the corporate sector. What is this 'real world' we hear so much about? And why does every working professional refer to it as a world that every student is completely oblivious to and unprepared for? Did we not just spend ...
Read Full Post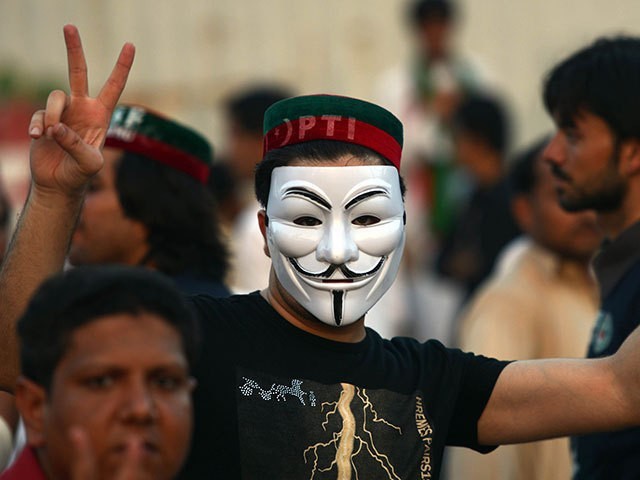 Dave Chapelle, a successful American comedian and democrat, phrased it perfectly when voting for Hillary Clinton in 2016: "It felt like the right thing to do, but it didn't feel as good, as it should have." He was referring to how good it felt to vote for Barack Obama, the first African-American president, and how good it ought to have felt to vote for Clinton, the first woman president, but it wasn't, because of the corruption scandals that plagued her candidacy. I feel this statement resonates with a lot of Pakistan Tehreek-e-Insaf (PTI)'s supporters, Imran Khan, who to a lot of voters, ...
Read Full Post