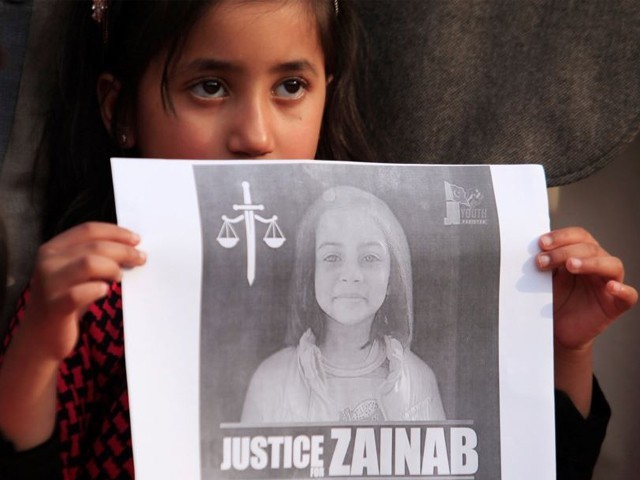 She stood by the footpath, her shoulders slouched because of the heavy bag she was carrying. I was waiting at the traffic signal in my car and something about her caught my attention. She was a fine kid, probably 10 or 11-years-old, and was coming from the school adjacent to where my car was stopped. She had two pigtails tied with blue ribbons, and yet her face was very tense. It had an unpleasant, don't-mess-with-me expression, while her body language could best be described as stiff. Every woman reading this knows the expression, because it never goes away. We are taught to ...
Read Full Post
Mental health should now be the top priority of every person wanting to function fully and maintain a healthy life. However, most of the world does not take this need seriously, and Pakistan is no exception. The country at large remains unaware of the importance of sound mental health, and while certain campaigns do address such issues, they mainly cater to a particular class. Bullying, depression, anxiety, and hundreds of other psychological conditions aren't taken seriously here, as people believe they will disappear on their own or by prayer, or else the person will be treated harshly or ...
Read Full Post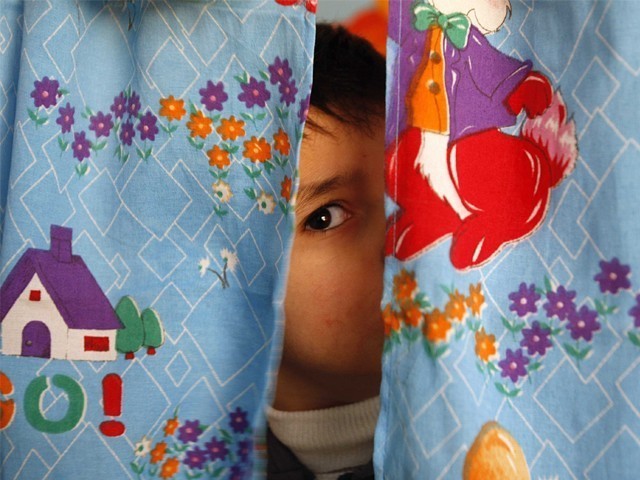 Spending time with kids and adults with autism covers most of my time, and it is the best part of my day. Being a therapist, it shouldn't be my motivation to look forward to spiritual or emotional gain from the people in treatment – it's alright if this happens naturally. Those who work around people with autism know how a person's rigidity and conventional thinking can be challenged by them, and the same happened to me. I had to push my boundaries and set conventional thinking aside for a while, leading to a journey of immense inner growth. Our pop ...
Read Full Post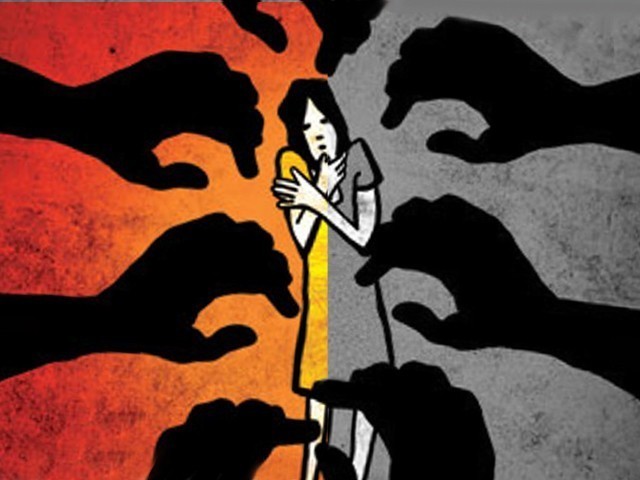 It's not easy to live life after being robbed of your sense of safety. The pain is multiplied when it reminds you of the helplessness you experienced. You cannot tell apart the physical hurt from the emotional and no amount of reassurance is enough when you know that no one can empathise with what you have been through. You find no comfort in their concern and the shoulders offered to lean on can never be enough. You're startled by the touch of even your loved ones and it takes a great deal of time to remember that touch was ...
Read Full Post
I have always been repelled by the idea of having kids of my own. It has always felt like too much responsibility for a non-committal person like myself. However, many of my friends seem puzzled by this decision of mine. "But you treat children as a therapist, and you're quite good with them! What's the problem then?" they ask. But does someone have to hate children in order to not want to give birth to them? You can be exceptionally good with kids and still not want any of your own. However, it's always hard not to notice the look ...
Read Full Post
I had conflicted feelings the minute I saw him on screen, despite not being able to pinpoint the exact factors that made it unappealing for me. Even though I tried to watch the video after putting my therapist goggles aside, it still seemed problematic to me. However, as with most things online, I soon forgot about it and moved on. But it did not stop with that single video. A while later, another video of the same child popped up in a similar school setting, with adults apparently enjoying the expression of emotional distress through the child's tantrums. Who was making these ...
Read Full Post
She was in her 90s and her sons had brought her in to get treatment for her depression. As her life unfolded with each therapy session, I got accustomed to her life of long-term abuse at the hands of her husband and in-laws. This was all she could talk about. As we further progressed in therapy, she narrated how her sons were terrified of watching her suffer abuse at the hands of their father. One of her sons was scarred for life with severe anger management issues, while the other had a deep sense of inferiority complex despite accomplishing so much ...
Read Full Post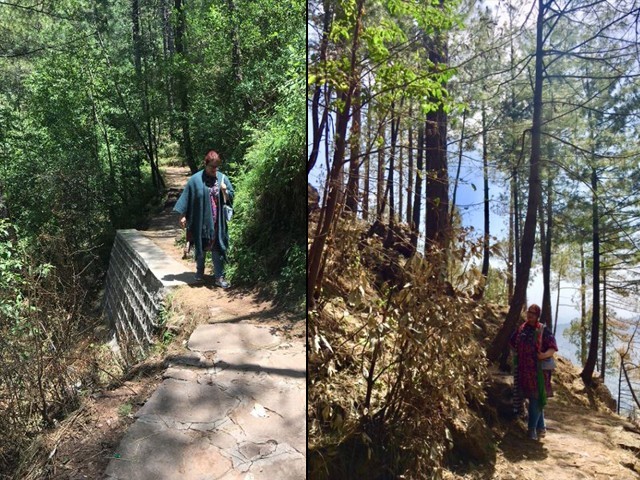 This is going to take a while. I'm still processing my feelings after spending three nights in the middle of a local forest managed by Forest, Wildlife and Fisheries Department of Pakistan. There is so much that needs to be expressed because you cannot sum your experience up in a hashtag when it comes to the profoundness brought by nature. In comparison to other people, a sedentary lifestyle and a higher body mass index (BMI) barely helps you when climbing a few stairs or performing day-to-day physical tasks without experiencing fatigue. Walking for a few minutes seems like a never-ending task ...
Read Full Post
Addiction is a person's psychological difficulty in the consumption of food, pornography and drugs or substances, among many other things. There are multiple theories to explain why people get addicted and the most plausible one is that addictive behaviours are a combination of heredity and the environment. That's the reason that many people never get addicted or dependent on drugs and substances despite trying all kinds of stuff multiple times, while others get hooked to these merely in the first few interactions. Being a therapist, I have seen people and families facing all kinds of stigma for having any psychological ...
Read Full Post