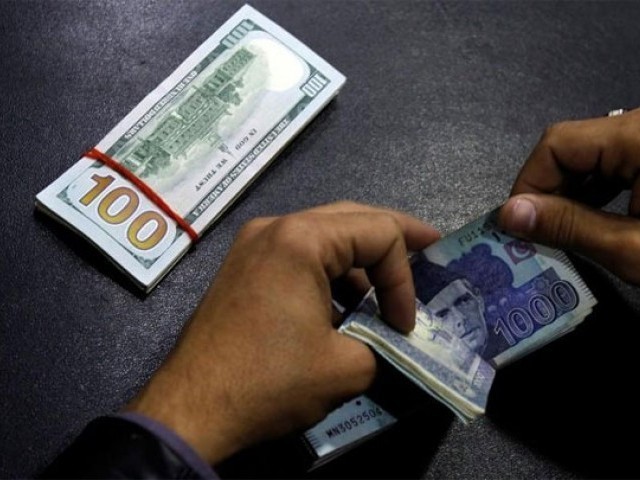 Devaluing your currency is a relatively benign measure; however, to openly launch a hunt for 'dollar hoarding' is a radical step by any metric. In macroeconomic terms, corrective mechanisms have usually focused on one's own currency through what the practitioners call fiscal and monetary policy. This has usually been done through taxing or printing more of your own money and encouraging people to borrow or save more. These steps have been taken by the Pakistan Tehreek-e-Insaf (PTI). However, now with this new policy of a crackdown on 'dollar hoarding', we see an authoritarian turn to macroeconomic policy. Government has directed ...
Read Full Post
Given the epidemic of war hysteria, it would not be preposterous to believe this is the last prediction from this side of the Line of Control (LoC): Narendra Modi will win over Rahul Gandhi in the 2019 Indian General Elections. How did I get hold of this conclusion? No, I am not planning on meddling in India's elections and it is perhaps important to unequivocally state this, lest I become a dart board for the Indian right-wing. But there is a bigger game at play – a theatre of identity politics. A facade to cover up economic performance (or lack thereof). ...
Read Full Post
With the General Elections only a couple of days away, politics is in its prime – rallies are being held, politicians are still being convicted and disqualified, and the ludicrous valuation of assets are making waves on national television and drawing rooms alike. Unlike 2013 though, excitement beckons with the launch of mainstream candidacies by fresh challengers, who are mounting pressure against the status quo. Jibran Nasir, a popular social activist, is taking on age-old tested candidates, prospectively Pak Sarzameen Party's (PSP) Fauzia Kasuri and Pakistan Tehreek-e-Insaf's (PTI) Dr Arif Alvi in NA-247, Karachi. Photo: Facebook/ Jibran ...
Read Full Post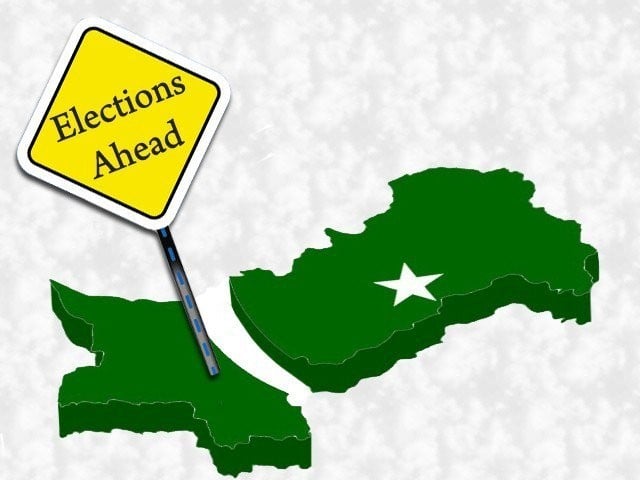 With July fast approaching, election fever is at a peak. The selection of the interim prime minister is dominating the news cycle, rallies are being held regularly, and parties have begun advertising their policies. But the question remains: have the structural problems pertaining to electoral quality been addressed?  They are wide and ever perpetuating; a lack of voter turnout, the gender parity in the turnout, non-coerced voting for women, representation in turnout from all areas of the federation, including the Federally Administered Tribal Areas (FATA), and the question of escaping the seduction of dynasty politics. Keeping this plethora of electoral issues ...
Read Full Post