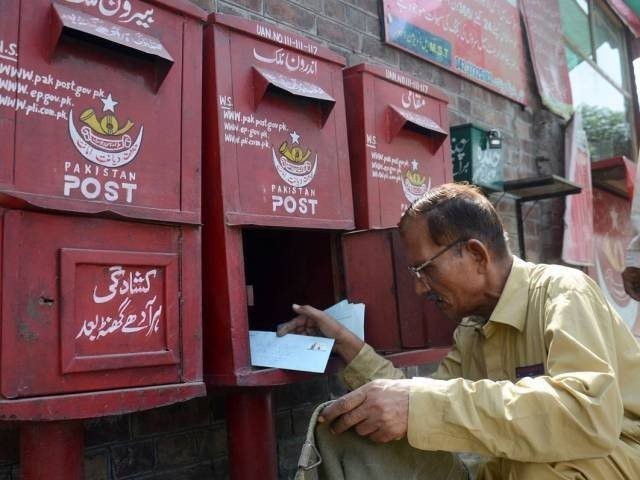 Earlier in the year, the Pakistan Muslim League-Nawaz (PML-N) government tried to initiate a bid to privatise Pakistan Post, even running an advertisement in the papers. Dr Arif Alvi, simply a member of the opposition back then, criticised the government for this initiative, saying, "We want to know why the government is in a hurry to sell assets worth billions of rupees of the state-run Pakistan Post, which is giving huge revenue to the national exchequer." The former ruling party argued that due to its 97,000 employees, the postal service was bringing in a loss between Rs7-8 billion per annum. However, ...
Read Full Post
Let's get it out of the way: the caretaker or interim government setup for the General Elections 2018 will not be in a position to influence the results the way it did back in May 2013. After all, the chief secretaries appointed in this tenure will be scrutinised by the National Accountability Bureau (NAB) very strictly, while the political parties, especially the Pakistan Tehreek-e-Insaf (PTI), are very determined to develop consensus when it comes to the names being included in the interim government. The provinces failed to develop consensus for the selection of caretaker chief ministers (CM) within the given ...
Read Full Post
While outlining the 100-day agenda shared by the Pakistan Tehreek-e-Insaf (PTI) recently, Asad Umar spoke about the possibility of creating 10 million jobs in five years.  He mentioned promoting tourism and announcing new destinations in an attempt to produce thousands of employment opportunities for the youth. He also mentioned making an extra effort to attract investors in Pakistan and creating an economic link with China through China-Pakistan Economic Corridor (CPEC). Ultimately, enhanced investments and exports would create a bulk of jobs for the unemployed youth of Pakistan. Hue and cry, sarcasm and ridicule poured in over his statement, with the consensus ...
Read Full Post