"All religions preach predestination," states Luke Kenny's scary interpretation of a cool and cold Malcom Murad. "When I was born in Luxor, Egypt and you were born in… Mumbai? It had been written that you and I will meet here." When the US streaming service Netflix undertook its maiden production House of Cards, everything had been falling into place so that Sacred Games could become its first Indian original series. *This post contains spoilers* Based on a 2006 book by Vikram Chandra of the same name, the premise of Sacred Games is straightforward: an elusive gangster, Ganesh Gaitonde (Nawazuddin Siddiqui), tips a law-abiding ...
Read Full Post
This Eid, whether you're waiting for the guests to arrive or are dragging your family to meet relatives who live out of the city, whether it's your first Eid after marriage or you're a pro at it by now, whether you seek distraction for the kids so the adults can relax, or want to unwind after a long day of hosting, I've got you covered. All you need is a playback device with enough storage (or bandwidth) to hold (or stream) these highly recommended fun flicks. Here's highlighting the top 10 Hollywood and Bollywood talkies of the last 20 or ...
Read Full Post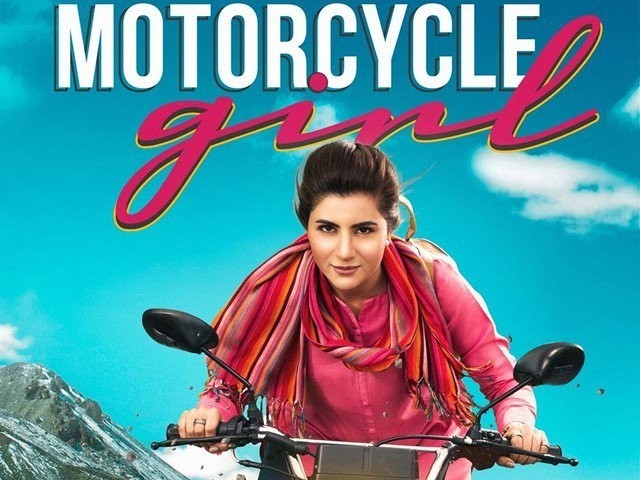 "This isn't a tale of derring-do, nor is it merely some kind of 'cynical account'; it isn't meant to be, at least. It's a chunk of two lives running parallel for a while, with common aspirations and similar dreams." When Ernesto "Che" Guevara wrote these words for his memoir The Motorcycle Diaries, one of the 'two lives' he was referring to may have belonged to Zenith Irfan, whose biopic Motorcycle Girl premiered last month. Irfan was 11-months-old when her father passed away, leaving behind a trail of unfulfilled dreams and a spray of handwritten letters. He had pined for an ...
Read Full Post