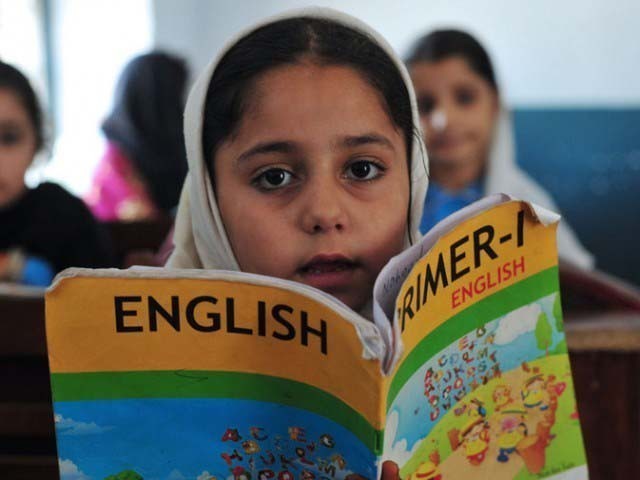 It is no secret that Pakistan's education sector is in dire straits. The Wilson Center report, titled 'Why Can't Pakistani Children Read? The Inside Story of Education Reform Efforts Gone Wrong,' talks about Pakistan's 'education emergency'. It talks at length about the misdiagnosed education crisis of Pakistan which has resulted from decades of well-meaning but majorly-flawed internal and international reforms. Maina Gathinjaga WaGîokõ, a fellow educationist from Kenya, once said, "I am not worried about the 850,000 who are out of school. I am more worried about the 12 million who are in school." The current level of enrollment in kindergarten at ...
Read Full Post
In another move towards a Naya Pakistan, Federal Minister for Education and Professional Training Shafqat Mahmood has announced a uniform national curriculum policy to not only ensure the quality of education, but also provide a level playing field across the country and present equal opportunity to everyone. This may sound utopian to many, but can we start celebrating yet? Let's unearth this thought by taking a glance at the omnipresent institution of 'schools'. How old is this institution? Impromptu responses might suggest perhaps thousands of years old, or maybe dating back to Socrates. Not only would these responses reflect our ...
Read Full Post
Those who are all daggers against private schools and are celebrating the Islamabad High Court's decision to stop private schools from charging a summer fee, can stop reading because a private school owner is writing this blog. But then again, it might be worthwhile for you to hear the other side's perspective too. I find myself to be a very small player in the private school industry. A newbie, who perhaps four years ago might have been bashing private schools from the other side too. Today, I am here not to make a case for myself but for the Citys, Roots, ...
Read Full Post