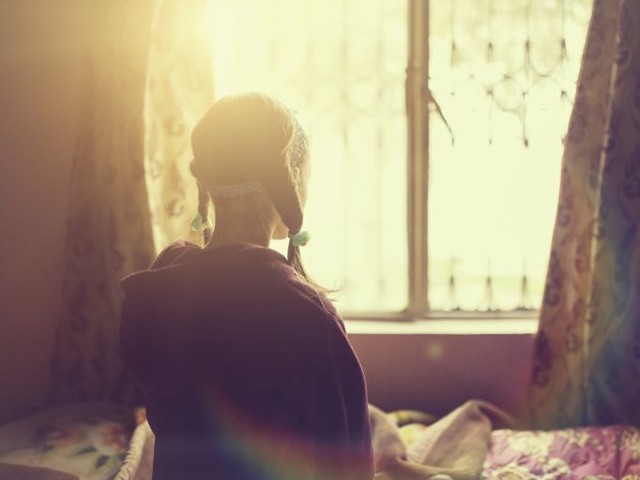 Windows are fascinating. Many adventures have started with a gaze, a deep alley, a train station, or an intriguing stranger. We all share the secret hope that there is something better, across the river or over the hill. A universal wish, that we were out there somewhere, and not on this side of the window. Yes, windows are fascinating. Why else do we, as schoolchildren, stare out at the sky, yearning for the bell signalling the end of class? Cradling our chins in our pulpy hands, we looked out a pane of glass and let our imagination drift as we awaited the ...
Read Full Post
Like all mutinies, it begins as a whisper in the air. The sky turns tar-black as the dark clouds, ominous and threatening, negotiate an evil conspiracy… A coup against the sun. I hear a tapping on the window, announcing a much awaited arrival. Rain floats in gentle waves, as if gravity is a soft music from the Earth, a sweet seducing serenade. People run for cover; umbrellas are opened, temporary shades are sought, as the clouds spit out their beads of water. Puddles begin plinking, as the drops huddle in groups. Monsoon dew dances on the darkening pavement, as I hear the murmuring ...
Read Full Post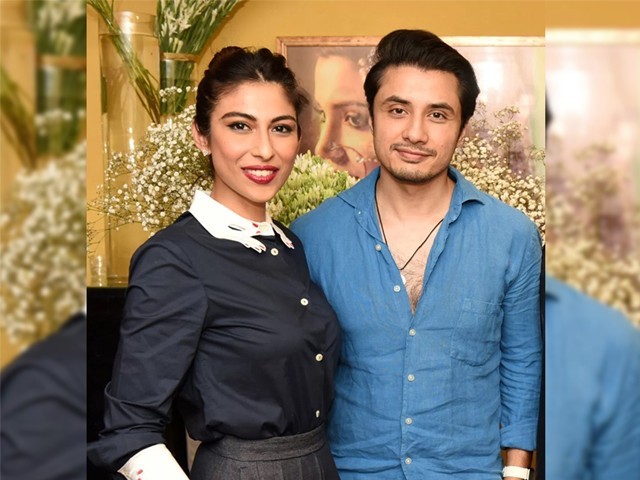 The #MeToo campaign was initiated by activist Tarana Burke, after she had a conversation with a 13-year-old girl who opened up to her about sexual abuse.  The victim: A 13-year-old girl.  The purpose: To give her a voice.  The concept was to create awareness, and give a platform to the victims when their vulnerability had been taken advantage of. This was sexual assault, a highly sensitive matter. The international movement was bound to come home one day, and of course, in a country where the Chinese don't recognise their own Manchurian and where pizza has seekh kebab layered over it, we gave the #MeToo ...
Read Full Post