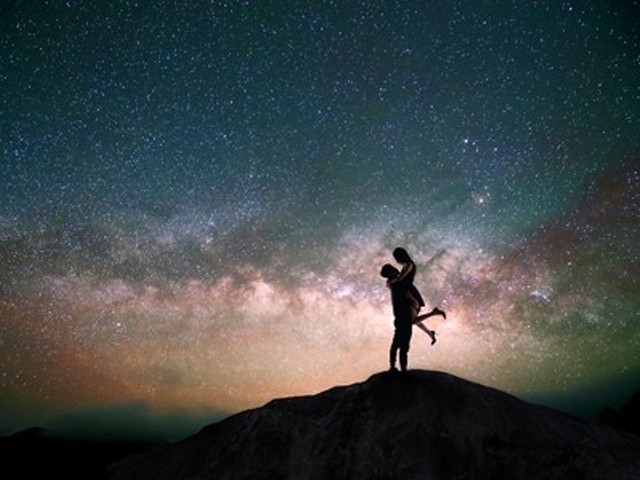 Souls have no concept of time. No clocks. No calendars. Age dilutes us, makes us only watered down versions of ourselves. All of us become a little misplaced, a little lost under emotionless, bleached beams of the sun. But these old souls… These speakers of a forgotten language… Resiliently seek the missing half, as if written on each other with permanent ink. Continuously counting constellations, forgetting boundaries and reaching for the stars as they reach for each other. With "his" madness rumbling in "her" heart… Dangerously hypnotic, wildly naïve… Yet equally distant. Equally impossible. These two souls were each other's "meant to be", but they were not each other's ...
Read Full Post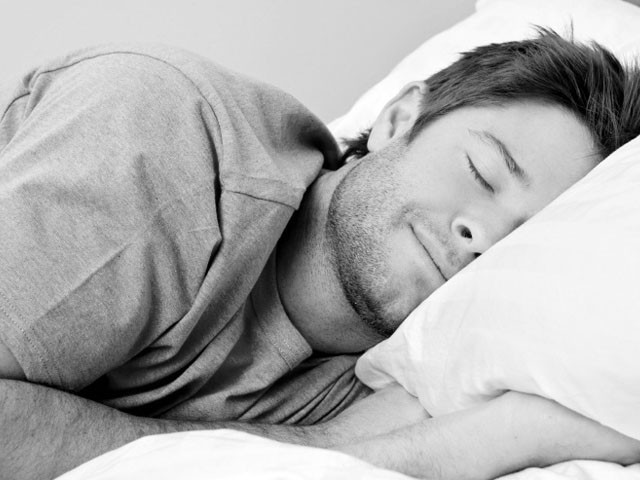 You are sleeping… And a part of me wants to wake you up Just so I can see you smile That smile you save for me You don't yet understand, But maybe one day you will… That with every passing moment, My belief roots deeper Never diminishing, only growing With every smile, every glance Every sigh and every word Yes – you are sleeping And I'm sitting here… imagining the unseen. The sound of you breathing Cheek resting against the pillow The curl of your fingers Arm folded under the sheet Cosy warmth of your body My heart wells up As I resist the urge… To whisper in your ear And drag you out of your dream But no, You're ...
Read Full Post
She looked up at the swaying inferno over her head and wondered, 'did the flame in my heart… set the trees on fire?' A lazy chill creeped into the air. Not the bite of winter, just a nip to announce that a brand new season was at hand. A lonely streetlamp cast an artificial glow onto the French pavement, illuminating fallen leaves in a garish of warm yellow light. Twilight bathed the Seine as the streets of the most romantic city in the world gilded in gold. The walkway ahead of her twisted like a silk scarf; twirling, leading into the horizon. The ...
Read Full Post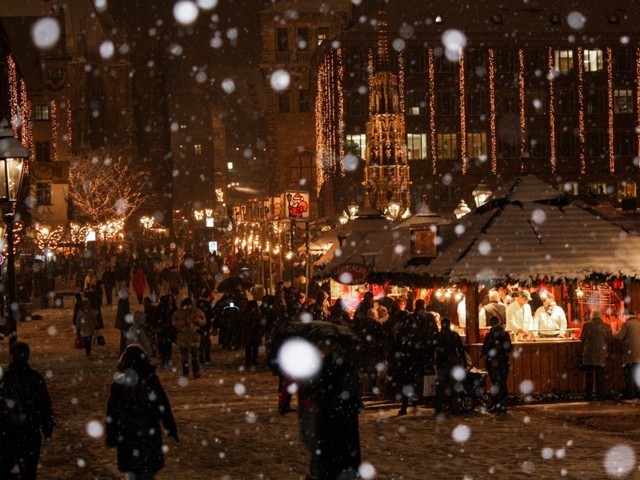 They say if you look at a person long enough, they will look back. It was a cold winter night. The kind where frosted beams of moonlight ascend as an enchantress and cast a spell with a mystical silver wand. Cool air driving away heat faster than bodies could replace it. The whole world slowed down under flossy, dove grey skies and people wrapped their arms tighter, pulling shawls, coats and themselves a little closer. Breaths became visible, almost tangible, under sporadic streetlights, as late autumn leaves crunched like sugar under hurried steps. The carnival crowd kept flowing in waves closer ...
Read Full Post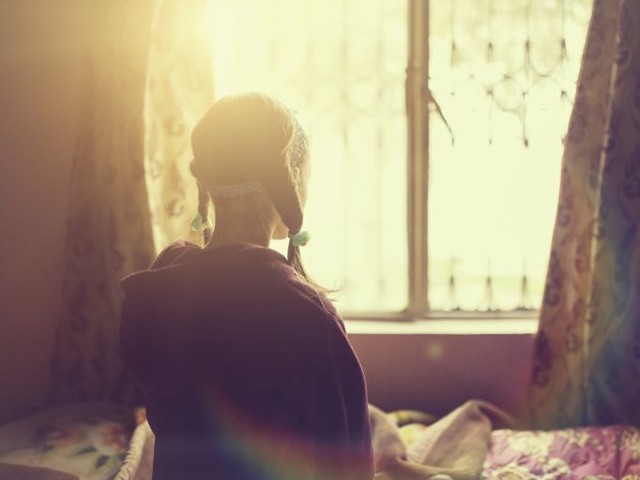 Windows are fascinating. Many adventures have started with a gaze, a deep alley, a train station, or an intriguing stranger. We all share the secret hope that there is something better, across the river or over the hill. A universal wish, that we were out there somewhere, and not on this side of the window. Yes, windows are fascinating. Why else do we, as schoolchildren, stare out at the sky, yearning for the bell signalling the end of class? Cradling our chins in our pulpy hands, we looked out a pane of glass and let our imagination drift as we awaited the ...
Read Full Post
Like all mutinies, it begins as a whisper in the air. The sky turns tar-black as the dark clouds, ominous and threatening, negotiate an evil conspiracy… A coup against the sun. I hear a tapping on the window, announcing a much awaited arrival. Rain floats in gentle waves, as if gravity is a soft music from the Earth, a sweet seducing serenade. People run for cover; umbrellas are opened, temporary shades are sought, as the clouds spit out their beads of water. Puddles begin plinking, as the drops huddle in groups. Monsoon dew dances on the darkening pavement, as I hear the murmuring ...
Read Full Post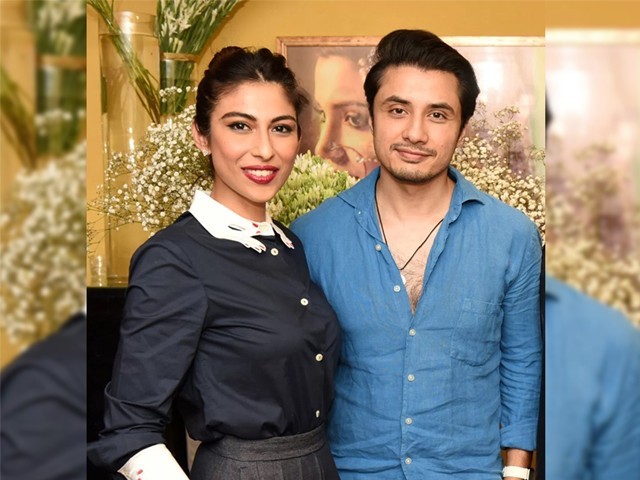 The #MeToo campaign was initiated by activist Tarana Burke, after she had a conversation with a 13-year-old girl who opened up to her about sexual abuse.  The victim: A 13-year-old girl.  The purpose: To give her a voice.  The concept was to create awareness, and give a platform to the victims when their vulnerability had been taken advantage of. This was sexual assault, a highly sensitive matter. The international movement was bound to come home one day, and of course, in a country where the Chinese don't recognise their own Manchurian and where pizza has seekh kebab layered over it, we gave the #MeToo ...
Read Full Post